The latest work "Sky: Children of the Light" (Sky: Children of the Light) from the developer of "Journey" and "Flow" (Flow), thetgamecompany, was announced earlier in June at the Summer Game Festival (SGF) Boarded on the Nintendo Switch on the 29th, and launched "Le Petit Prince" in early July.
thatgamecompany has always focused on healing, exploring and collecting styles. The social game element "Sky Light Encounter" was originally launched in the summer of 2019. This time it is the Switch home console platform after the original iOS and Android platforms.
According to the detailed release time of the official Twitter, "Sky Light · Yu" will appear in the Nintendo eShop at 3:00 AM on June 30th, Taiwan time.
In addition, the 10th seasonal event "The Little Prince" will be released simultaneously. The event is based on the well-known novel of the same name. It is expected to be launched on July 6. Players need to hold an "Adventure Pass" to obtain relevant decorative items.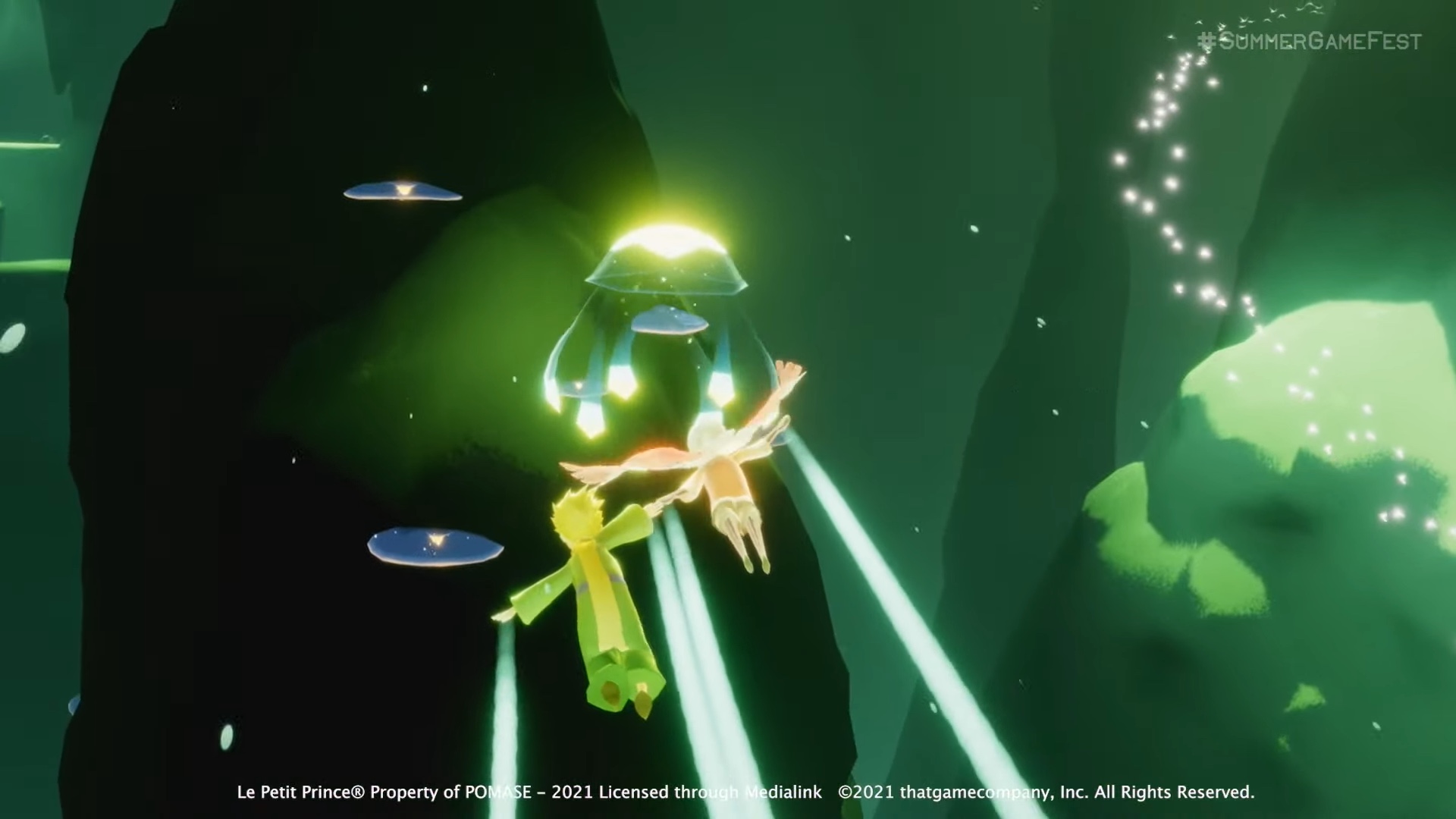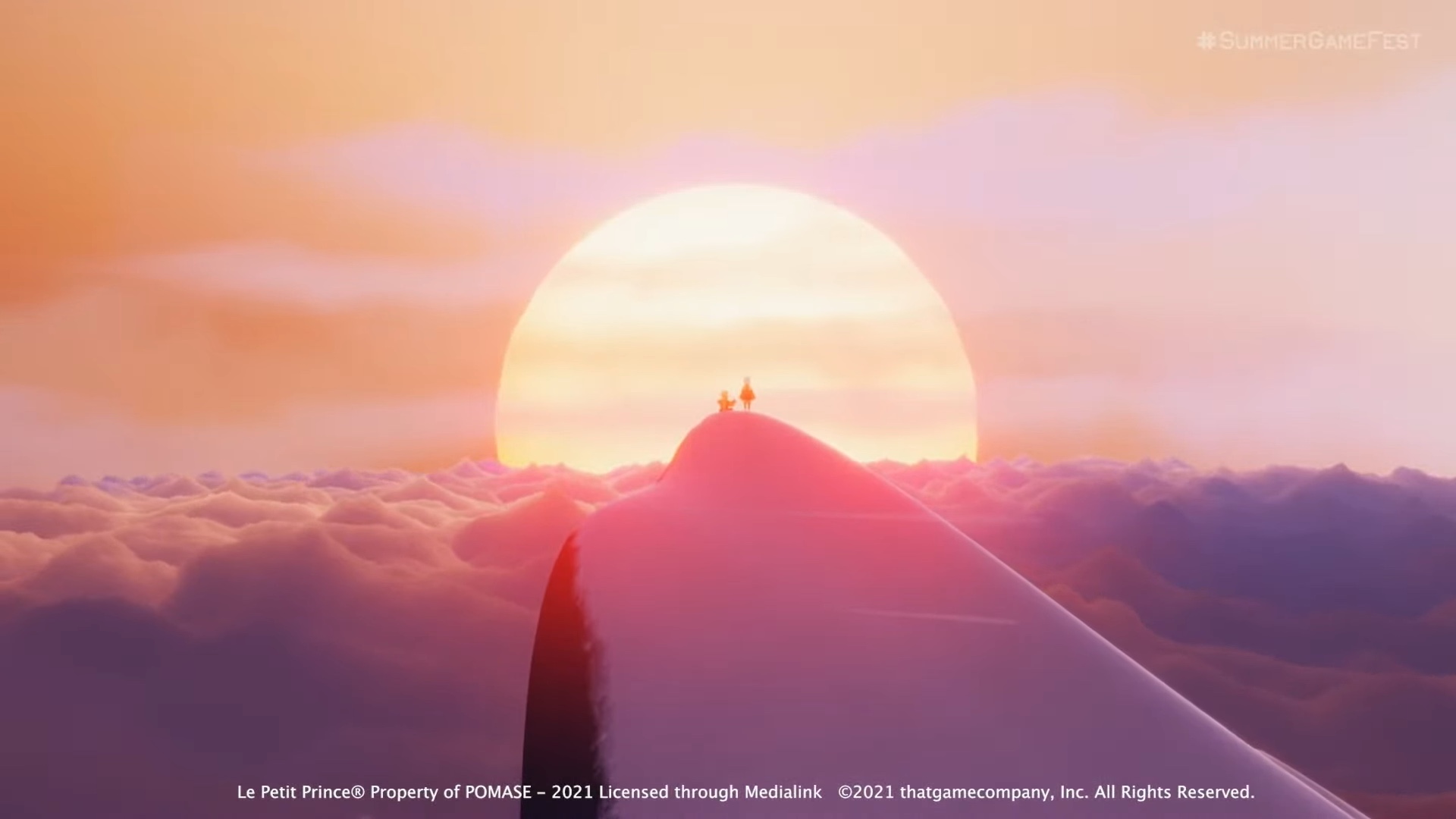 .