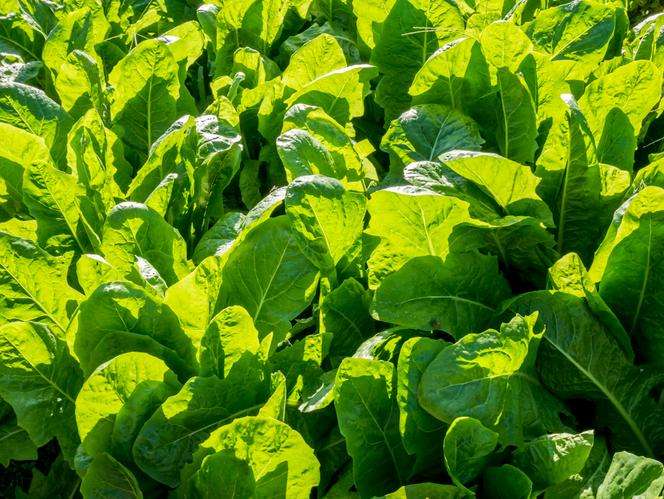 Will European farmers have to do without benfluralin, a herbicide marketed under the name Bonalan and highly prized by endive, chicory and bean producers? The question, at the heart of a meeting of the Standing Committee on Plants, Animals, Food and Animal Nutrition (Scopaff), held on Tuesday January 26, is still pending: invited by the European Commission to suspend the authorization of this product, the Member States have not yet decided.
Ahead of the meeting, companies marketing this substance paved the way by funding an influencer campaign on social networks. The case, revealed on social networks by Hugo Clément, journalist at France Télévisions, is characteristic of the use of "micro-influence", a technique involving influencers active on social media and to which hundreds of thousands of people are sometimes subscribed. In this case, it is a young instagrammer followed by a community of some 700,000 Internet users, Johan Papz, who engaged in the exercise.
Article reserved for our subscribers

Read also
"The arguments in favor of" GMOs "are subject to very little critical thinking"
In a short video of some three minutes (now deleted), the young influencer – specializing in rather light and humorous subjects – announces that he has been contacted by two producers from the north of France, "Who needed [s]we help to share a message ". The two producers argue that their activity is threatened. " What is happening, explains the influencer, it is because we want to prohibit them from a product that they use against a weed that destroys all their vegetables. " During the interview, the two farmers make no secret of the product in question: it is Bonalan, intended to fight against a weed, the goosefoot. Organic farming is also scratched in the process, the young influencer insisting that"In organic, there are products that are also used to protect plants" – without specifying that synthetic substances such as Bonalan are prohibited there.
False report
The video, posted to Instagram on January 20, is presented as a spontaneous initiative by the influencer and does not mention any partnerships or funding. But, information taken by Hugo Clément from the Point d'Orgue agency, which manages the career of the young influencer, the sequence is actually the result of an order placed with her by another communication agency, The Louise Company. As soon as the information published by the journalist on social networks on January 22, a statement clarifying the nature of the content is added to the video.
You have 58.25% of this article left to read. The rest is for subscribers only.