Install the Sina Finance client to receive the most comprehensive market information the first time →【download link】
Original title: The continued eruption of the La Palma volcano in Spain may lose more than 400 million euros. Source: Beijing Business Daily
The eruption of the old Cumbre volcano on the island of La Palma in Spain intensified, erupting for the seventh consecutive day. The airport on the island was closed on the 25th. Many people switched to ferry due to flight cancellations, and there were long queues at the ferry terminal.
Old Cumbre volcano erupted again on the 19th of this month after 50 years. According to Reuters, the eruption entered a new stage on the 25th, and a new eruption vent appeared on the west side of the volcano's main eruption vent. On the same day, residents of three towns were evacuated urgently. So far, nearly 6,000 people have been evacuated from more than 83,000 people on La Palma Island.
According to the Spanish newspaper "Nation", the Spanish Institute of Geology and Mineral Resources announced that on the morning of September 25, local time, the cone of the La Palma volcano partially ruptured. After using drones to observe the state of volcanic eruptions, geologists said that the rupture of the cone formed by the volcanic eruption promoted the discharge of lava and allowed it to flow into the sea more quickly.
Since the eruption of the La Palma volcano began on September 19, lava from the volcano has covered 190.7 hectares of land, destroyed 420 buildings, and destroyed 16 kilometers of roads.
There have not been reports of casualties caused by the volcanic eruption, but local staff said that the economic losses caused by the volcanic eruption exceeded 400 million euros.Beijing Business Daily Comprehensive Report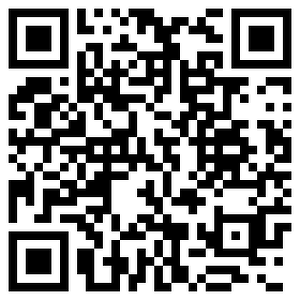 Massive information, accurate interpretation, all in Sina Finance APP
Editor in charge: Li Tong
.