Sunday, October 2, 2022 20:58 minutes 01 seconds, Indochina time

Square Enix announce the game Exclusive of Nintendo Switch at Triangle Strategy will be launched on the platform Steam PC this month games RPG This was launched earlier this year. which the game will have Gameplay similar to Final Fantasy Tactics of Square Enix or series Fire Emblem of Nintendo This game was created by Team Asano which is behind Bravely Default and Octopath Traveller The game received positive reviews. It has been praised for its intricate storytelling, profound strategic mechanics, and detailed plot breakdown.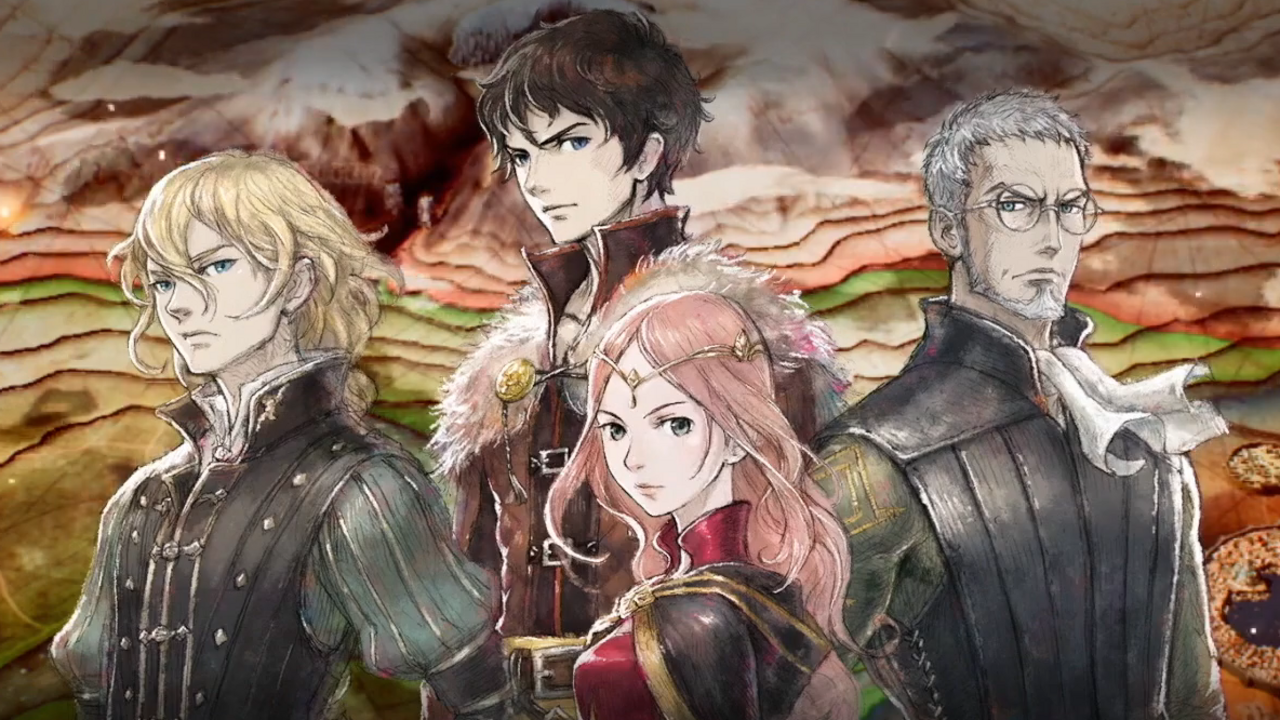 With this incredibly positive feedback It is therefore not surprising that the game has stepped into PC both Octopath Traveler and Bravely Default 2 end up getting port PC to Steam Shortly after its initial release as a game Exclusive of Nintendo Switch in addition Octopath Traveler has ended up on many different platforms including Xbox as well Triangle Strategy was no exception. This game uses the same format. and will be released on the platform PC this month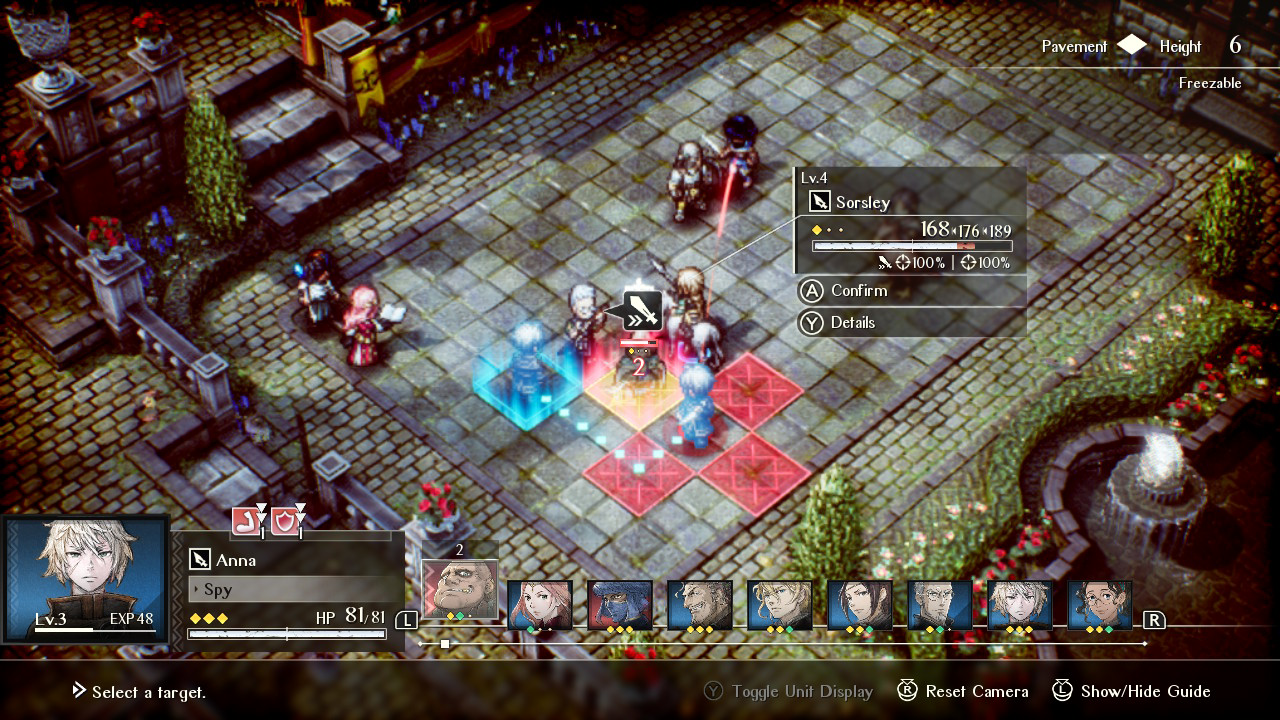 Square Enix Post this through your account. Twitter Officially, fans will not have to wait too long to receive this port because the way Square Enix has also revealed the official release date Triangle Strategy will be available on PC (Steam) On October 13th, just less than 2 weeks to go, and for fans who pre-purchase the game on Steam Will receive a 10% discount, which will be available only until the game is released.
A hero leads. They must make difficult decisions that could mean life or death for their allies. They must steel their resolve and their blade to see their mission through.

Do you have what it takes?

Triangle Strategy launches on Steam on October 13th: https://t.co/AufoI7xBcG pic.twitter.com/04F1ocWiL3

— Square Enix (@SquareEnix) October 1, 2022
version Digital Deluxe There are both the game and Digital mini-artbook that fans can download It includes game development artwork that has been categorized from 2018-2022. Triangle Strategy and Various Daylife which is an action game RPG on mobile phones that are launched on both Nintendo Switch and PC This bundle offers a 34% discount when purchasing the game at the same time. artbook Various things in everyday life are also included.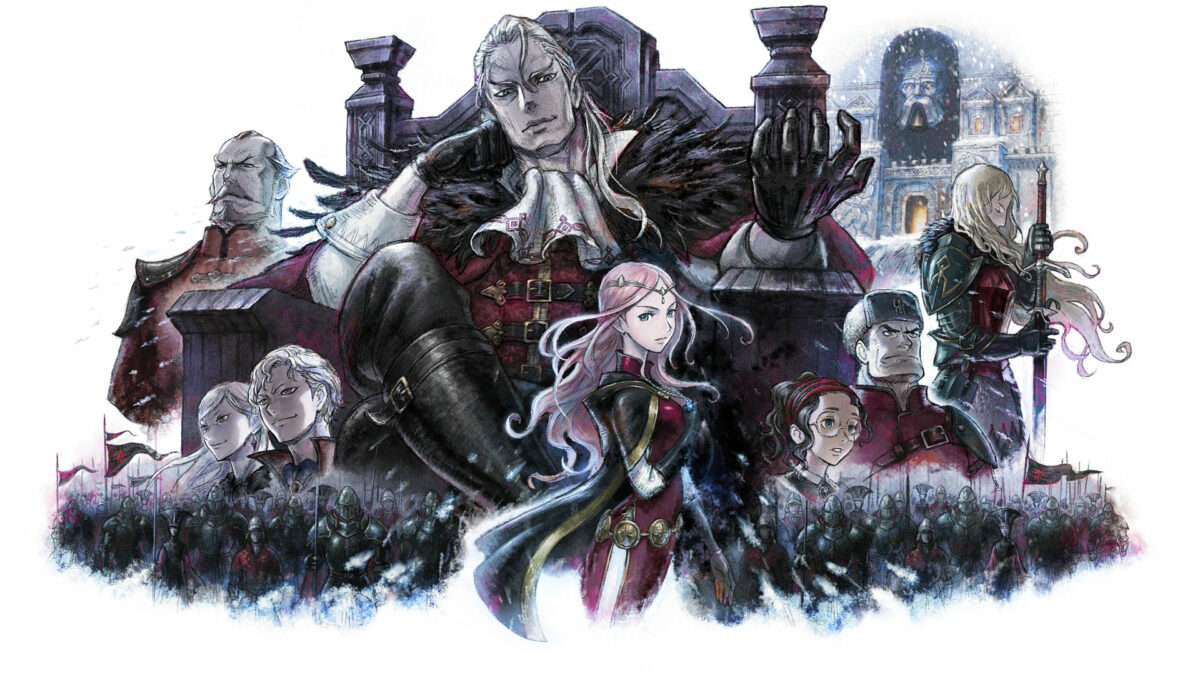 In addition to the launch of Triangle Strategy on PC already Team Asano has worked hard to develop a sequel to Octopath Traveller which will be launched as a game Exclusive of Nintendo Switch in February next year Octopath Traveller 2 The upcoming is based on the graphic style. HD-2D Same with other games from Library of Square Enix such as Live A Live remake and Dragon Quest 3 remake And it is interesting to see that Octopath Traveller 2 will use the same path as Triangle Strategy and other games of Team Asano to port down PC Shortly after release?
Triangle Strategy Available now on Nintendo Switch by version PC(Steam) It will be released on October 13, 2022.