The Steam VR game "Museum of Other Realities" is currently launching a limited-time free event. Just log in and go to the store to get it and it can be saved forever. The game is only available in VR.
"Museum of Other Realities" launched by MOR Museum is an online 3D art gallery display game. Players can enter a virtual art museum through a head-mounted device and enter Danny Bittman, Naam, Sutu, Liz Edwards, Ana Duncan, Nick The world of works by many artists such as Ladd, Kevin Mack, Isaac Cohen, etc.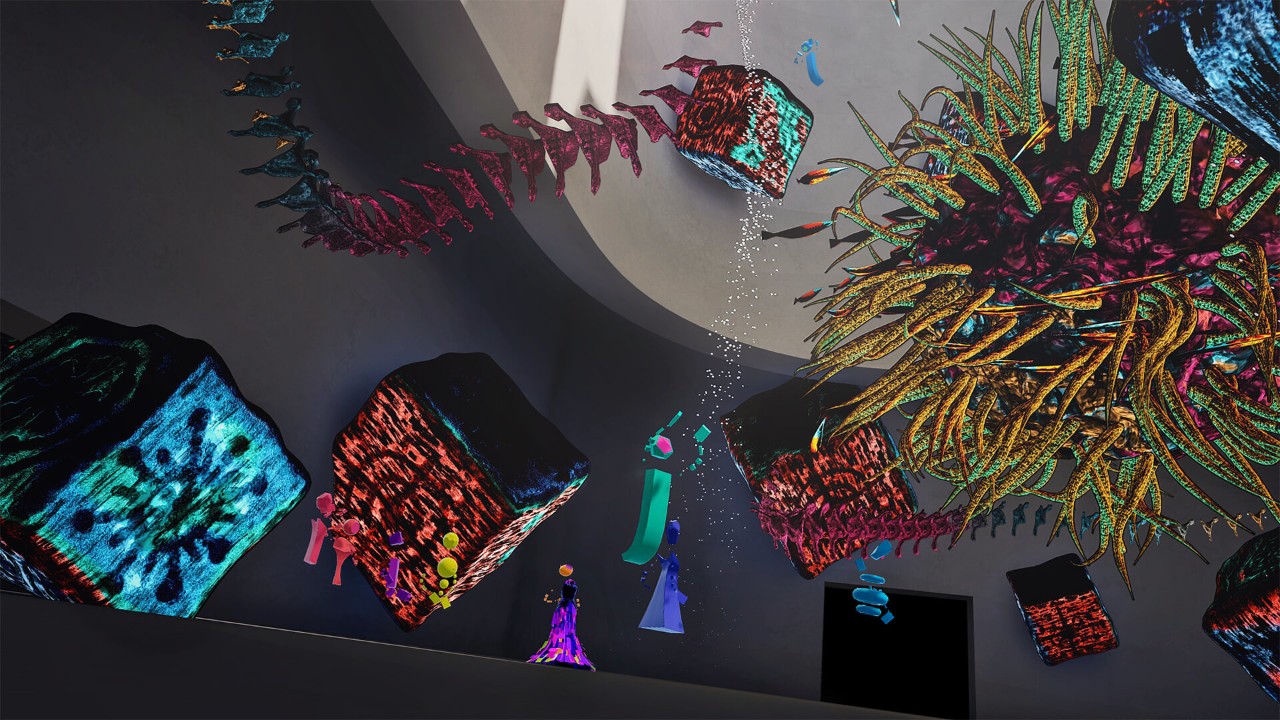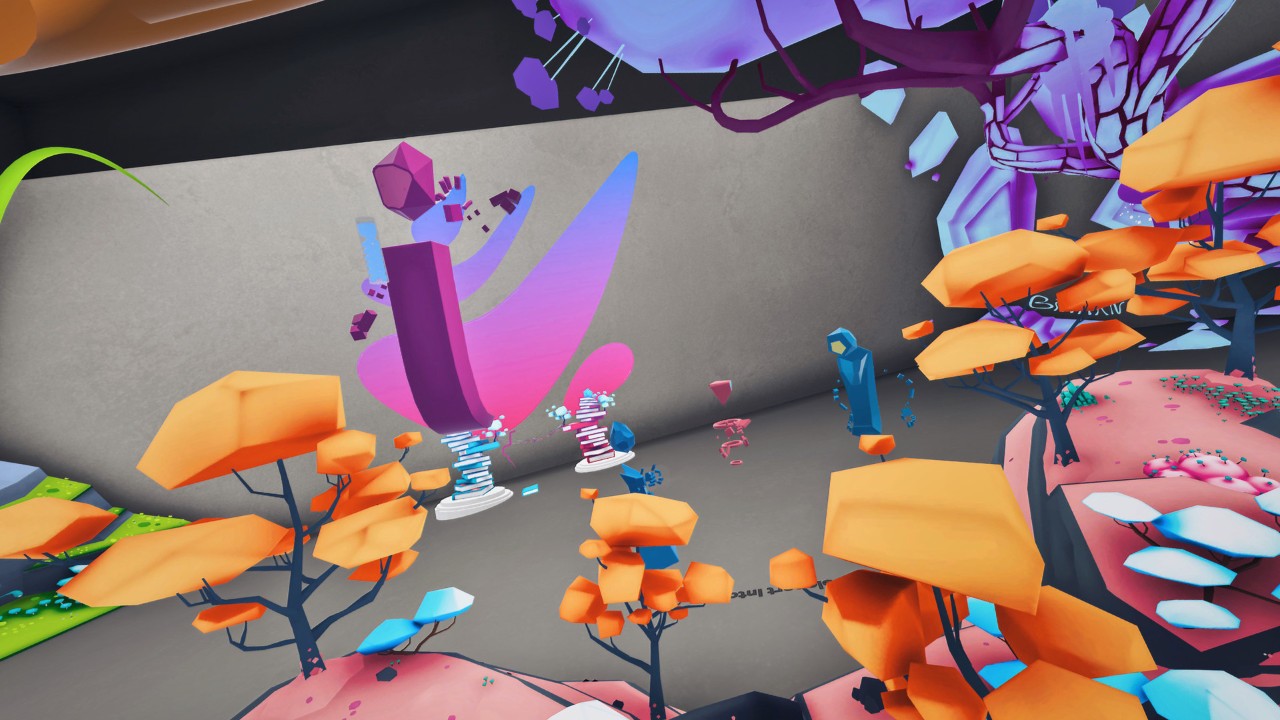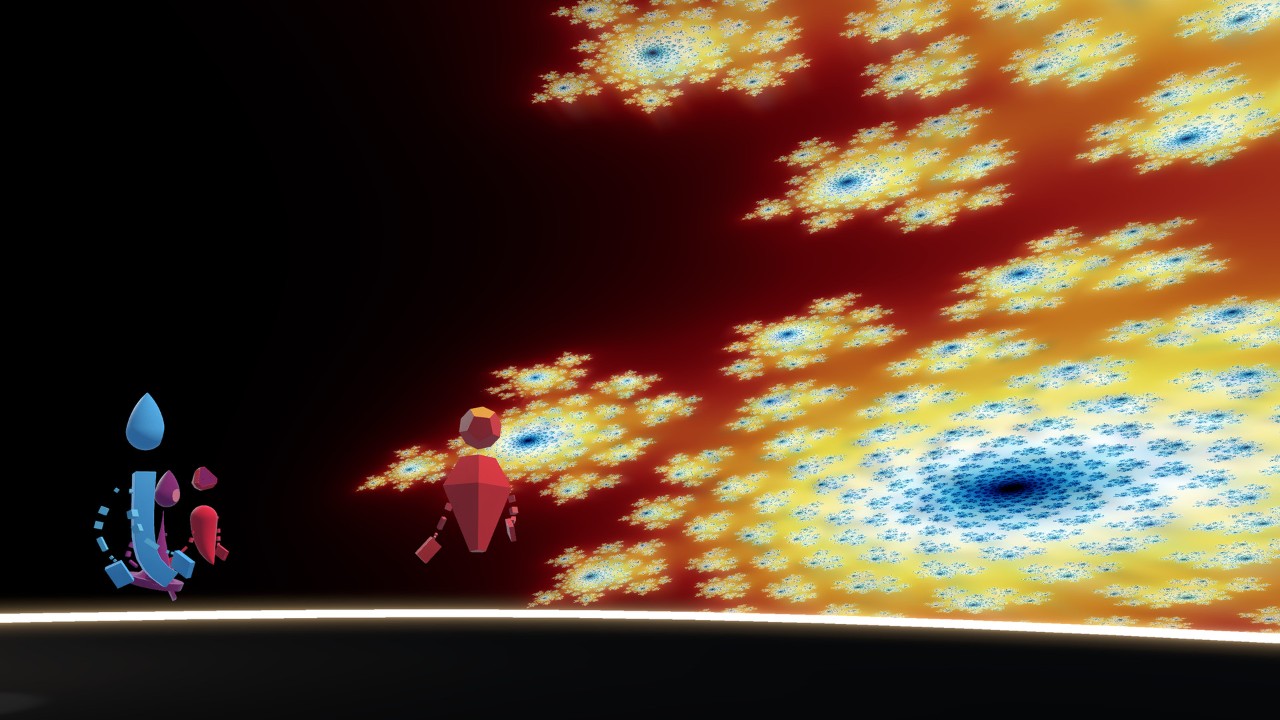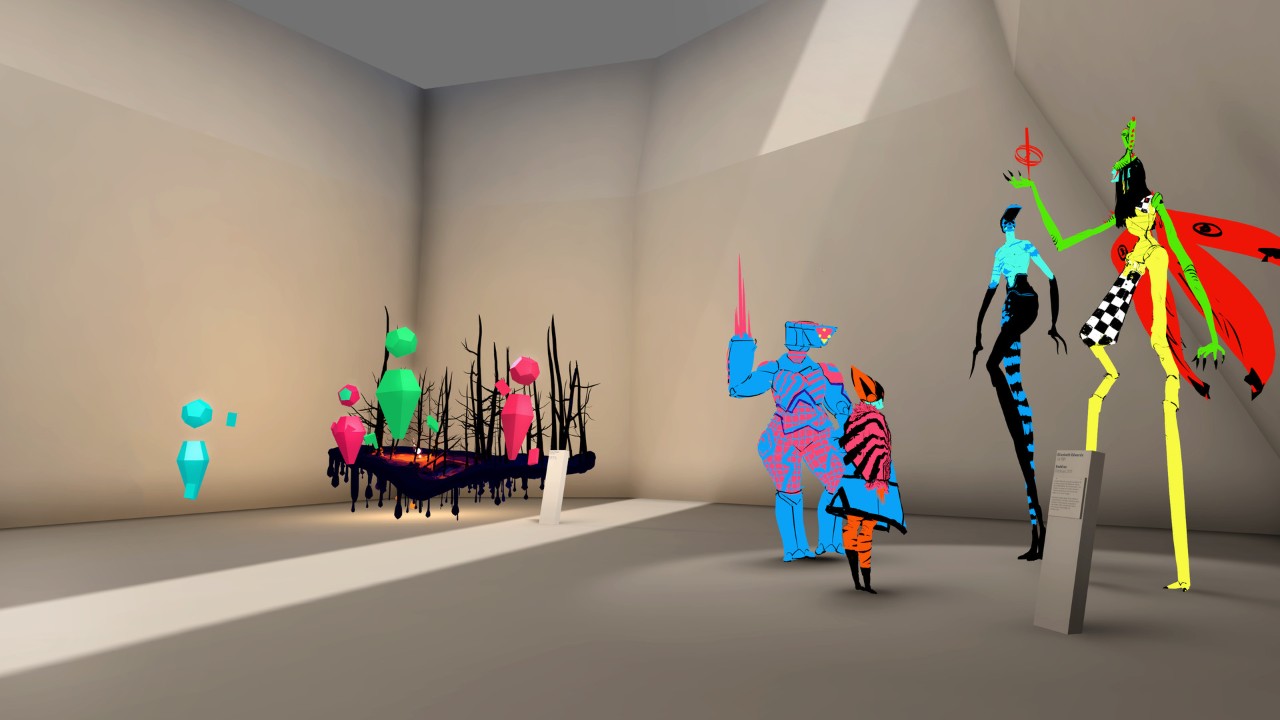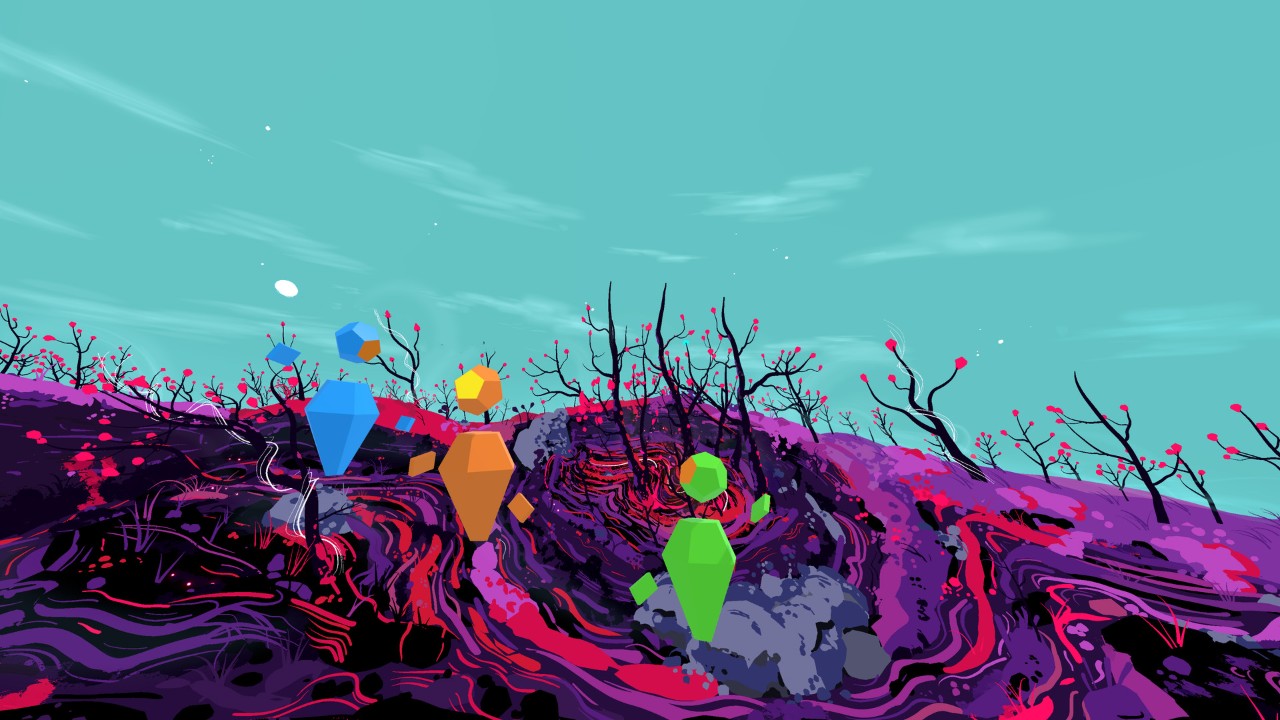 This game supports online cooperation, allowing players to travel the world in the painting with friends, and to interact and create.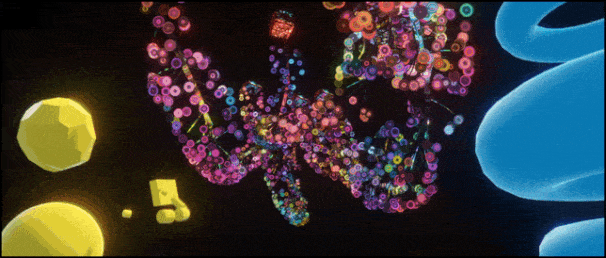 "Museum of Other Realities" is free for a limited time and can be obtained for free before 2:00 pm on June 21 and can be reserved forever.
.