Ken Paxton issued a total of 13 civil investigation lawsuits, calling the attitude of hedge funds and trading platforms "shockingly flawed and unprecedented".
Texas Attorney General Ken Paxton announced Friday that he has launched an investigation against Discord, Robinhood and other companies and hedge funds, to which accused of "manipulating" the free market "for the benefit of Wall Street elites."
These companies previously suspended trading in shares of GameStop and other companies that soared in value after a Bell of Reddit amateur investors against the boomers of hedge funds specialized in bear trading, who consequently lost more than $ 70 billion in so far this year.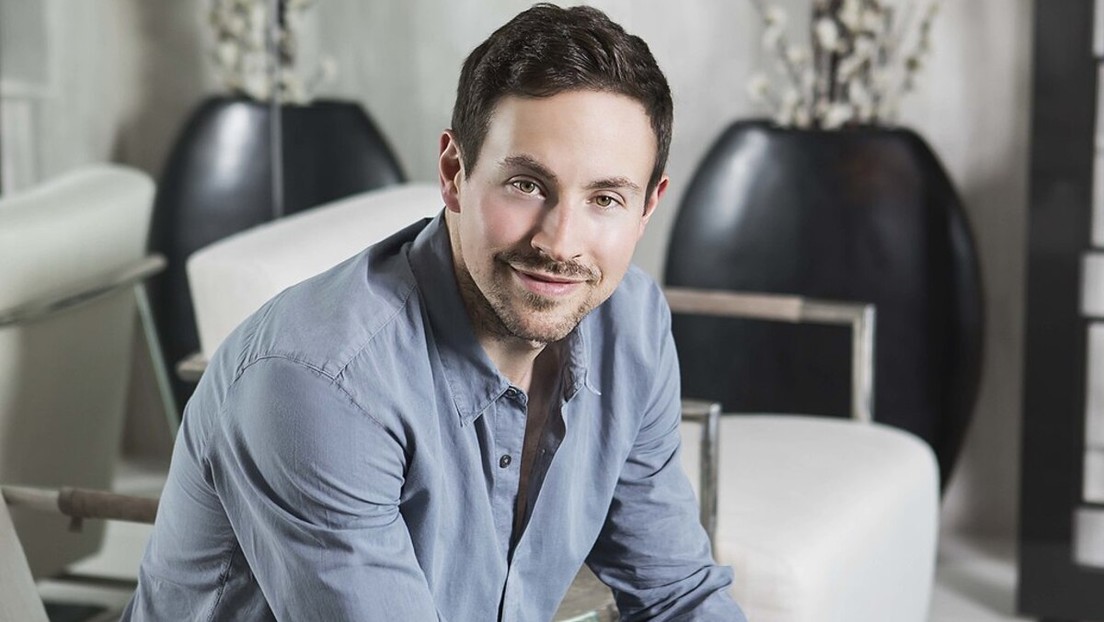 "Wall Street Corporations cannot limit public access to the free market, nor should they censor the discussions that surround it, particularly for their own benefit. This apparent coordination between hedge funds, trading platforms and web servers to end threats to their dominance of the market is surprisingly flawed and unprecedented. Stinks of corruption", communicated Paxton.
The attorney general issued 13 civil investigation lawsuits against Robinhood, TD Ameritrade, TD Bank, E-Trade, WeBull Financial, Public Holdings, M1 Holdings, Citadel Financial, Interactive Brokers and Apex Clearing Corporation. It also issued a similar lawsuit against Discord, which eliminated the r / WallStreetBets server, which is behind the huge growth in GameStop shares, for allegedly "allowing hateful and discriminatory content."
"I hope these companies will step forward and cooperate with these civil investigation lawsuits to clear up any confusion about why the stock purchases were forcibly closed and why the conversation about these stocks was even muted," stated Paxton .
This Friday, Robinhood I raise a ban on buying GameStop shares, although limited the amount of securities that can be traded. Clients can now purchase no more than five in ten option contracts.