In response to the COVID-19 pandemic, Subway Latin America announced new security protocols and procedures to make its gastronomic spaces safer for both customers and collaborators.
As part of Subway's new global food safety initiative, called S.A.F.E. (Acronym for Increased Security in the Food Industry)The following protocols are already being implemented in hundreds of locations across the region, and the company anticipates that its more than 4,000 restaurants in Latin America and the Caribbean will meet these new standards within the next 90 days:
one. Strict and improved hand washing and sanitation systems: Our employees wash and disinfect their hands frequently, using warm water, antibacterial soap and disinfectant, meeting or exceeding global standards for food service personnel.
2. Product Processing: all products are thoroughly washed and processed using sterile gloves.
3. New certification of food safety workers: Collaborators are retraining and certifying in food safety, hygiene and sanitation, with a special focus on Covid-19 precautions.
Four. Social distancing practices: Measures like informative floor stickers and a new zoning in restaurants will help keep customers and collaborators two meters away in their interactions.
5. Contactless payments: credit / debit terminals, as well as their keys, will be constantly disinfected to protect customers.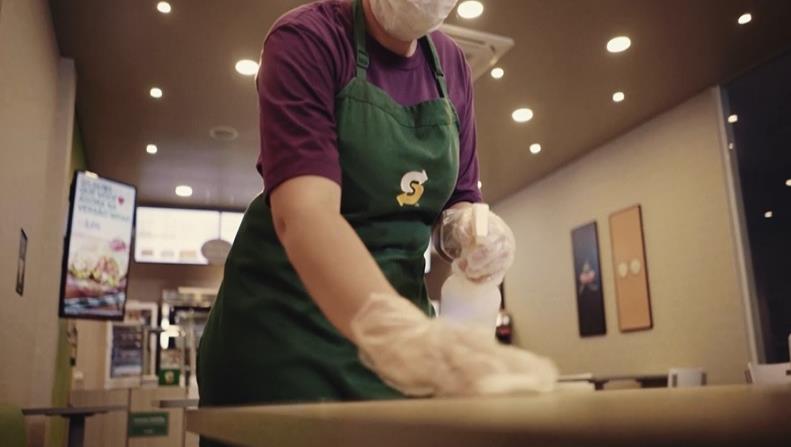 6. Local security: High traffic areas and surfaces, such as bathrooms and doors, will be disinfected every hour, and service and packaging materials will be available only at the consumer's request.
7. Optimized delivery: Our orders are packaged and sealed before delivery to minimize handling, and a specific area cordoned off at each restaurant will be available for dispatch and delivery services.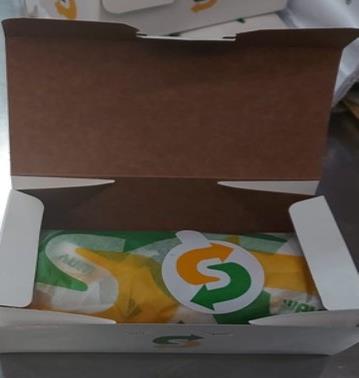 In addition, Subway franchisees are being encouraged to adapt the use of polycarbonate in pay areas, and all restaurants are expected to comply with local mandates governing the use of face masks.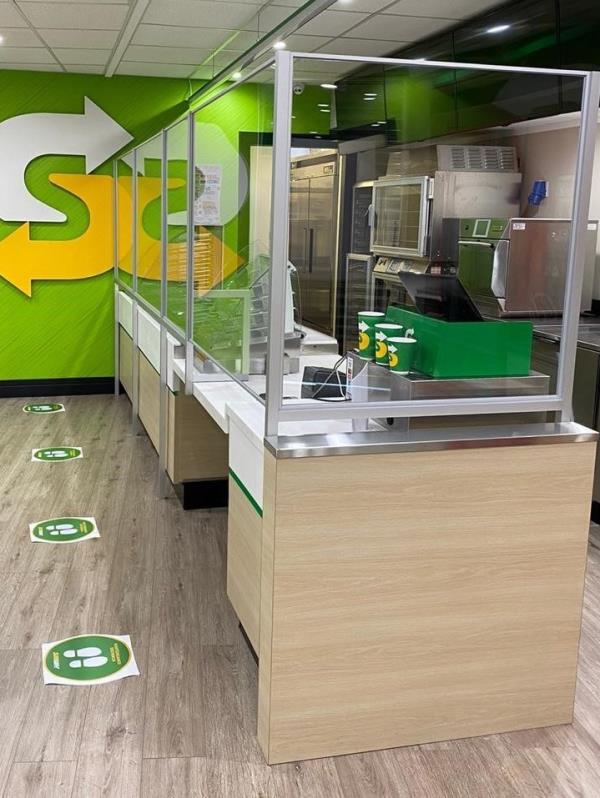 Store managers are currently verbally and visually checking each worker before the start of their shift, and anyone with symptoms should stay home.
"The unprecedented events of the past few weeks have affected us all in some way, as new health precautions have been taken and social norms have been altered," said Albert Pont, Director of Operations for Subway Latin America. "As we prepare to reopen more locations across the region, the safety of our customers and staff is driving every decision we make. ".
Throughout its 54-year history, Subway has been a pioneer and driver of safety in the food and fast food sector. In October 1997, it was one of the first restaurant chains, large or small, to adapt the use of sterile gloves for food preparation worldwideToday the company already adheres to the strictest hygiene and safety protocols in the industry.
.