Lisa Graf
Olympic swimmer ends her career after corona disease
Swimmer Lisa Graf is struggling with the aftermath of corona disease. The 28-year-old therefore missed the Olympic qualification and ended her career.
In 2016, swimmer Lisa Graf competed in the 200 meters back at the Olympic Games in Rio de Janeiro. When the Summer Games begin in Tokyo in July, the 28-year-old will not be there – the reason for this is also the after-effects of a corona disease. As Graf announced in an Instagram post, she ends her career in competitive sports.
During the infection in early January, she struggled with "one or the other symptom," Graf reported. "After that, there was a long and rocky road ahead of me in training. Together with my trainer Lasse Frank, I managed to fight my way back as best I could." However, it was no longer enough to qualify for the Olympic Games: "Unfortunately, I am still plagued by complaints that can be traced back to Covid." Since Graf wanted to end her career anyway after the Olympic Games in Tokyo, her athletic career is now ending.
Record holder over 200 meters back

She is also not taking part in the current European championships in Budapest. Her Covid 19 illness was also decisive for this, wrote Graf. At the Olympic Games in Rio, the three-time German champion took 13th place over the 200 meters back. In 2017, she set the German record for this distance, which is still valid, over this distance.
Now she wants to focus on her "one hundred percent recovery". In addition, the focus will be on her studies in the future – Graf is enrolled in Leipzig for special needs teaching. "First of all, we wish Lisa a good recovery, but of course also good luck after the sport," said national coach Hannes Vitense.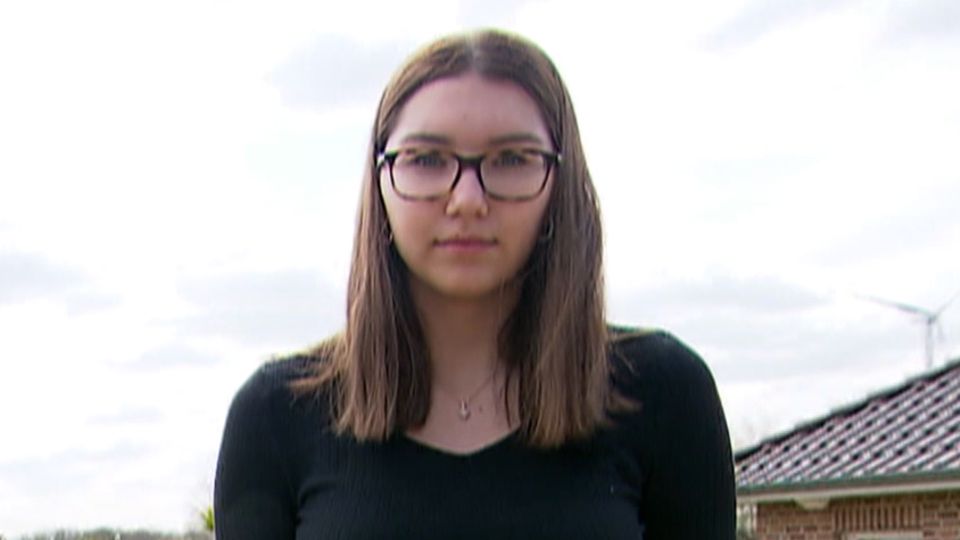 Corona diseases and their after-effects can still cause problems for competitive athletes for some time after surviving an infection. So reported the wrestler Frank Stäbler, European champion in the weight class up to 72 kilograms, in stern of "extremely severe chest pain" as a result of a corona infection. Afterwards, his performance was reduced by 20 percent: "When I started doing light training again, at first I felt totally broken afterwards – as if I was slain."
Those: Lisa Graf on Instagram
epp