Sunday, October 10, 2021, 6:00 a.m.
new look
LINE TODAY adjusts a new look to strengthen all-round content from news agencies content producer and popular influencers Add variety for users, including news, entertainment, fortune, lifestyle, dining, etc., packed with both videos and articles. Meet all the preferences of users in the digital age
According to LINE TODAY, in 2020, reading content on LINE TODAY was equivalent to reading more than 15 books per year, and this year, the overall content reading has grown by 50%.
focus camera
vivo launches the flagship smartphone, the top model, vivo X70 Series 5G, holds professional photography specifications by vivo X70 Pro 5G, priced at 27,999 baht and vivo X70 5G, priced at 21,999 baht.
In this regard, vivo joins hands with ZEISS. Become a partner to create a mobile photography experience for users. Both the vivo X70 Series 5G's front-facing cameras have a resolution of 32MP, while the rear of the X70 Pro 5G uses four cameras, with the main camera having a resolution of 50MP, while the X70 5G uses a triple-camera system. Main camera 40MP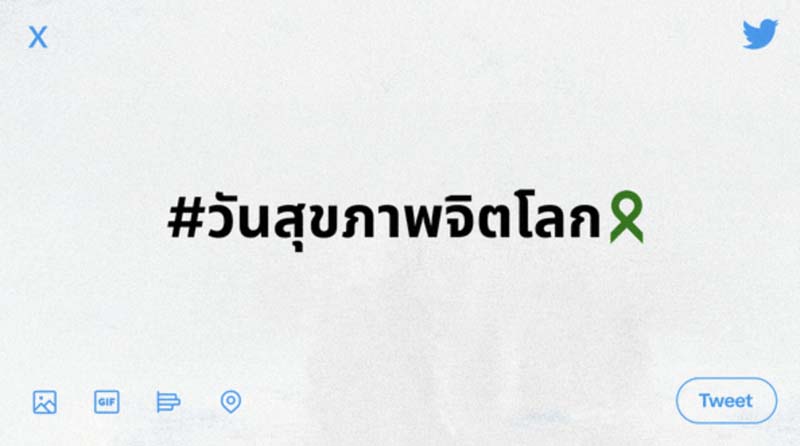 #ThereIsHelp
October 10 is World Mental Health Day, while
Twitter has partnered with the Department of Mental Health and the Samaritans of Thailand to launch #ThereIsHelp, an alert service that provides important information and resources about mental health.
During the covid period, it was found that Conversation about quality of life and mental health on Twitter in ASEAN is on the rise. In Thailand, there was a 16% increase in such tweets between 2018 and 2021.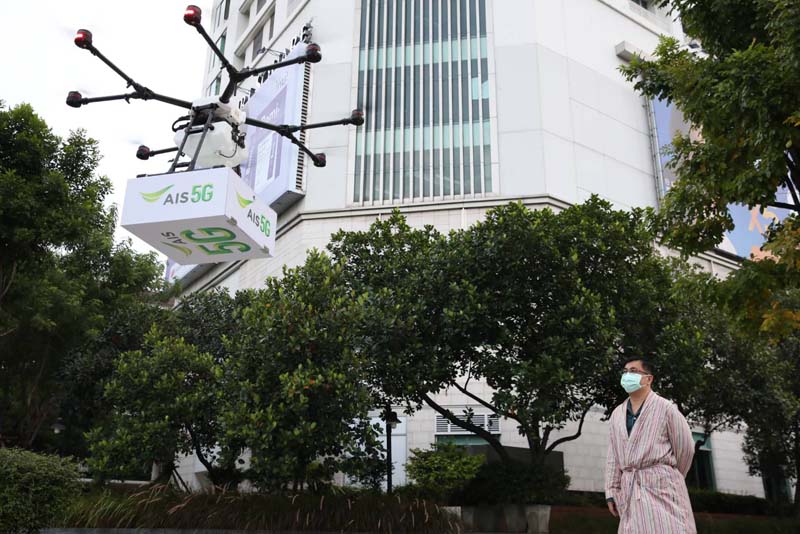 Show 5G
After AIS opened a smartphone reservation, iPhone 13 at the beginning of September. Recently, AIS has been delivered both at AIS Shop, AIS Telewiz in every branch, delivery service with Kerry Express, self-pickup drive thru
Meanwhile, AIS has shown 5G technology and innovation, delivering the first iPhone 13 as well. "Drone transport" via AIS 5G iPhone on the go, which in the future we may see many services bring drones to use seriously.
.