Referring to the Biden administration's concern after US withdrawal in Afghanistan After the deterioration of the security situation there, the Pentagon announced that it was studying air strikes to prevent the fall of major cities in Afghanistan, including Kabul and Kandahar, at the hands of the Taliban.
The Pentagon is considering requesting permission to carry out airstrikes in support of Afghan security forces if Kabul or another major city is in danger of falling, potentially introducing flexibility into President Biden's plan to end the US military presence, senior officials told the New York Times.
Biden and his top national security aides have previously suggested that once US forces leave Afghanistan, air support will also end, except for strikes targeting terrorist groups that could harm US interests.
Fears of Iraqizing Afghanistan after the withdrawal of US forces
But military officials are actively discussing how they might respond if a rapid withdrawal leads to dire consequences for national security.
No decisions have been made yet, the officials said, but added that one option under consideration would be to recommend that US warplanes or armed drones intervene in an unusual crisis, such as the possible fall of Kabul or the Afghan capital, or a siege that puts American embassies and citizens at risk Allies are at risk.
The sources indicated that any additional air strikes would require the president's approval. Officials noted that such air support would be difficult to sustain over a long period due to the massive logistical effort that would be necessary in light of a US withdrawal. The United States will leave all of its air bases in Afghanistan by next month, and the airstrikes are likely to be launched from bases in the Persian Gulf.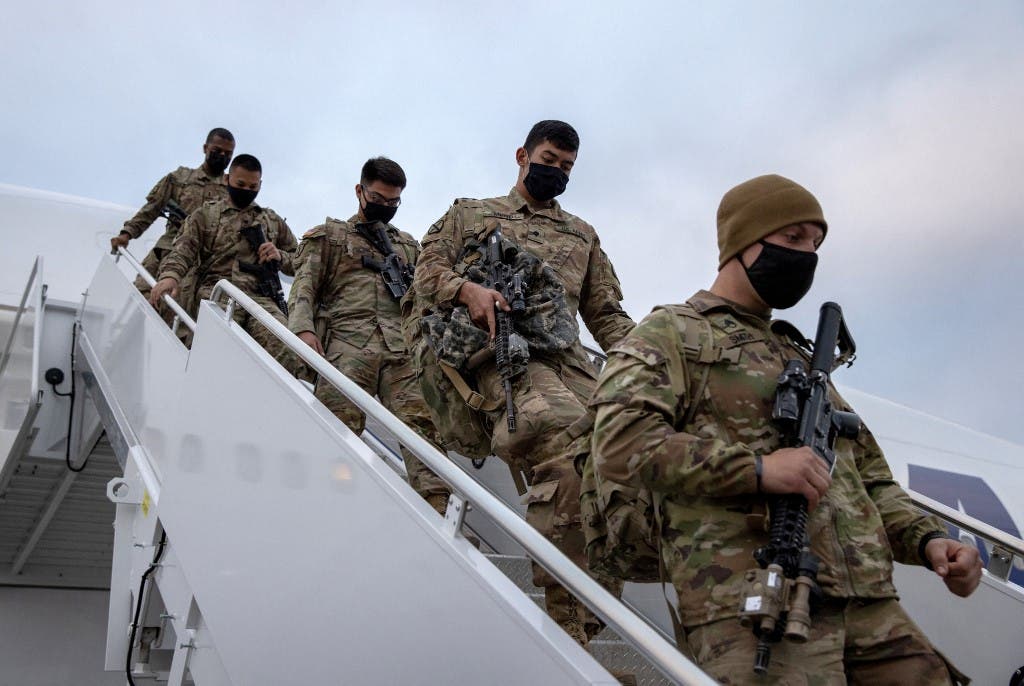 US soldiers return home after serving in Afghanistan – AFP
Officials said the potential downfall of Kabul is the crisis most likely to lead to military intervention after the withdrawal of US forces. One official said an intervention to protect Kandahar, Afghanistan's second-largest city, would be less certain. Increasingly growing Taliban forces threaten many other urban centers in almost every corner of the country.
The discussion indicates the degree of concern in Washington about the Afghan army's ability to fend off the Taliban and maintain control of Kabul and other population centers.
It is the latest indication that the US is looking to address the fallout from Biden's decision in April to fully withdraw – a goal that eluded his immediate predecessors, in part due to opposition from the military.
Providing air support to Afghan security forces after the withdrawal of US forces is one of several key questions about Afghanistan policy that the administration is grappling with as Biden prepares to meet NATO allies in Europe next week.
Nor has it been resolved how US forces will carry out counterterrorism missions to prevent al-Qaeda and other militants from rebuilding their presence in Afghanistan, and how to allow Western contractors to continue to support the Afghan military.
Meanwhile, the US Central Intelligence Agency (CIA), which is under heavy pressure to find new ways to gather information and carry out counter-terror strikes in the country.
As the Pentagon prepares to end the withdrawal of US forces in early July, the newly created and trained Afghan army should begin to defend the country on its own.
Senior US officials say the immediate collapse of the Afghan army is not a foregone conclusion, but there is no doubt that Afghan forces are being battered and in danger of being defeated, especially if the commandos and air force falter.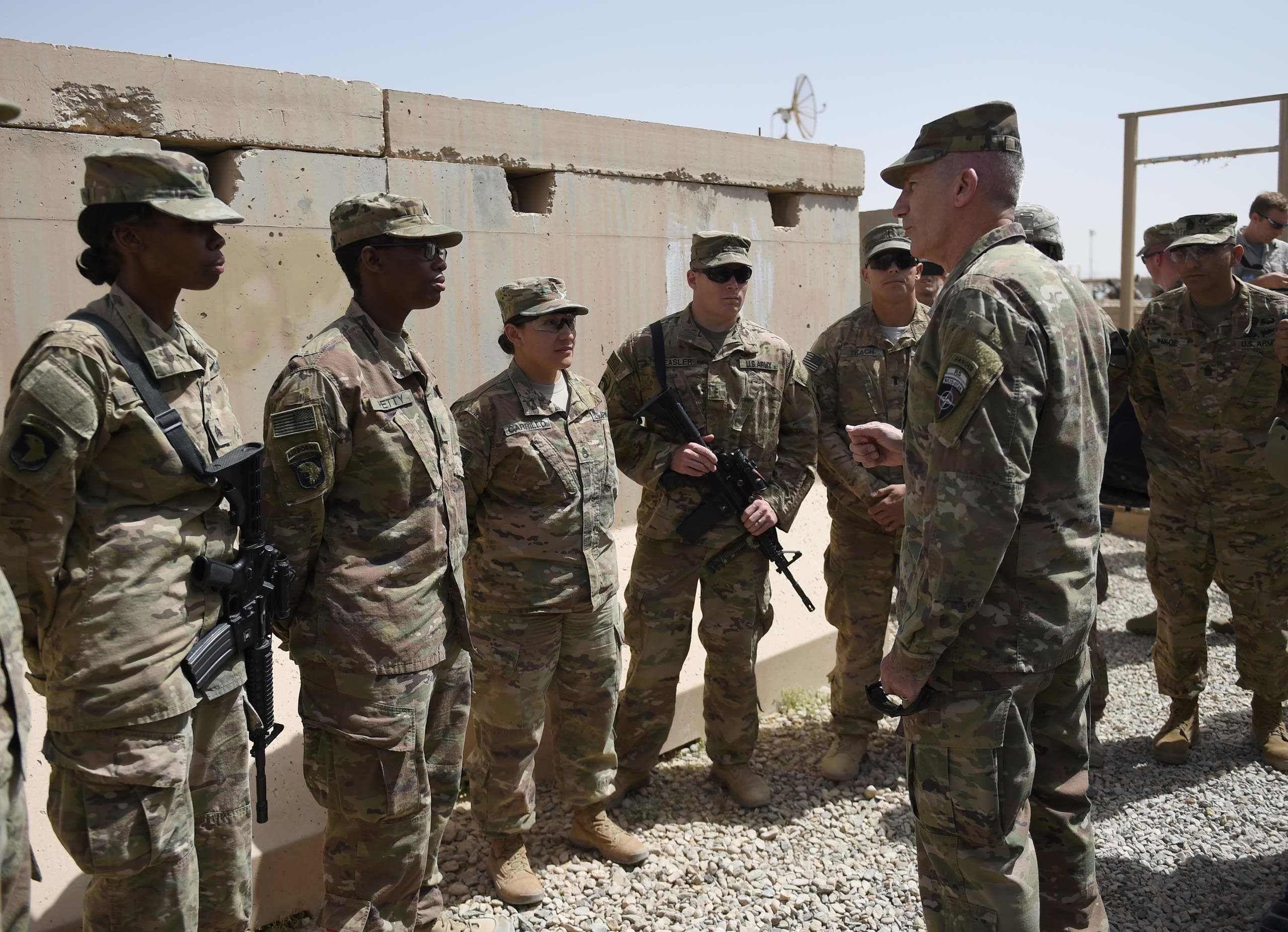 American soldiers in Afghanistan
.