Not authorized by the artist, a first biography of the comedian – written by our colleague from Figaro, Nathalie Simon – lifts the veil on a strange journey.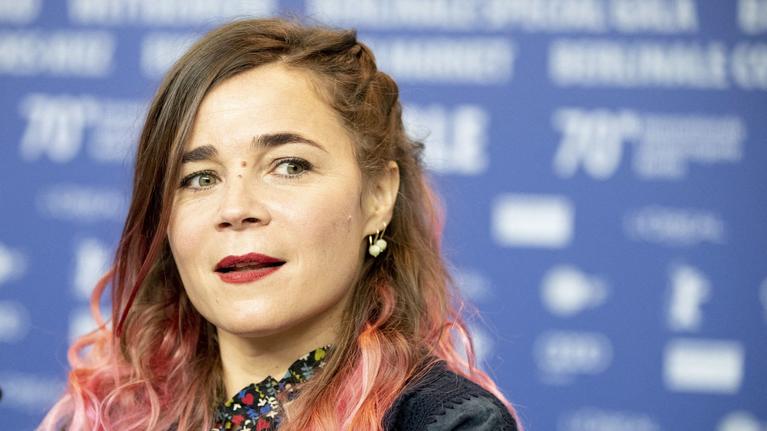 Critics, always on the lookout for new ideas, saw in her a phenomenon. A particularly explosive phenomenon in the world of stand-up. Blanche Gardin reveals herself to the general public during the 30e Molières ceremony, in May 2018, when it announces: "I have the impression of being a rebeu from 93 who has just been admitted to Sciences Po." That evening, this 41-year-old woman won the prize for humor in the face of Jamel Debbouze, Manu Payet, Jérôme Commandeur and Fabrice Éboué.
This scene opens the biography that our colleague Nathalie Simon devotes to the comedian. A biography when Blanche Gardin has only a handful of shows to her credit? It is not here the career that counts, although the success is dazzling, but the character of this woman who retains a large shadow. Not authorized by the person concerned, this story of a life was built from the solid testimonies of those who have known her since her beginnings. It reveals the complexity of the character for whom
.