Fortnite enthusiasts have now available season 4 of chapter 2 of the game… except on Apple platforms. As announced by Epic yesterday this big update was not available on iOS or Mac. Ironically, this new season is called "The crux of the conflict" in French (Nexus War in English).
For players on consoles, PC and Android (who will have installed the game without going through the Play Store), this season 4 brings a whole Marvel coating, including lots of skins superheroes to buy, new weapons, an island update …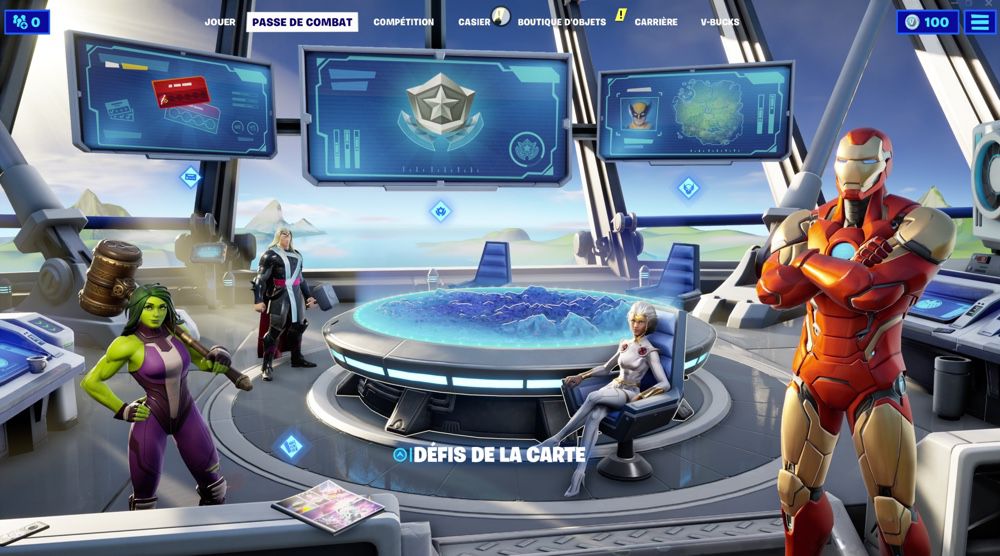 None of this on iOS, where Fortnite gets stuck in season 3 due to the conflict between Epic and Apple. If you buy Season 4 content on your PC, it will not appear on your iPhone. The change isn't just cosmetic: iOS and macOS gamers are losing the ability to play against those on other platforms. In addition, the Apple version no longer offers a battle pass, the means to unlock additional content. It's a whole part of the game that is disappearing.
As far as the absence of Season 4 on iOS is understandable, Fortnite updates having become impossible on the App Store (although, a lot of content coming from the servers, Epic could perhaps have found a solution), as much on Mac it is surprising.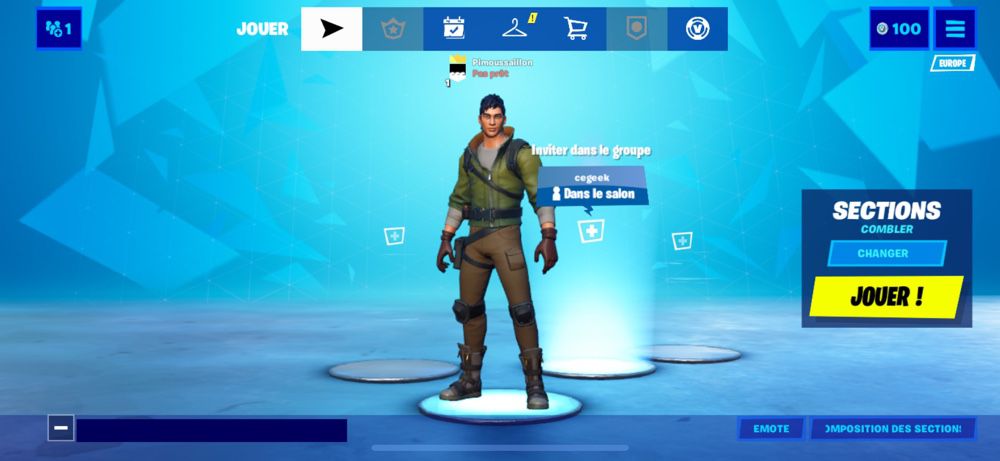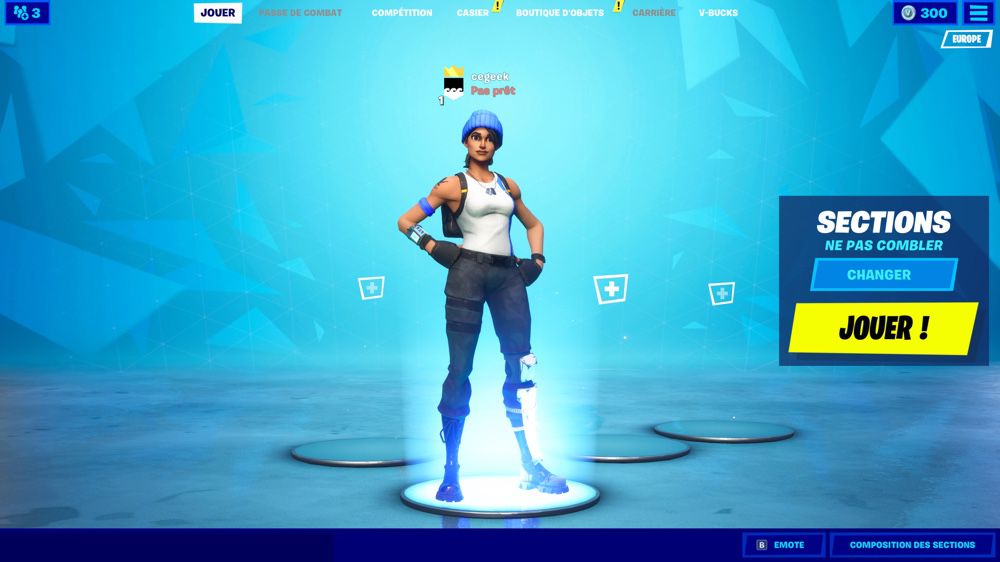 A priori, the publisher always has free rein to offer this type of update on Mac: his developer account is still open and he does not depend on Apple for the distribution of the game, which goes through his own store, the 'Epic Games Store.
Either way, if you want to enjoy the new season of Fortnite on your Apple device, there are solutions out there, but they won't be for everyone. On your Mac, you can install Windows to play the PC version or, if you have a good internet connection, go through the service GeForce Now (he has a free offer).
On iOS, it's more complicated. There is good Shadow, which provides a cloud-based PC accessible on iPhone and iPad, but if you are not already a customer, you will have to wait until February 2021 for your account to be activated … Otherwise, if you have a friend who has a PC, you can try Steam Link or Rainway, two applications that allow you to stream a game from a remote computer.
.