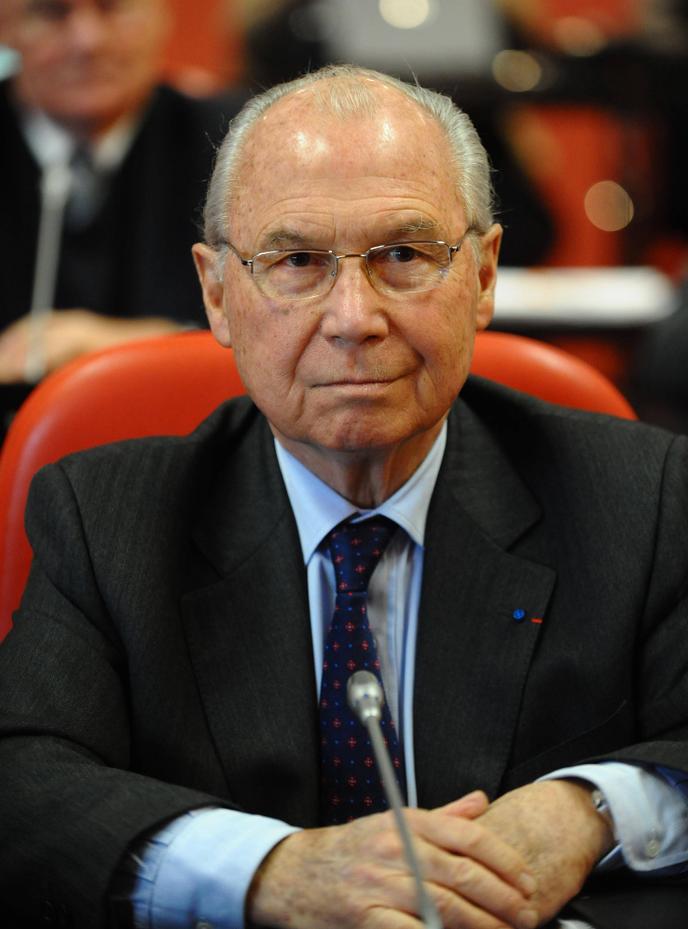 Her life begins like an adventure novel. The mother of Jacques Oudin, a journalist of Ukrainian origin exiled in France, left in the 1930s for a report in China and then in Indochina, where she met the last emperor of Vietnam, Bao Daï. It was during this stay that he was born on a steamer, in the China Sea, birth officially declared on October 7, 1939 to what is then called Tourane and has become Da Nang today. When he was 11 years old, his mother returned to France and settled on the Atlantic coast, in Noirmoutier.
From his Asian origins, Jacques Oudin, who died on Saturday March 21 in Paris at the age of 80 from the aftermath of the Covid-19, retained his features, a wrinkled and mischievous look, and an assiduous passion for the Far East. A senator from the Vendée elected in 1986 – he will remain so until 2004 -, this enarch, a referendum advisor at the Court of Auditors, chaired the senatorial France-Vietnam friendship group for a long time. It was for this reason that he went there in May 2003 with the President of the Senate, Christian Poncelet. It was the first trip to Vietnam by foreign officials since the SARS epidemic.
Before entering politics, Jacques Oudin followed brilliant studies: winner of the general competition, graduate of HEC, law degree, graduate of Sciences Po, ENA, director of the Court of Auditors. In 1971, he entered the office of Olivier Guichard, great baron of Gaullism, then Minister of National Education, whom he followed in town and country planning. He was then appointed to the Ministry of Industry, where he held several managerial positions.
First local mandates in 1976
But his first mentor instilled in him a taste for politics as well as the same Gaullist faith and, in 1976, he conquered his first local mandates: general councilor, municipal councilor, then, in 1985, regional councilor for Pays de la Loire, then chaired by Olivier Guichard, before running in 1986 for senatorial elections in Vendée on a dissenting list, and winning against former RPR minister Vincent Ansquer.
He is not held to account. His rise in the political apparatus of the Chiraquian RPR began with his appointment, in 1988, to the National Foresight Council, where he was in charge of businesses. Five years later, the RPR appointed him as treasurer, a sensitive function in this period when the funding of political parties was not as tightly controlled as it is today and could go through occult channels. It is also in this capacity that he will be treasurer of the association financing the presidential campaign of Jacques Chirac in 1995, at the end of which the latter acceded to the Elysée Palace. That same year, he entered the political bureau of the RPR.