A new study in the United Kingdom revealed that Early symptoms of corona infection It varies by age group and between men and women, and the study, which was published in the journal The Lancet Digital Health It was conducted by researchers in Imperial College London revealed new manifestations and signs caused by infection with the virus.
Expected Wolf " news18Researchers studied 19 symptoms, including the most common symptoms such as persistent cough, loss of smell, abdominal pain, and blisters on the feet, and the study aims to estimate the likelihood of an individual contracting COVID-19 based on early self-reported symptoms to enable timely self-isolation and emergency testing. .
Corona symptoms vary according to age
According to their findings, the loss of sense of smell was not significant for people over the age of 60 and not related to people over the age of 80, however, these elderly people were more likely to have diarrhea.
They found that in people aged 40-59, persistent cough was more closely related to the detection of COVID-19, and chest pain, abnormal muscle pain, shortness of breath and loss of smell were the most relevant features in people aged 60-70.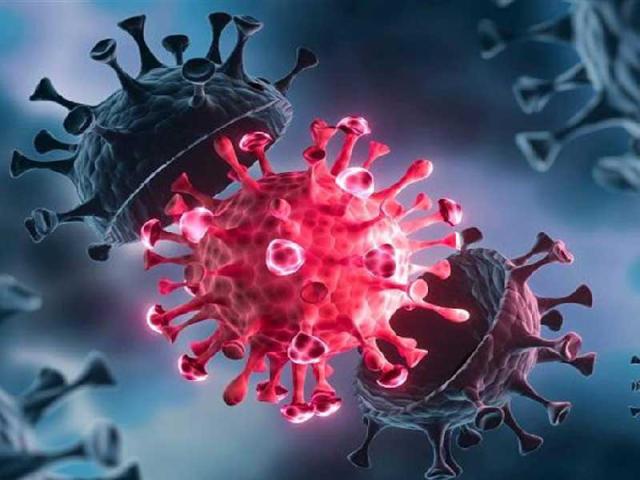 By gender, men were more likely to report shortness of breath, fatigue, chills and fever, while women were more likely to report a loss of smell, chest pain, and a persistent cough.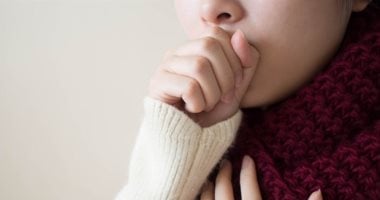 Claire Steves, one of the researchers, said: Imperial College of London"It is important for people to know that early symptoms are widespread and can look different for each family member or family member," the study's interpretation concludes, with early detection based on this model important for controlling the spread of COVID-19 and allocating medical resources efficiently. .
.