According to Bercy, the scars of the crisis will be erased in two years thanks to the recovery plan.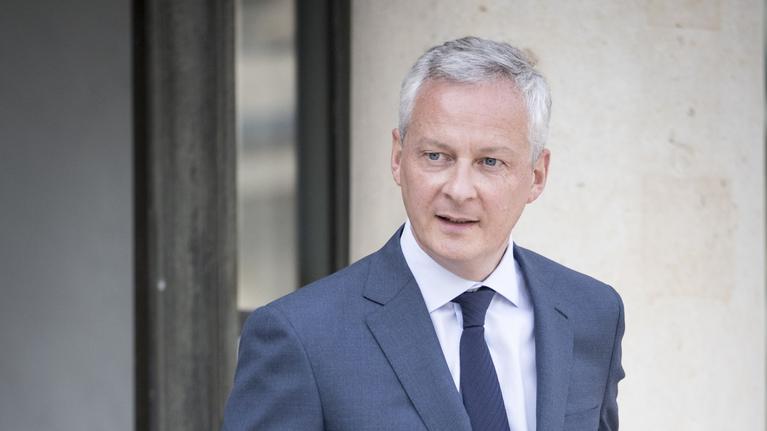 Despite the many uncertainties on the health front, the budget season is advancing. And, after milling projections all summer, it is now time for the government to present its texts. The finance bill will thus be unveiled in the Council of Ministers on Monday, September 28. Upstream, Bercy sent its macroeconomic framework for the years 2020 and 2021 to the High Council of Public Finances (HCFP) on Wednesday. This cenacle of renowned economists will give, in the coming days, its opinion on the rigor and realism of the government's projections.
Members of the HCFP should not suffocate. The government's forecasts diverge little from those of INSEE, the Banque de France or the consensus of economists. The notable originality of the copy of the economists of Bercy lies in a vision that is a bit more pessimistic than the average of the magnitude of the fall in national wealth in 2020 (- 10%), which is logically accompanied by a rebound. more
.