Head of Ural Airlines Sergey Skuratov believes that international air traffic may resume in August or September. In his opinion, this will happen in stages – first in the CIS, and then gradually to other countries
Sergey Skuratov

(Photo: Ural Airlines Press Service)

International flights may resume as early as August-September, said Sergey Skuratov, general director and largest co-owner of Ural Airlines. He spoke about this in an interview with RBC.
According to his forecast, this will happen gradually, at the first stage the CIS countries can open. "May be, [разрешат полеты] to Georgia. In August-September, possibly open international flights. It's also phased, but we need to start somewhere, "said Skuratov.
The head of Ural Airlines – RBC: "We are trying to convince passengers to fly"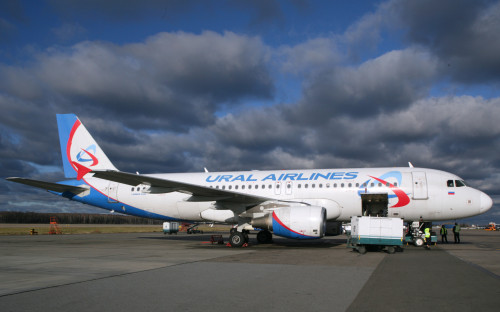 Flights abroad were banned by the government on March 27 due to the coronavirus pandemic. The term of the ban was not disclosed. Flights to Georgia were banned from July 8, 2019 against the backdrop of anti-Russian protests, a decree was signed by President Vladimir Putin.
Aeroflot also considers it possible to resume flights abroad in the middle of summer if an optimistic scenario is realized. The Minister of Transport Yevgeny Dietrich also spoke about the possible opening of flights abroad in the summer. And S7 CEO Vladislav Filev is more pessimistic. He believes that international communication will be open only in April 2021. "Self-isolation measures will lead to the fact that a small number of people get sick – we will not receive collective immunity, which implies a second wave of the epidemic," he explained.
.