In France, children are on average over 7 years old when a name is asked about their disorder, reveals a large official survey.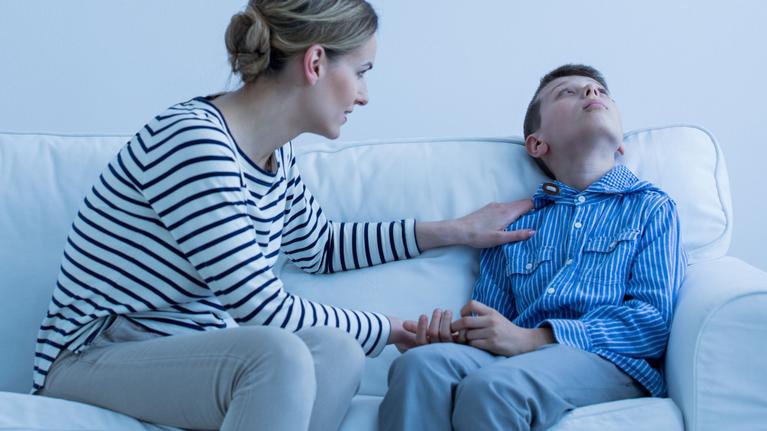 There is little hard data on the course of children growing up with a neurodevelopmental disorder. If it is not the testimony of families who describe a long and tortuous path: the identification of the first signs in early childhood, the time required to obtain an appointment with a specialist, the establishment of specific care , The scholarship.
The first study conducted to assess the national autism strategy, put in place by the government in April 2018, therefore provides a much awaited assessment of the situation. Published on Wednesday, the survey was conducted by Ipsos among approximately 12,000 families (including 2,000 people directly affected by a neurodevelopmental disorder), who completed a questionnaire on the internet in November and December 2019. The study will be renewed every year.
Take charge from an early age
"The objective is to measure, year after year, whether our policy is concretely reflected in the daily lives of the families concerned, explains Claire Compagnon,
.