Omar Hisham: "We aspire for the group's clubs to be a permanent meeting place for world championships."
Dr. Ashraf Sobhi, Minister of Youth and Sports, witnessed the 2022 World Squash Championship for Women's Teams, which will continue at Madinaty Club until December 16, with the participation of 17 teams, namely the United States of America, China, England, Japan, Germany, France, Hong Kong, and Canada. , Australia, Malaysia, Australia, Switzerland, Ukraine, Scotland, Wales and South Africa, in addition to the host country Egypt.
The Minister of Youth and Sports, Dr. Ashraf Sobhi, affirmed that Egypt – in light of the directives of President Abdel Fattah El-Sisi, President of the Republic – has become an international destination to host major tournaments thanks to the many advantages enjoyed by the sports facilities and infrastructure, which dazzled the whole world in the various international forums that were held on its soil. . The minister thanked the Hisham Talaat Moustafa Foundation for their continuous support for the sports and youth sector in Egypt, by organizing this tournament, which indicates fruitful cooperation between the private and government sectors, praising the distinguished level with which Madinaty Club appears from sports stadiums at the highest level. .
For his part, Omar Hisham Talaat, CEO of Business Development at Talaat Moustafa Group, said that Madinaty Club's hosting of the 2022 World Squash Championship is the second global sporting event hosted by Talaat Moustafa Group clubs, after hosting the "Asian Tour" series tournament, in which it participated. 140 players from more than 40 countries and broadcasted by 60 sports channels around the world.
Talaat added, during his speech at the press conference, that the group's clubs have the ambition to become a permanent meeting place for world championships, in light of their unique and distinguished capabilities, which contributes to the revitalization of sports tourism in Egypt..
William Louis Marie, CEO of the International Squash Federation, said that the Madinaty squash court complex is one of the best squash courts in the world, thanking the Talaat Moustafa Group for its support in hosting the 2022 Women's Squash World Cup, and providing all the necessary equipment for the tournament. perfectly.
For his part, Dr. Nader Shaaban, Head of the Clubs Sector at Talaat Moustafa Group, confirmed that the main glass stadium for the tournament has been equipped with a capacity of more than 1,200. .
He stressed that the Talaat Mostafa Group is keen to provide integrated services to its customers, including sports services, believing in the importance of encouraging the population to practice sports, and for this purpose the group has established sports and social clubs in its various urban projects that are comparable to international clubs.
The launch ceremony of the World Squash Championship 2022 at Madinaty Club (3)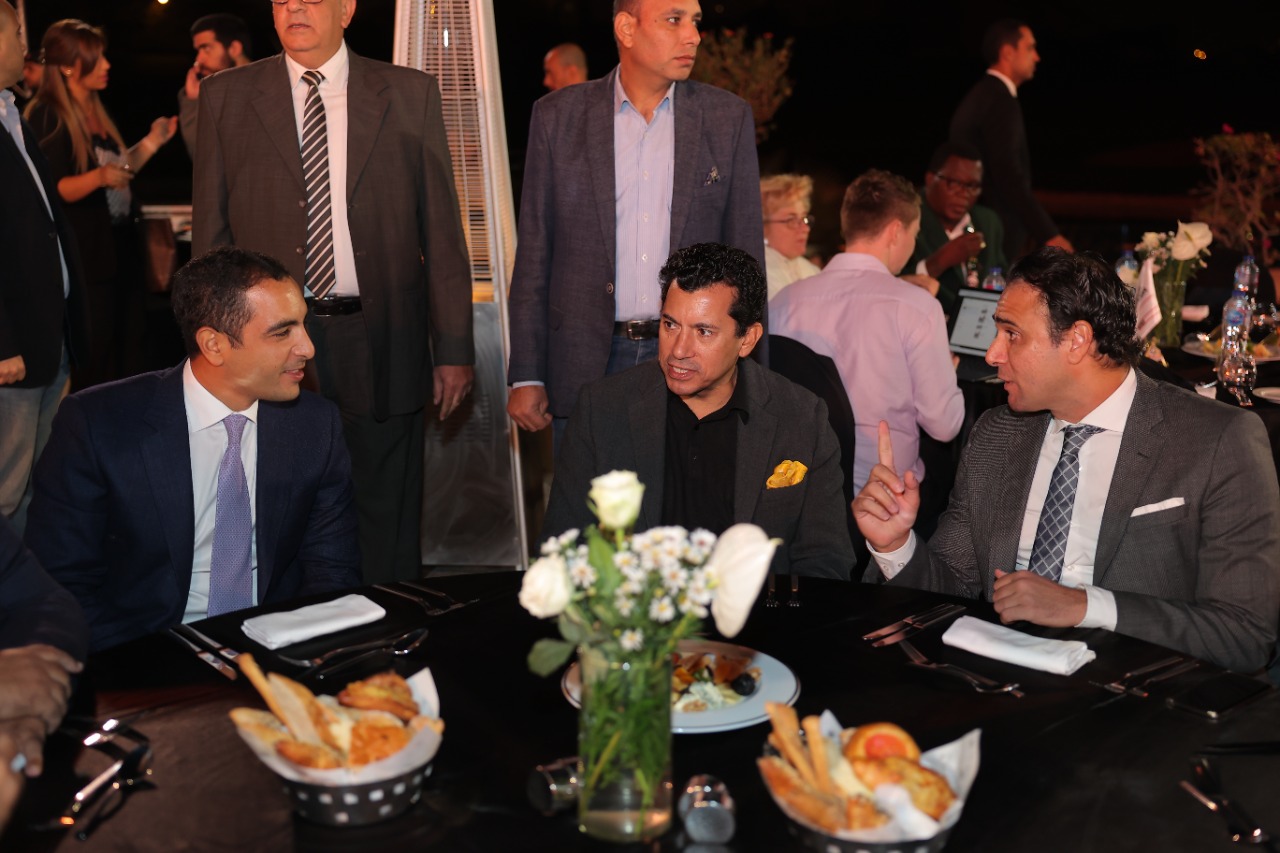 The launch ceremony of the World Squash Championship 2022 at Madinaty Club (4)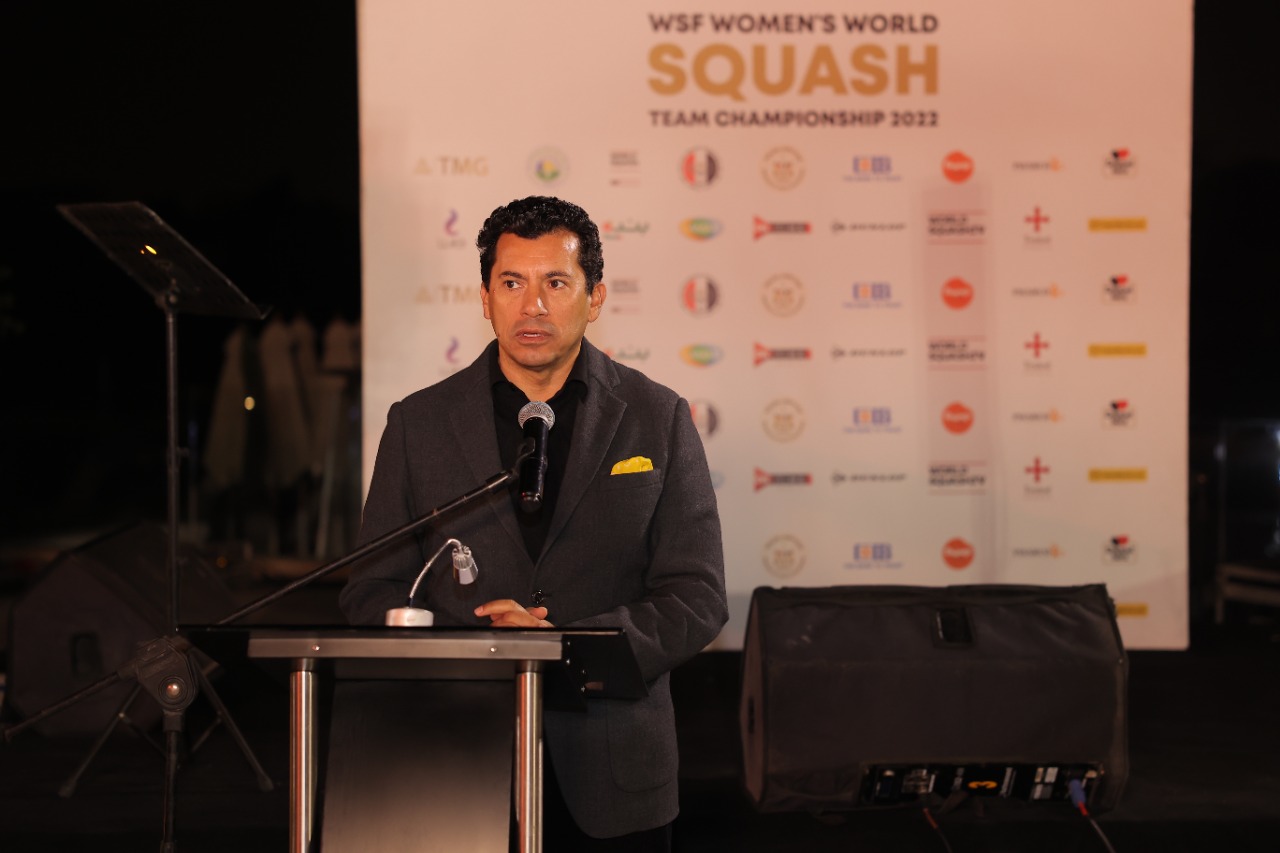 The opening ceremony of the World Squash Championship 2022 at Madinaty Club (1)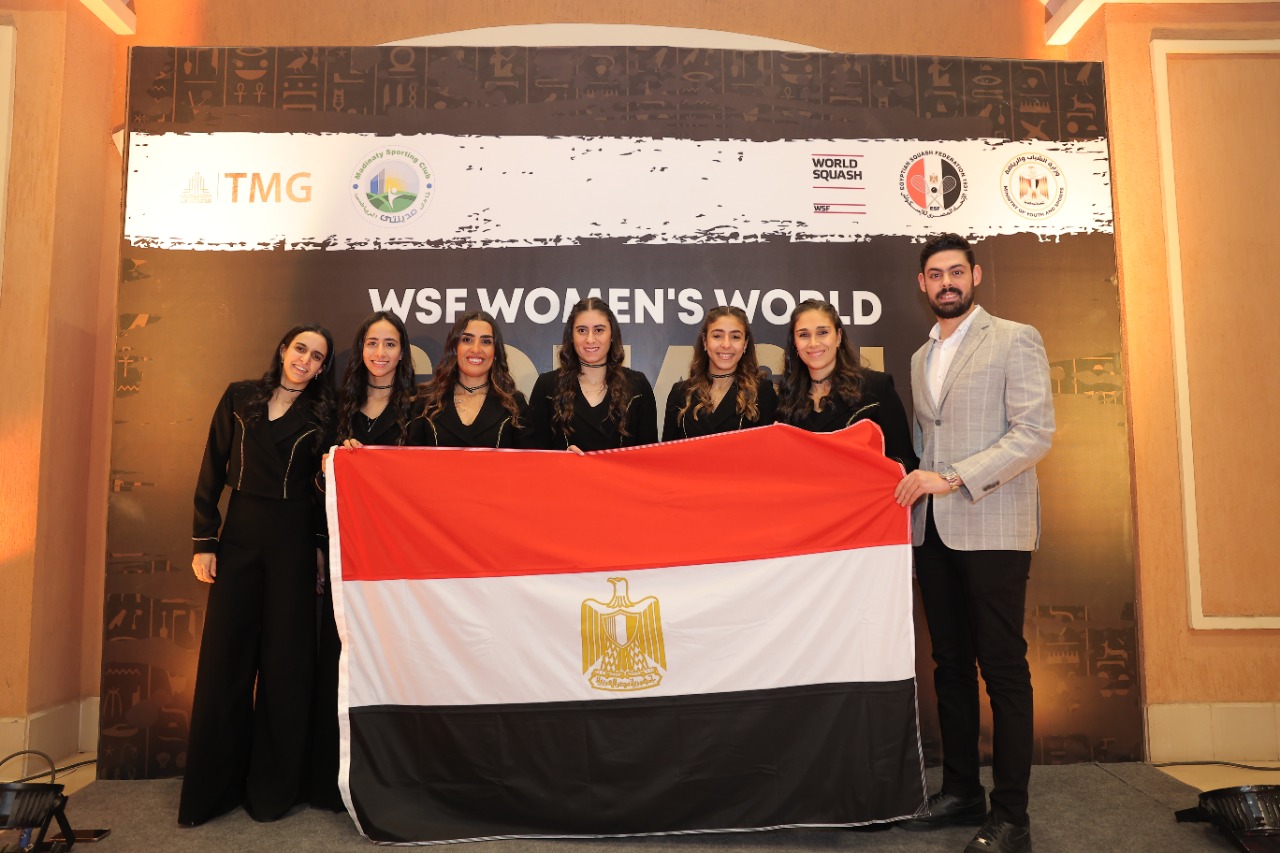 The opening ceremony of the World Squash Championship 2022 at Madinaty Club (2)