During the last Chevrolet launches a very particular DNA could be appreciated in several of the models developed under the GEM (Global Emerging Markets) platform, aimed at emerging markets.
Some of the recent projects were Tracker and Onix, at least in Argentina, although there are also other vehicles offered in America such as Cavalier (replacement for the Cruze), adding to this new era. If we ask ourselves where part of the development comes from, the answer would seem easy enough … China.
Lately, General Motors worked a lot in its center located in the Asian country in alliance with local automakers and as revealed by Quatro Rodas, Parabrisas sister magazine, The first prototypes of the new Montana generation arrived in Brazil in mid-August from Chinese territory. The units had the motor 1.2 turbo 132 hp that Tracker currently equips, with the particularity that they had six-speed manual transmission.
These prototypes will serve to validate part of the components that will have both the standard truck, and the test units carried out in the General Motors laboratories in Brazil, where it will be manufactured, more specifically at the São Caetano do Sul plant.
For now, we will have to wait for your launch planned for early 2023, while the presentation would be in the second semester of next year.
In turn, it must be borne in mind that the arrival of a more powerful engine is expected in addition to the 1.2 of 132 CV. A good option could be the 1.3 turbo of 163 HP of the Monza (or Cavalier). In this way, a mechanic with more power will put Montana on a par with several of its future competitors such as Fiat Toro (has a new restyling) or Ford Maverick.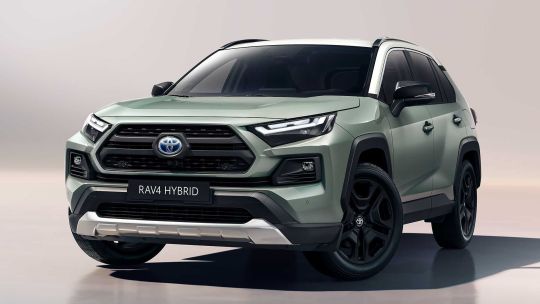 New Toyota RAV4 Adventure, a version prepared for adventure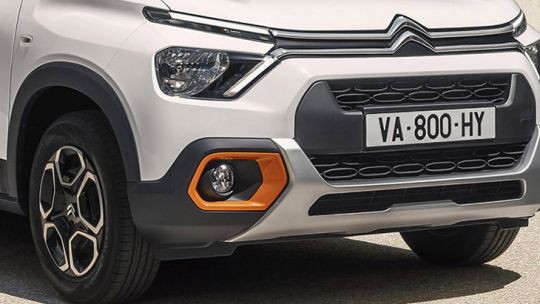 Citroën presented the new C3 and will arrive in Argentina in 2022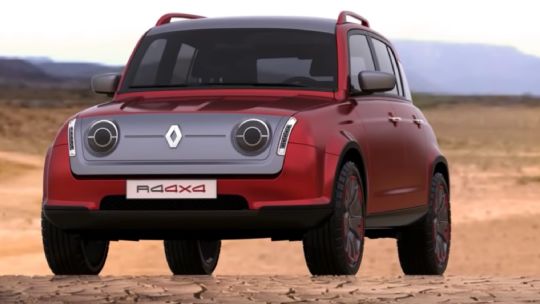 Renault 4ever, the adventurous variant of the next R4 and R5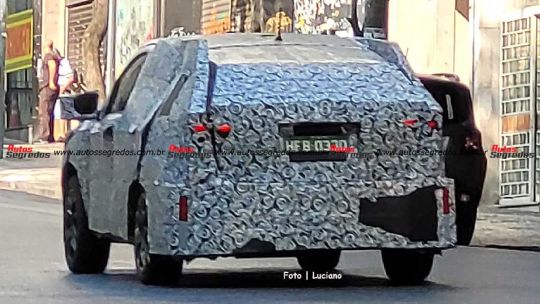 Based on Pulse, the Fiat coupe SUV appears with definitive bodywork
.