As we tell you repeatedly, Chevrolet is developing the new generation of Spin. The familiar with the bow has been in the market for years and is one of the great alternatives for large families, without going into high costs. With seven-seat variants it became one of the benchmarks in the market.
Nevertheless, the successor of this model is already underway and during the last months several rumors indicated that the idea would be to transform it into an SUV, to keep up with the new market trends (focus on sport utilities).
Among the different possible alternatives, Orlando (Chinese SUV) was one of those chosen so that the new generation of Spin will adopt several of its components, but during the last hours, Motor 1, thanks to the contributions of sources linked to the brand, revealed some issues that would put this idea aside.
The main factor is the price, since the Chevrolet family is characterized by being an accessible model. If it were completely modified, the increase in price of the product would be inevitable. This will not happen with the Montana next generation, pick-up that will change segment (light to compact), would be manufactured in Argentina, and will compete with Fiat Toro, Ford Maverick, Volkswagen Tarok, among others.
In relation to the new Spin, will use the new modular GEM platform, the same of Tracker Y Onix, Y it will leave aside the 1.8 engine, to have the 1.0 and 1.2 turbo impellers. If it were based in Orlando, the base would be the same as the Cruze, leaving the unprecedented model in a higher price range.
In equipment, the next Spin will have several components present in part of the bun family range as assistant on slopes, six airbags, wireless charger, parking assistance, blind spot alert, among others.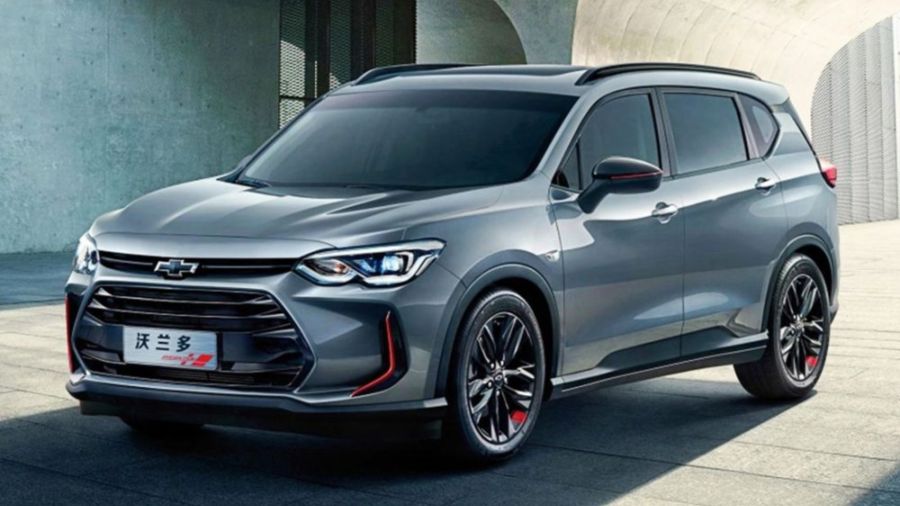 In contrast, apart from the fact that there are several issues that would alter the price, the neighboring country site does not reveal what Spin's design would be like if the brand decided not to base it in Orlando. This would mean that beyond not having several elements present in the Chinese SUV, the style could be similar.
There is no release date for the next Spin yet, but the coronavirus pandemic delayed some submissions. The future model of the bun is likely to arrive in 2022.
Does driving on the road make the car's engine last longer?
.