Video calls and virtual cafes. The first work experiences are … teleworking. "It was strange, but the colleagues have been very aware"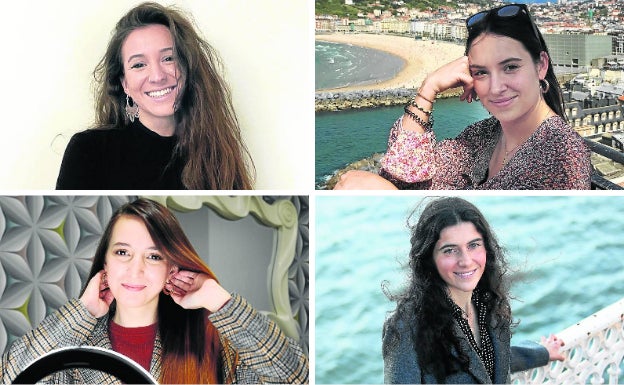 Imagine that you are new to the office and, furthermore, the only contact you have with your colleagues and bosses is through a screen or the telephone. The Covid-19 pandemic has forced companies to promote teleworking and it has caused many employees to join them entirely remotely.
The nerves of the prim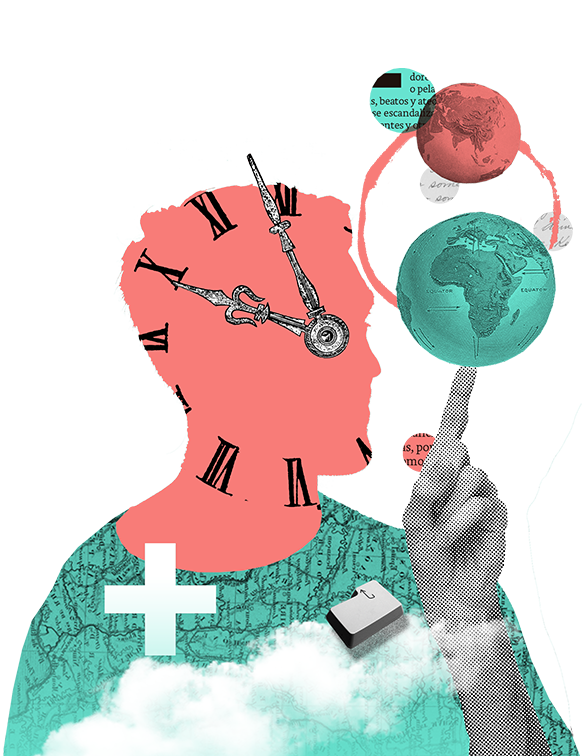 This content is exclusive for subscribers
Now and only here subscribe for only € 3 the first month
.