Sony continues to keep the appearance of the PlayStation 5 secret, and not the fact that it will present the console at its upcoming event on June 4. Official information was not received about this, and the media reported on a console demonstration in July-August. However, some details about the design of the PS5 can be found thanks to insider data obtained by the GameMAG portal.
Representatives of the said resource claim that details about the PlayStation 5 came from a specialist involved in the creation of the famous western game, which will be released on the Sony console in the future. According to the source, the design of the PS5 is not similar to any of the versions presented on the Web under the guise of insiders. In fact, the device looks like a classic console – a rectangular symmetrical box. But it has rounded edges and is twice as thick as the PS4 Pro. This is probably due to the cooling system, which had to allocate a lot of space.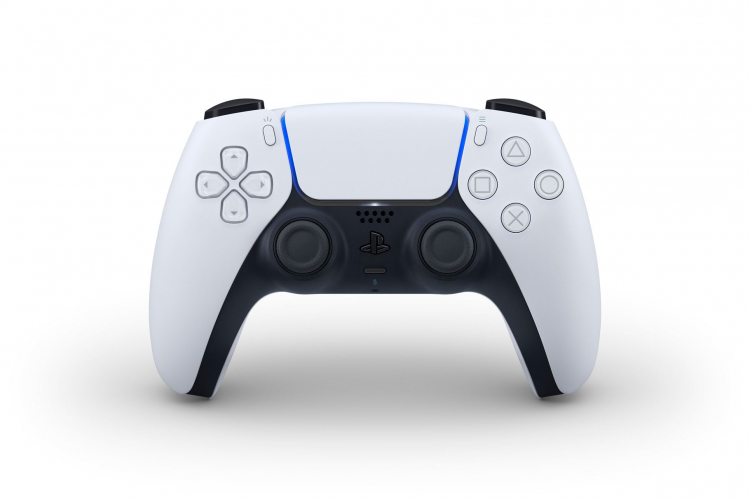 At the same time, according to the source, the console design "has an unusual detail", and no one has talked about it yet. However, the insider decided not to specify what exactly is being discussed. He said that this element will help track where the data leak came from, so he can't talk about it.
The PlayStation 5 also has some important system feature that Sony has not yet revealed. Information about it partially surfaced in the Western press, but this was not given importance.
If you notice an error, select it with the mouse and press CTRL + ENTER.