The tests have amply proved it: iPhone 13 keep the distance longer than their predecessors, thanks to a lot of optimization work on the A15 chip, and also to more muscular batteries. Anandtech place even the iPhone 13 Pro Max, iPhone 13 and iPhone 13 Pro in the first three places in its ranking of the most enduring smartphones.
The site, well known for its in-depth analyzes of the chips of our small devices (like the A15), carried out a long-term autonomy comparison between recent smartphones from the biggest brands. A test that consists of browsing different websites (loading, scrolling, pause to simulate reading, etc.).
This is particularly interesting with regard to devices with batteries with even higher capacities than the iPhone. Unfortunately, several Apple models (iPhone 12 mini and 12 Pro Max) are missing from this list, which makes it difficult to compare the manufacturer's ranges. However, when the data is available, it is impressive: the iPhone 13 shows a 34% gain in battery life compared to the iPhone 12.
As for the results obtained for the iPhone 13 and iPhone 13 Pro, they are almost similar although the battery of the first is larger than that of the second. But the 13 Pro has an unstoppable secret weapon: its ProMotion screen which compensates for the Wh in less. This is not too badly in line with the results obtained last week by PhoneBuff.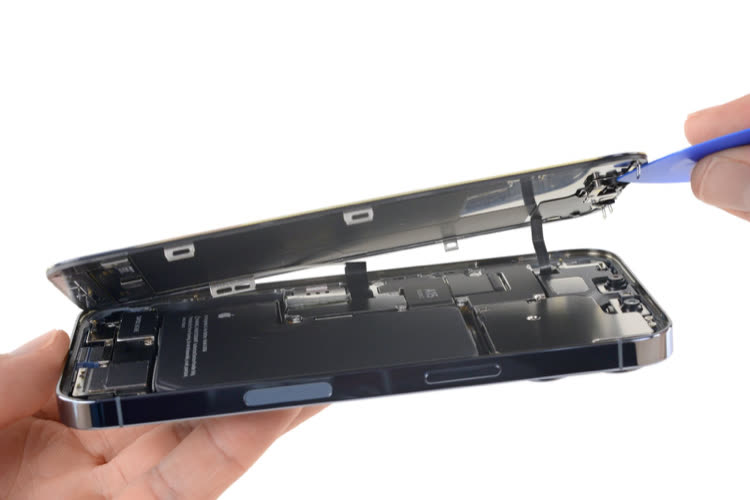 Despite a smaller battery, the iPhone 13 Pro actually lasts longer than the iPhone 13
We note in this ranking the first place, by far, occupied by the iPhone 13 Pro Max. The big smartphone not only surpasses its little brothers, but also largely the competition: this smartphone is a real camel! Not only with its well-stocked battery, but again thanks to its ProMotion screen allowing it to scrape small percentages of autonomy which end up turning into several hours of additional use.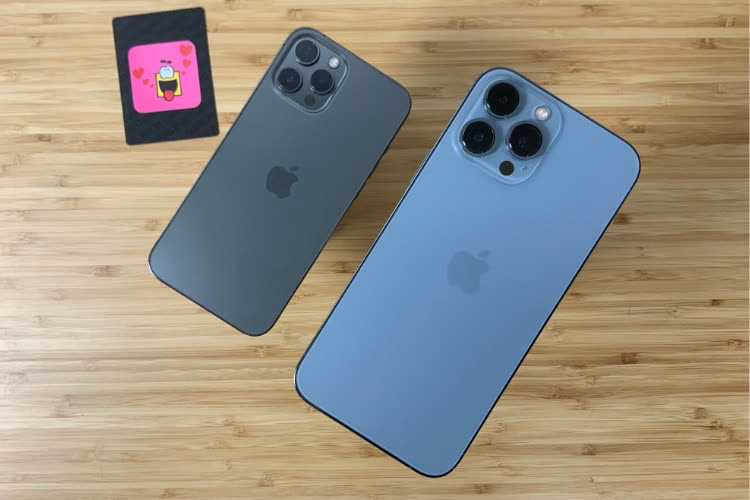 The iPhone 13 Pro Max test… seen by an iPhone 12 Pro Max user
.