In early March, ROG Phone 5 was officially launched. In addition to being equipped with the Snapdragon 888+LPDDR5+UFS 3.1 performance Audio-Technica combination, it is also the world's first 18GB memory phone.After the launch of the machine, a new flagship from Asus will be released soon.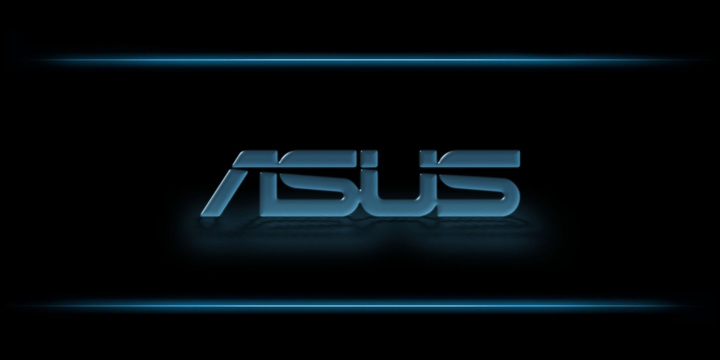 It was previously reported that ASUS will launch a Mini model on this year's ZenFone 8 series, the model is ASUS_I006D.
Now, Asus ZenFone 8 Mini has appeared in the Geekbench database, equipped with Snapdragon 888 processor and 16GB memory, with a single-core score of 1123 and a multi-core running score of 3681.
It is reported that the Asus ZenFone 8 series will have three models, including: ZenFone 8 Mini, ZenFone 8, ZenFone 8 Pro, codenamed SAKE, PICASSO, and VODKA. Among them, ZenFone 8 Mini will be equipped with a 5.92-inch OLED screen that supports a 120Hz refresh rate and a resolution of 2400×1080, rear SONY 64MP IMX686 and IMX663 photosensitive elements, and supports 30W charging.
It is also worth mentioning that at present, ZenFone 8 Mini will be the flagship phone of Snapdragon 888 with the smallest screen size.
At present, Apple, SONY and other brands have launched small screen phones in the same series, but from the actual sales point of view, the performance of small screen phones in the market is not as good as that of the same series. After entering the 5G era, 5G mobile phones consume more power. Due to the compact body, when the 5G network is turned on, the power of a small screen mobile phone can hardly meet the needs of a day's use.