Aurélien Purière, a senior social security executive, explains in a "world" forum what led the public authorities to set up a new "complementary health and solidarity".
Subscribers article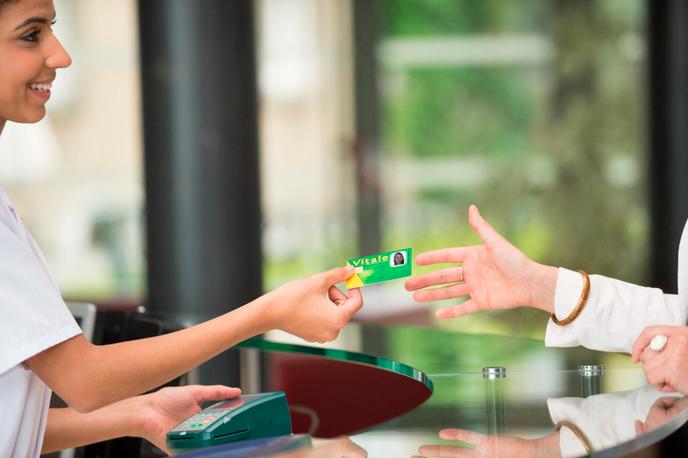 Tribune. 1st November came into force the new "Complementary health solidarity". The contribution to be paid by some of its beneficiaries will vary with age, an element of the reform that is symptomatic of the changes in social security that have been going on for forty years.
When Social Security reimburses you for a doctor's consultation or a box of medication, your age is not taken into consideration. When you contribute to it through social contributions, your age is not included in the calculation of your contribution. Age does not exist at Social Security. There is, however, in the field of private insurance: the older you are, the more likely you are to be sick, so the more you pay.
This consideration of the risk can go up to questions asked about your state of health. Social security by socializing the risk on a large scale, thanks to a unique and compulsory social contribution, avoids falling into these gaps. So how did we get to this complementary health care financed partly by an evolutionary contribution with age? The story of this aberration is first of all that of the reduction of the coverage of Social Security, followed by a tinkering to cope with it.
Social security coverage of city care fell by more than 10 points between 1980 and 2018, from 77% to 66%. City care is the fee we pay to the liberal health professionals. Everyone has been able to experience it: for a traditional consultation with a general practitioner who costs 25 euros, the Social Security reimburses only 16.50 euros. One third of the expense is not socialized.
This is how both the use of the complementary and the help provided to those who can not afford one are made indispensable.
Housing
The first device designed to cover people with low income is a complimentary health supplement, created in 1999: complementary universal health coverage (CMU-C). A few years have elapsed and the public authorities are realizing that people just above the ceiling of resources selected to benefit from it encounter difficulties of access to care: in 2005, they create support for the acquisition of a complementary health (ACS) which takes the form of a check to use to reduce the cost of a complementary. After reducing the coverage of compulsory health insurance, subsidize the purchase of additional coverage!