THREE MAN DOWN is preparing to shake up the online world, organize a Virtual Concert, AIS Tag Team, Samsung.


AIS, the leader in 5G network service, tag a team of global innovation and technology leaders like Samsung to create a new experience for Millennials (GenY) customers by grabbing a band. Newcomers with top hits in every wave Every music platform, such as Three Man Down, brings fun through the smartphone screen with the event "Epic Night Live Concert" by Galaxy S21 x AIS.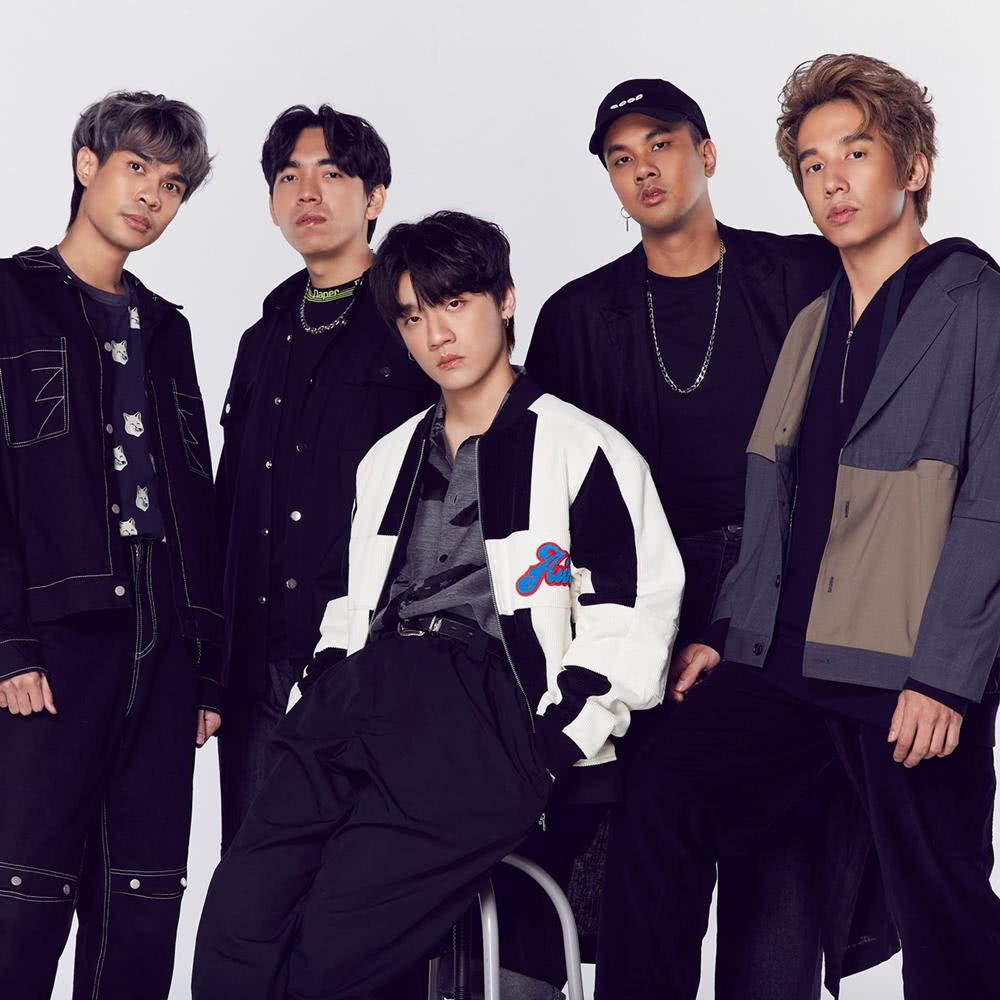 All five boys Three Man Down said in one voice, "Epic Night Live Concert" by Galaxy S21 x AIS, organized by the leaders of two giant camps like AIS and Samsung. So excited to be able to create a new experience for the fans. It is the first time that Three Man Down has performed a full online concert. Including also feeling happy That will be a part of delivering happiness to the fans. And although this concert is an online format But certify that it is full of exclusive fun for AIS and Samsung customers for sure Feeling like going to a real concert If your friends do not want to miss our concert Three Man Down, see how to register. And have fun together The game has definitely penetrated the mobile screen "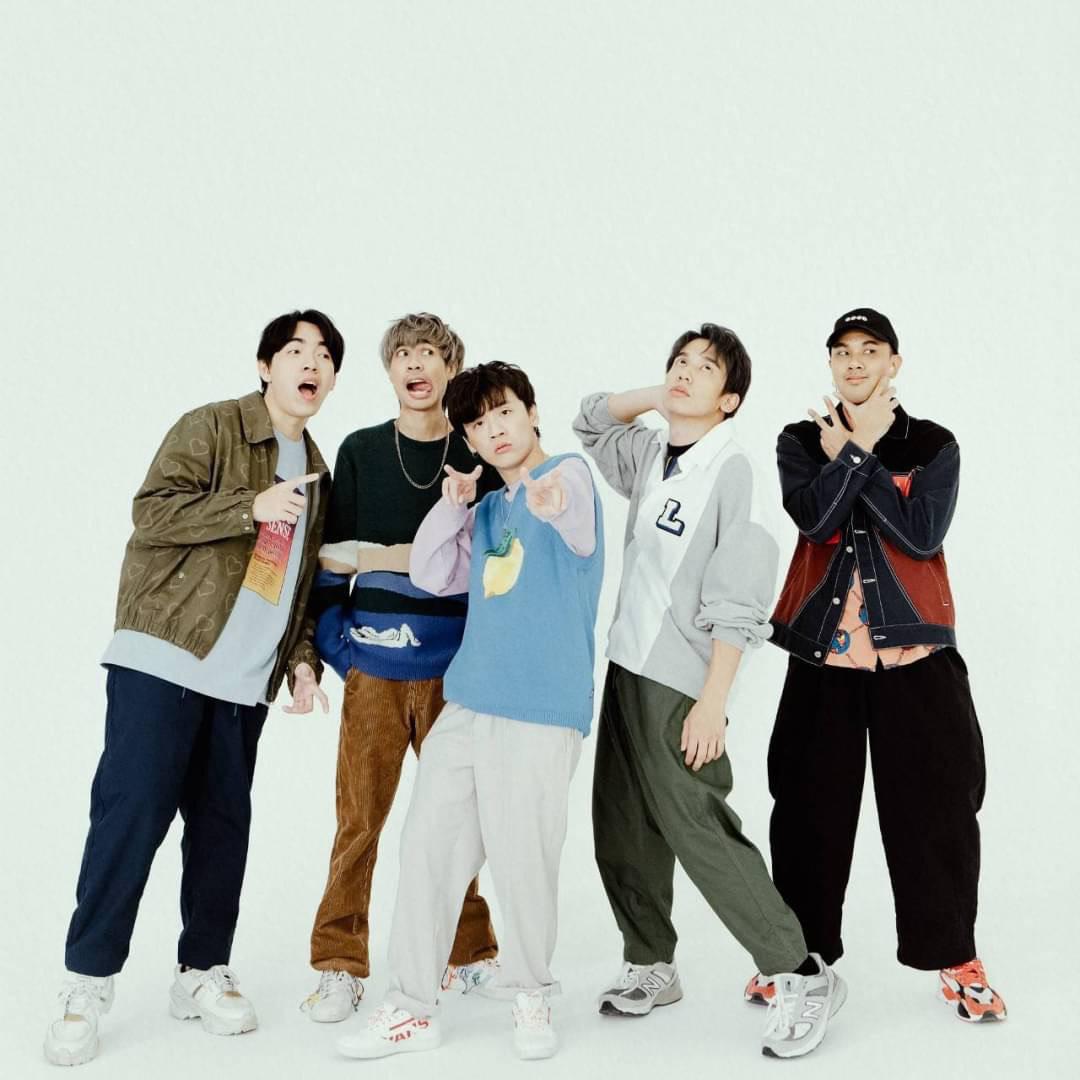 The special event "Epic Night Live Concert" by Galaxy S21 x AIS will be held this time. For AIS customers who buy the Samsung Galaxy S21 Series 5G at a special price, the Hot Deal and Best Buy project (except the empty device) between April 9 – May 31, 2021 for the first 200 registered customers will receive the privilege of watching the best concert. Exclusive from Three Man Down and receive a customized 'Exclusive Night Box Set' with signatures consisting of THREE MAN DOWN Galactic T-Shirt, THREE MAN DOWN light stick and AIS 5G VR, which customers can register via way https://www.ais.co.th/SamsungS21/ between 7 – 31 May 64 and prepare to shake the online world Super fun through the mobile screen with Three Man Down at the same time on June 24.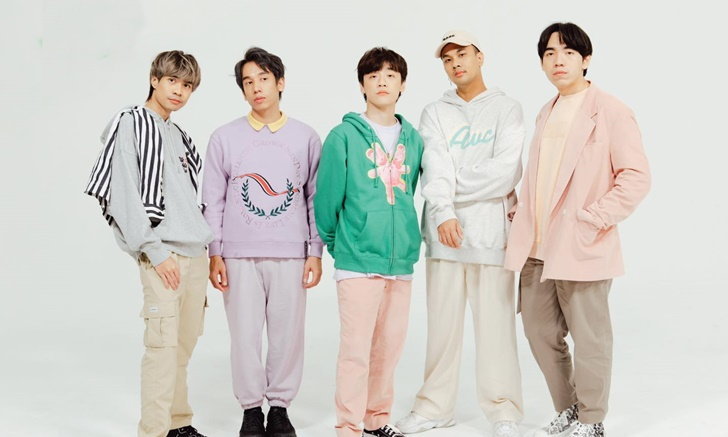 About AIS
Advanced Info Service Public Company Limited or AIS, the number 1 leader in Digital Life Service Provider with the most service frequency, totaling 1420 MHz and the most number of users of more than 42.7 million numbers (as of March 2021). Ready to drive Thailand with 5G technology that covers 77 provinces, being the first through 3 business lines: mobile phone, high speed home internet under the brand AIS Fiber and 5 digital services: video, cloud, digital payment Internet of Things (IoT) and services together with partners as well as expanding into new business segments such as AIS eSports, AIS Insurance Service, all to support the strength of the country's digital infrastructure, expand the capabilities of the industrial sector. And improve the quality of life of Thai people at the same time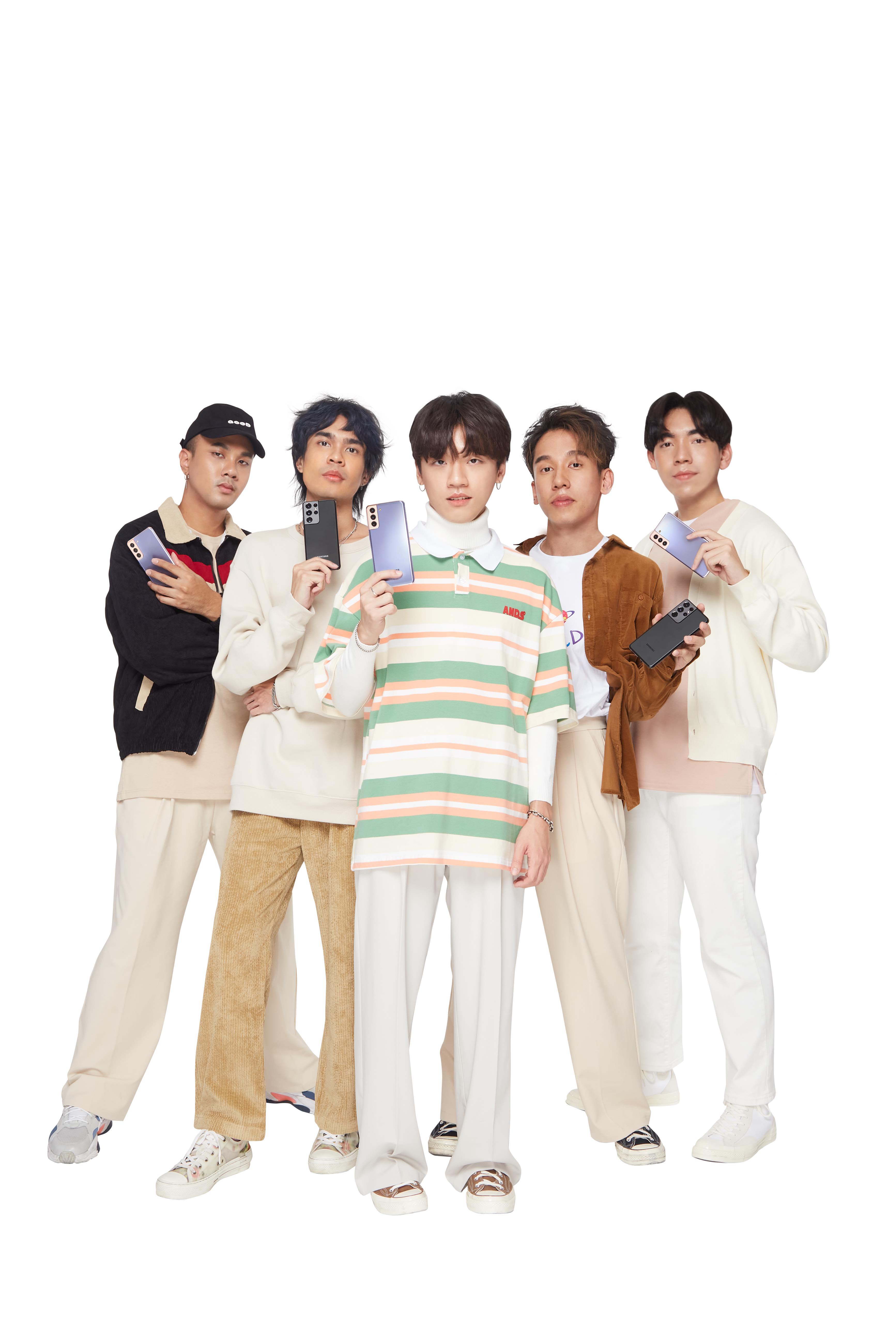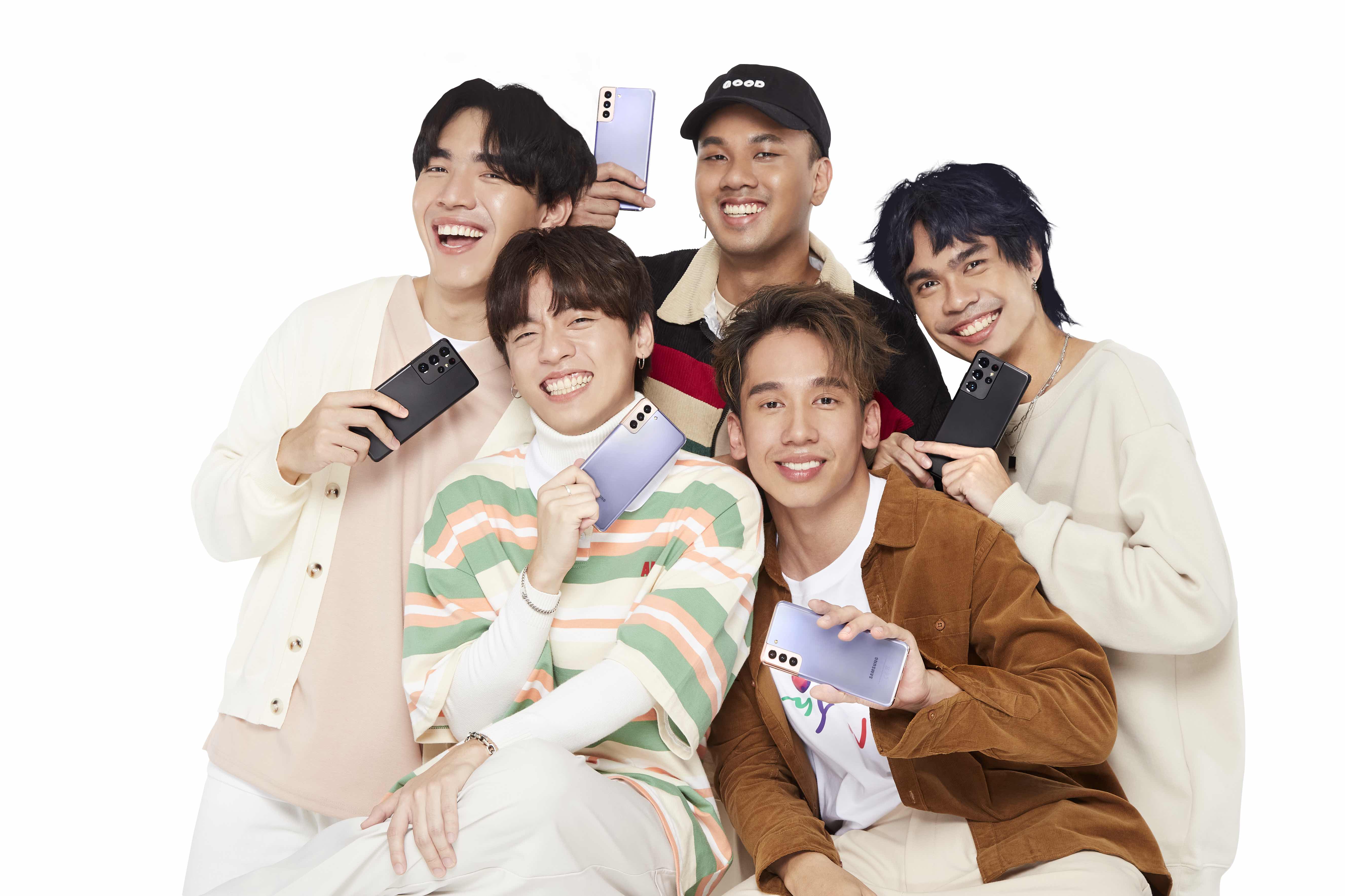 .