On the 17th, two Japanese automakers Toyota and Honda successively announced news of production cuts, showing that the global chip shortage is further impacting Japanese automakers. Toyota Motor said on the 17th that all 14 domestic plants in Japan will temporarily suspend production in October, and the suspension will last for up to 11 days. Toyota has also previously announced that in October, Toyota will reduce production of approximately 330,000 vehicles worldwide, of which 150,000 vehicles in Japan.
In addition, Honda also announced on the 17th that from August to September this year, the company's domestic production of cars in Japan will be reduced by about 60% compared to the original plan, and production is expected to be reduced by about 30% in early October. The main reason for the production cuts of the two car companies is still the insufficient supply of chips.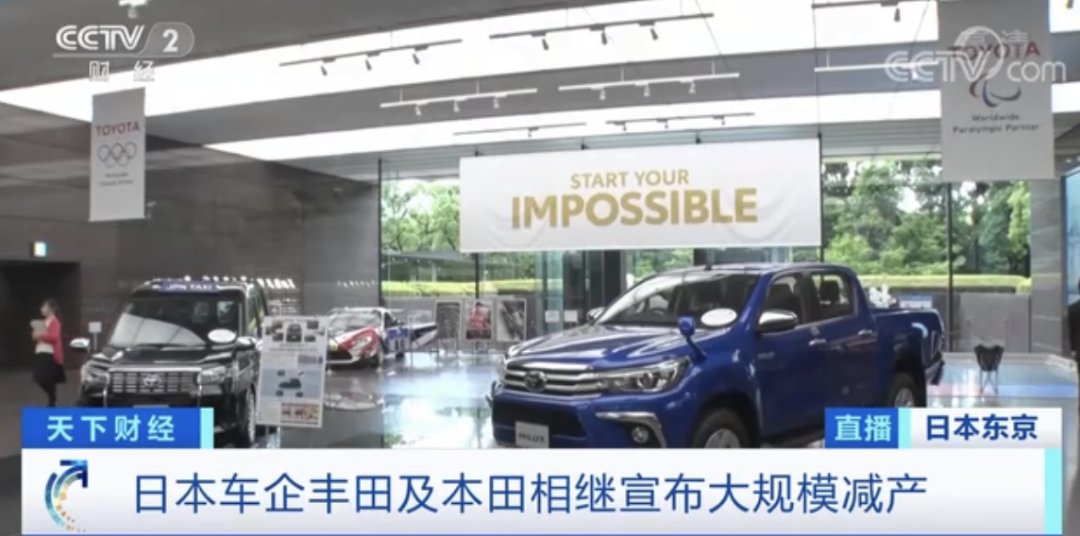 Many other Japanese car companies have recently announced production reduction information. According to statistics, as of the end of March next year, the scale of production reduction of Japanese car companies is expected to reach at least 1.05 million units, which is equivalent to that of Japanese car companies in the previous fiscal year. 15% of total vehicle production. Among them, Suzuki expects that the number of production cuts will reach 350,000, ranking first among Japanese automakers.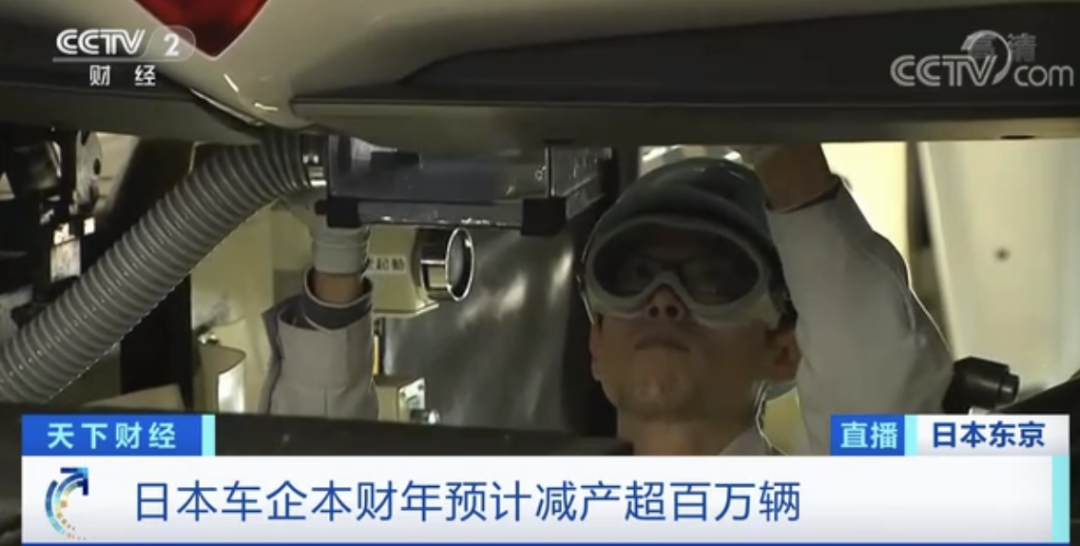 The chip shortage has also affected the overseas sales of Japanese car companies. According to the latest statistics, six Japanese car companies, including Toyota, have reduced their sales in China by approximately 370,000 vehicles in August this year, a decrease of 20.8% over the same period last year. In addition, the sales of the four Japanese car companies that have released data in the US market also decreased by approximately 380,000 vehicles last month.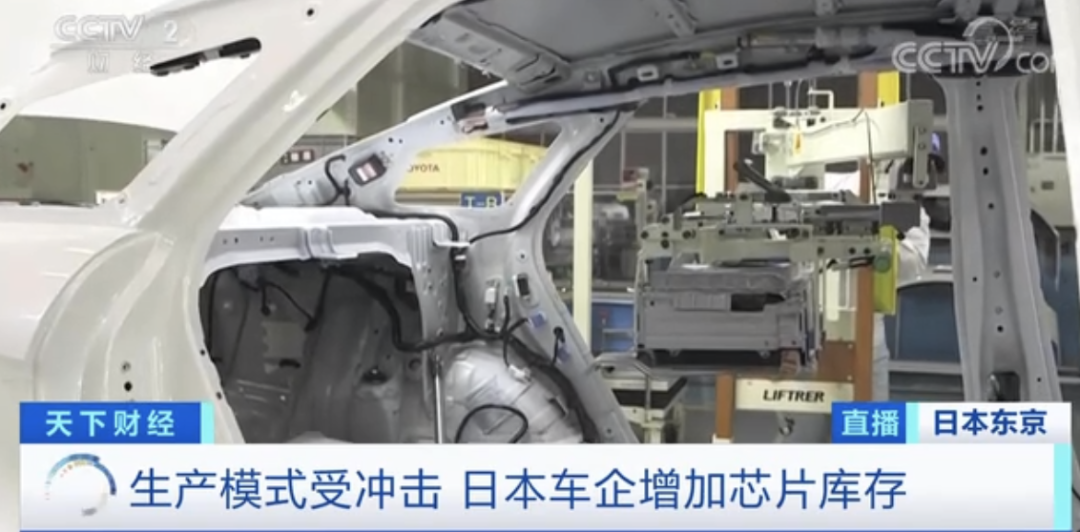 On the other hand, the chip shortage has brought an impact on the production management of Japanese car companies. The production method represented by Toyota's "just in time" emphasizes "only when necessary, producing the necessary products in the necessary quantity", and reducing the inventory of parts as much as possible to improve production efficiency. But in the face of the chip shortage, Japanese car companies have begun to adjust this model. Taking Toyota as an example, it is reported that it is currently increasing its chip inventory from three months to five months of demand. Although the Japanese automobile manufacturing industry has formed a vertical division of labor system in which vehicle companies dominate, chip manufacturers are not in this system, and car companies are not in an advantageous position facing chip manufacturers. Therefore, even after the current round of chip shortage is over, Japanese car companies may increase their chip inventory as the norm.
.