Once across
Total chaos: US drivers hit the first roundabout and are completely overwhelmed
In more and more German cities, roundabouts are being used to calm traffic and ensure a better flow. The trend has meanwhile also arrived in the USA. But the average American can't do much with it.
Stop at the roundabout, turn right in a free moment, watch out for possible pedestrians and cyclists when driving out and blink – driving in the roundabout is actually not particularly difficult. But how much potential the popular traffic control variant has for complete chaos is shown by a video from the USA that has just emerged. A new top caused an unimaginable chaos there.
The video recorded with a drone leaves you speechless. The roundabout, which has only been in use for a few days, is virtually not used correctly by any of the passing cars. The deliberately separated entry and exit lanes are driven in both directions, cars turn into the roundabout against the direction of travel, some are apparently even overwhelmed with exiting. And just stop. It seems like a miracle that a crash does not occur. But see for yourself.
Chaos instead of accident avoidance

The intersection, which is in rural Rowan County, Kentucky, was supposed to be made safer by the roundabout. "We are looking for a way to reduce the severity of the accidents that occur again and again at this intersection," said Allen Blair of the responsible traffic authority on the local broadcaster "WKYT". Before that, they tried flashing warning lights and stop signs, but were unable to measure success.
According to the TV station, the residents were not impressed. "I guess because it's something new," explains the owner of a restaurant in the village. "Personally, I think it's better." When planning, one of the planners said that extra care was taken to ensure that the large trucks in the area had enough space. Because there is a lake nearby, boats on trailers have also been considered as a possible problem. In fact, the clip shows how such a trailer comes wonderfully through the curve of the roundabout – even though the driver is heading in the wrong direction.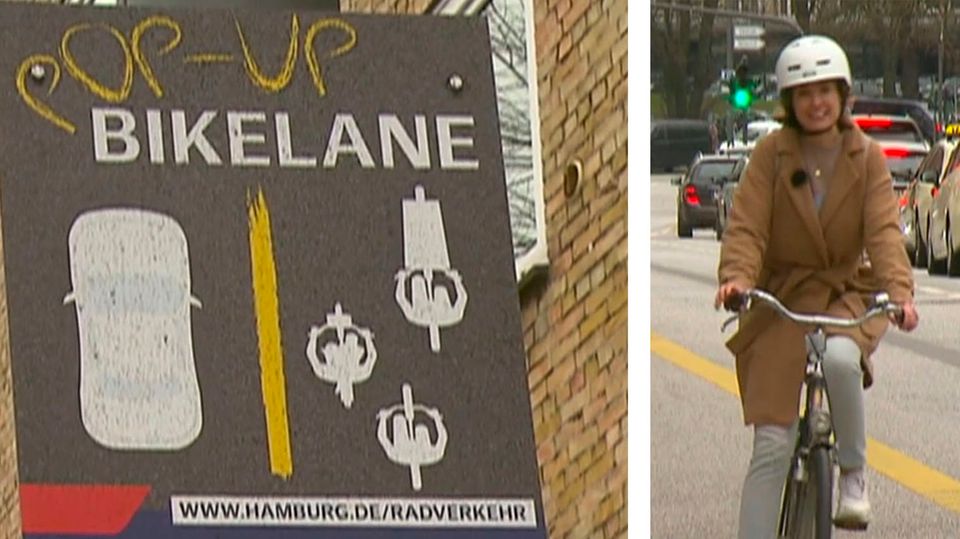 In order to alleviate the chaos, the authority has published a drone video as illustrative material on Facebook – of a roundabout where everyone is driving correctly. There is also a basic introduction to driving on a roundabout. Now the drivers just have to stick to it.
Those: WKYT, Youtube, Facebook
mma