INFO LE FIGARO – The two main offers in the running would save between 446 and 511 stores, out of the 630.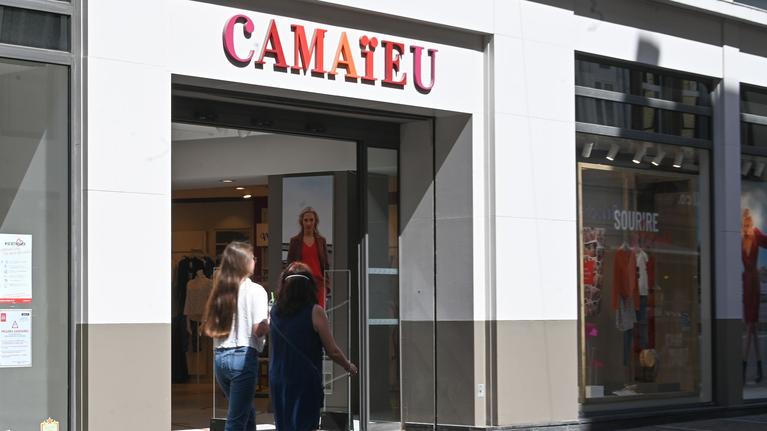 After Orchestra-Prémaman in mid-June, another endangered fashion brand could see its fate entrusted to the hands of its management. This is Camaïeu, in receivership since May 26. Those interested had until Tuesday evening to apply for the takeover of the northern fashion label. The offers will be examined on Friday by the Lille commercial court. The two buyers with global offers, which had already been expressed in early July, are still in the running, but with a significantly modified proposal, at the request of the Court.
This is on the one hand the Financière Immobilière Bordelaise (FBI) of Michel Ohayon, and on the other hand, the current management led by the Managing Director Joannes Soenen, and supported by the former creditors who took control of the group he two years ago (Golden Tree, CVC Capital Partner and Farallon). The Casino group has also submitted requests for 9 stores.
Disaster area
To improve his chances against the Bordeaux FBI who offers
.