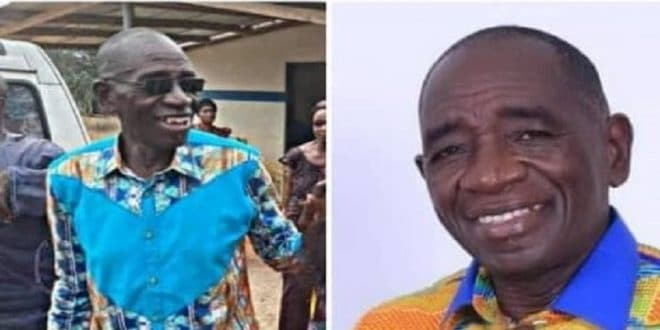 What does the famous Ivorian actor of the series 'My family' suffer from? The question is fueling discussions on social networks. For a few hours, after having seen photos of Michel Bohiri, taken with Akissi Delta, Internet users have been shocked. The actor is extremely thin.
If some Internet users evoke the hypothesis of a disease, others maintain that Michel Mohiri is losing weight to shoot a new film.
Faced with the controversy, the fickle husband Delta in the hit series responded to the concerns of Internet users via a Facebook post.
"For a few hours, a lively controversy has been on social networks over my state of health, alerting family, friends and colleagues. I want to reassure you: MICHEL BOHIRI IS DOING VERY GOOD, "reassured Michel Bohiri. And to clarify: "This weight loss has a very simple origin. For 10 years, I have suffered from diabetes and high blood pressure, which requires me to follow a strict diet. "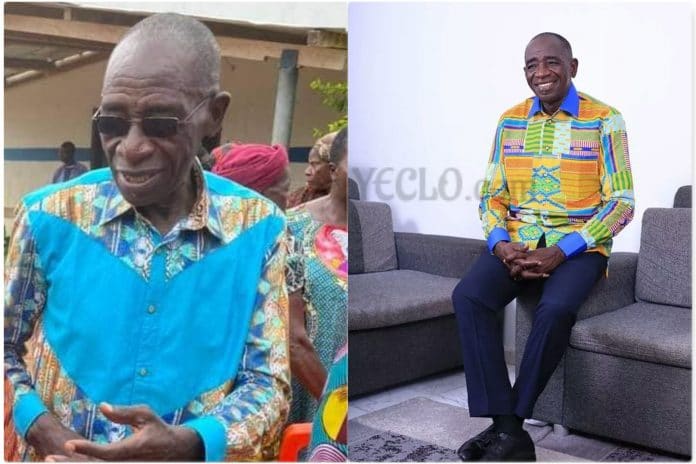 Related Posts via Categories