Another Vtuber is about to be born. The Vtuber monster cat "Starry Dolly" (ほしぞらドリー, Starry Dolly) from the virtual idol production team of "Pamiya pymiiya" will be announced on October 10 and has now been promoted to lift the ban.
Following the "Voting of People in VT-Mob-You Decided" solicitation plan in early May, in mid-June, more than one hundred works in Taiwan were reviewed. Based on the submitted recording works, self-introduction, talent performance, bonus items, and language mastery Wait as the selection.
Eventually, the performing arts brokers, producers and the team vote for unique partners. After the producer's audition for the vocalization, the show's on-the-spot response, and the self-discipline of the life state, the team "Starry Sky Dolly" showed irreplaceable charm and stole the attention of more admirers.

"Star Dolly" was originally a domestic cat. After "that change of mind", she began to play the night thief in a gentleman's costume, leaving behind a crime notice letter like a prank, with a little bit of poisonous tongue and anger flashing across the crowd. In front of him, he can always avoid the meticulous encirclement of the police. After leaving a flower on the scene, he took away the treasure. The elegant shadow even stole the hearts of a group of admirers. What's the trick in this appearance?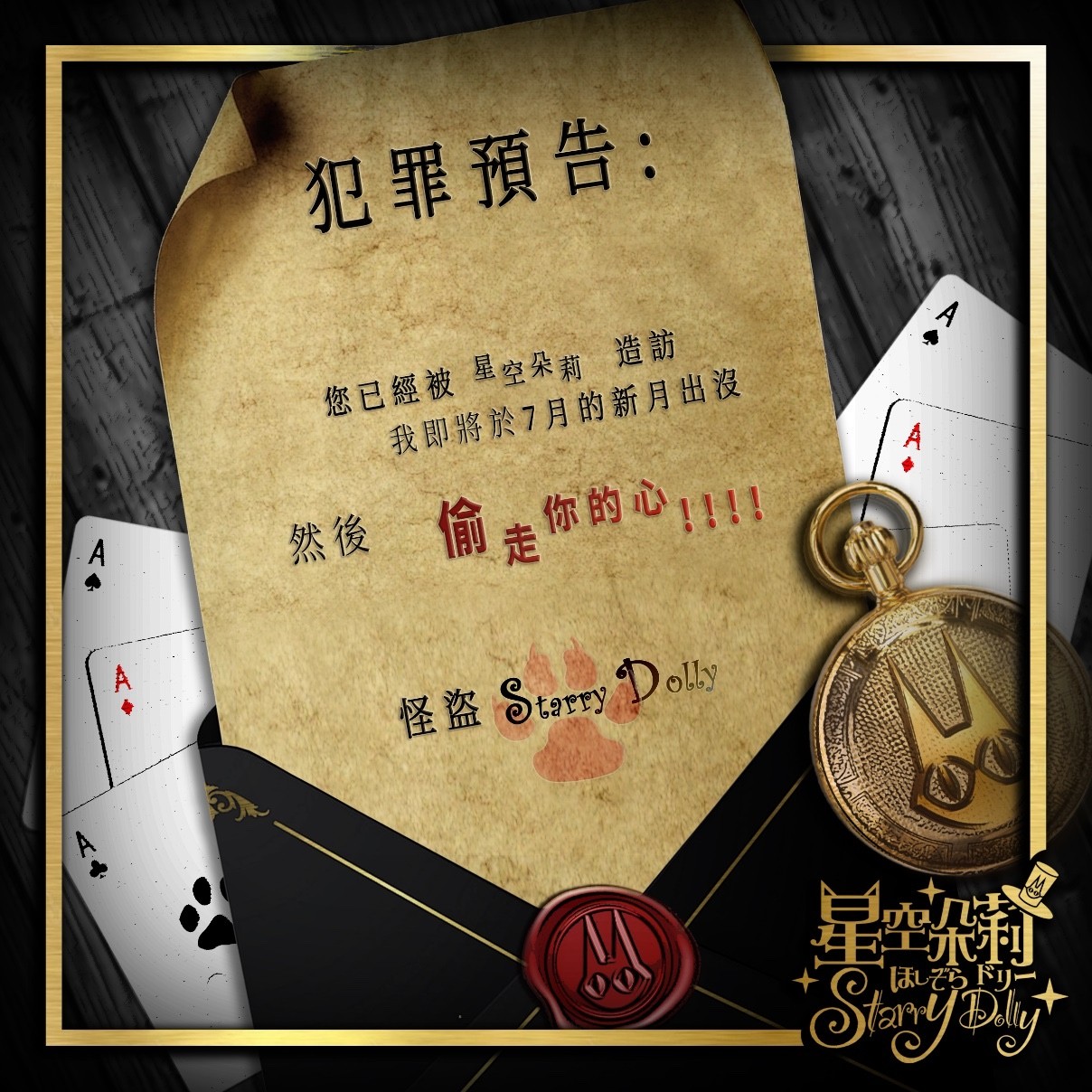 In addition, the "Dad" produced by "Starry Sky Dolly" is the famous "Chart" in Taiwan and Japan (@ aking0408) Painter, currently known for his works by Nintendo's colleagues such as "Pokémon" and "Spra's Escape", and the original "Sura Swordsman" comics. "Star Dolly" is her first Vtuber "daughter".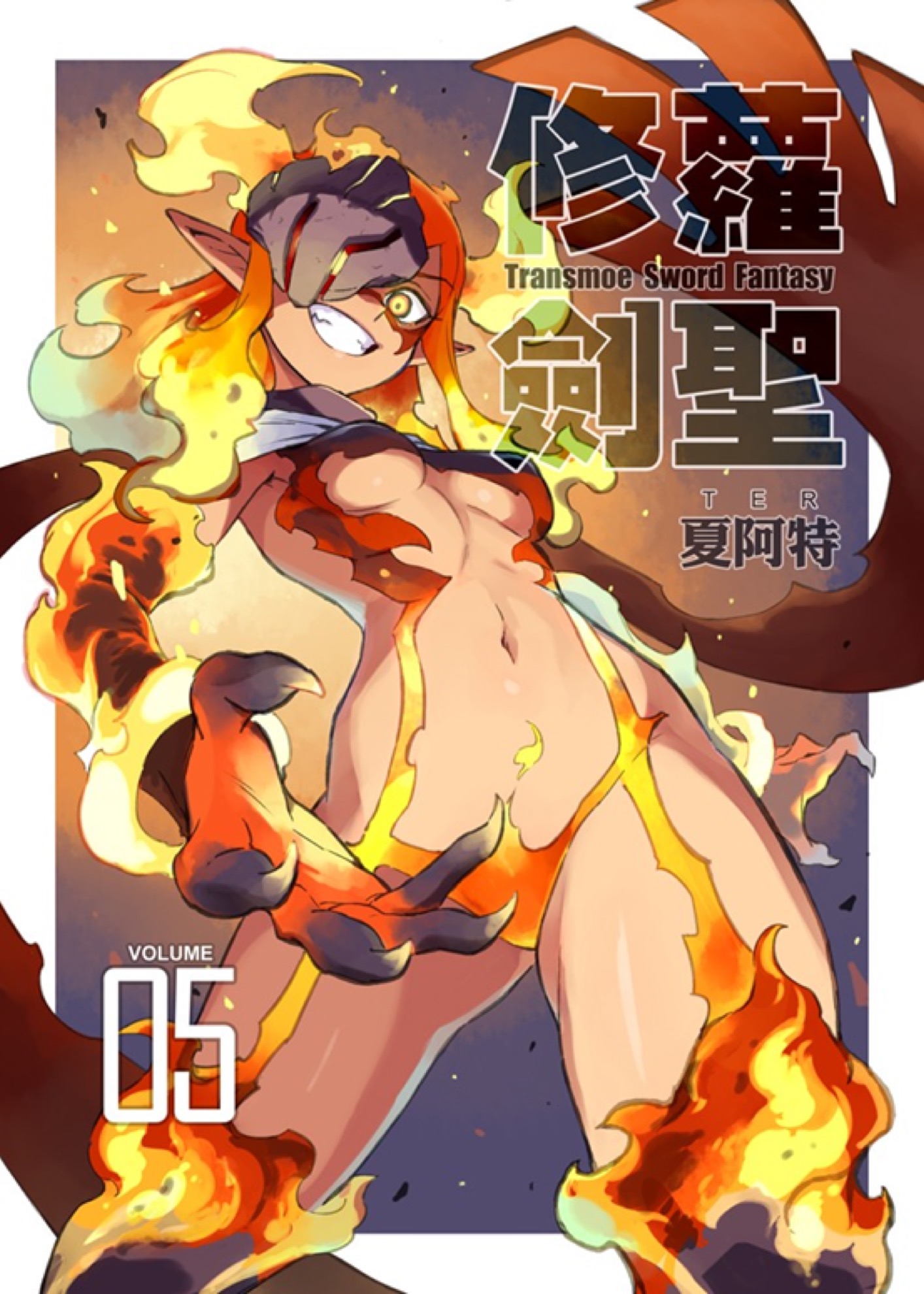 .