STORY –The federal army, engaged in a standoff with the authorities in Tigray, claims to have taken over several towns in recent days.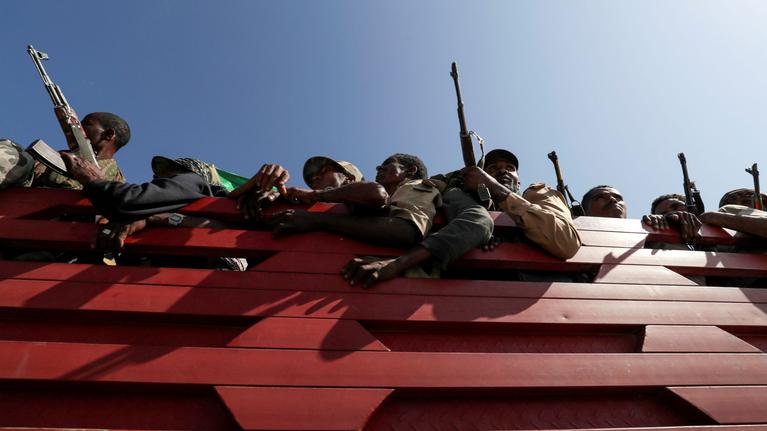 Who to believe, when each of the forces present colors the gesture of this war behind closed doors to its advantage? Two weeks after the launch of what it describes as an operation to restore order in the northern region of Tigray, the Ethiopian federal government lists the names of cities taken from the enemy, and swears that the operation has entered in its phase «finale». His Western sponsors, as well as his neighbors who urge him to accept mediation before the matter escalates too much, have been asked to be patient.
But the rebel forces of the TPLF (Popular Front for the Liberation of Tigray), known for their ardor in combat, are making different music. Over the weekend, they fired several rockets at the capital of Eritrea, as well as at the Ethiopian cities of Gondar and Bahir Dar, in the neighboring Amhara region, as a warning. "We are proud people and able to defend ourselves", said the president of the TPLF,
.