Republican Senator Ted Cruz presented a bill to punish Iranian Leader Ali Khamenei and Iranian President Ibrahim Raisi, noting that the bill guarantees imposing real sanctions on the Iranian regime.
Cruz attacked the administration of President Joe Biden, saying that it is seeking to abandon the remaining means of pressure on Iran.
According to Cruz, Khamenei uses violence and corruption against the Iranian people, while Raisi bears responsibility for the massacres of tens of thousands of innocent Iranians.
Supreme Leader Ali Khamenei and President Ebrahim Raisi
The Republican senator stressed the need to subject them to the force of US sanctions, and to contain the evil activities of the Iranian regime.
The project to punish Khamenei has the support of Marco Rubio, Tom Cotton, Lindsey Graham, and others.
As soon as he was elected, she called AI To investigate the Iranian president, Raisi, for crimes against humanity.
Amnesty International confirmed that he is subject to investigations in cases of "crimes against humanity" and "violent repression" of human rights.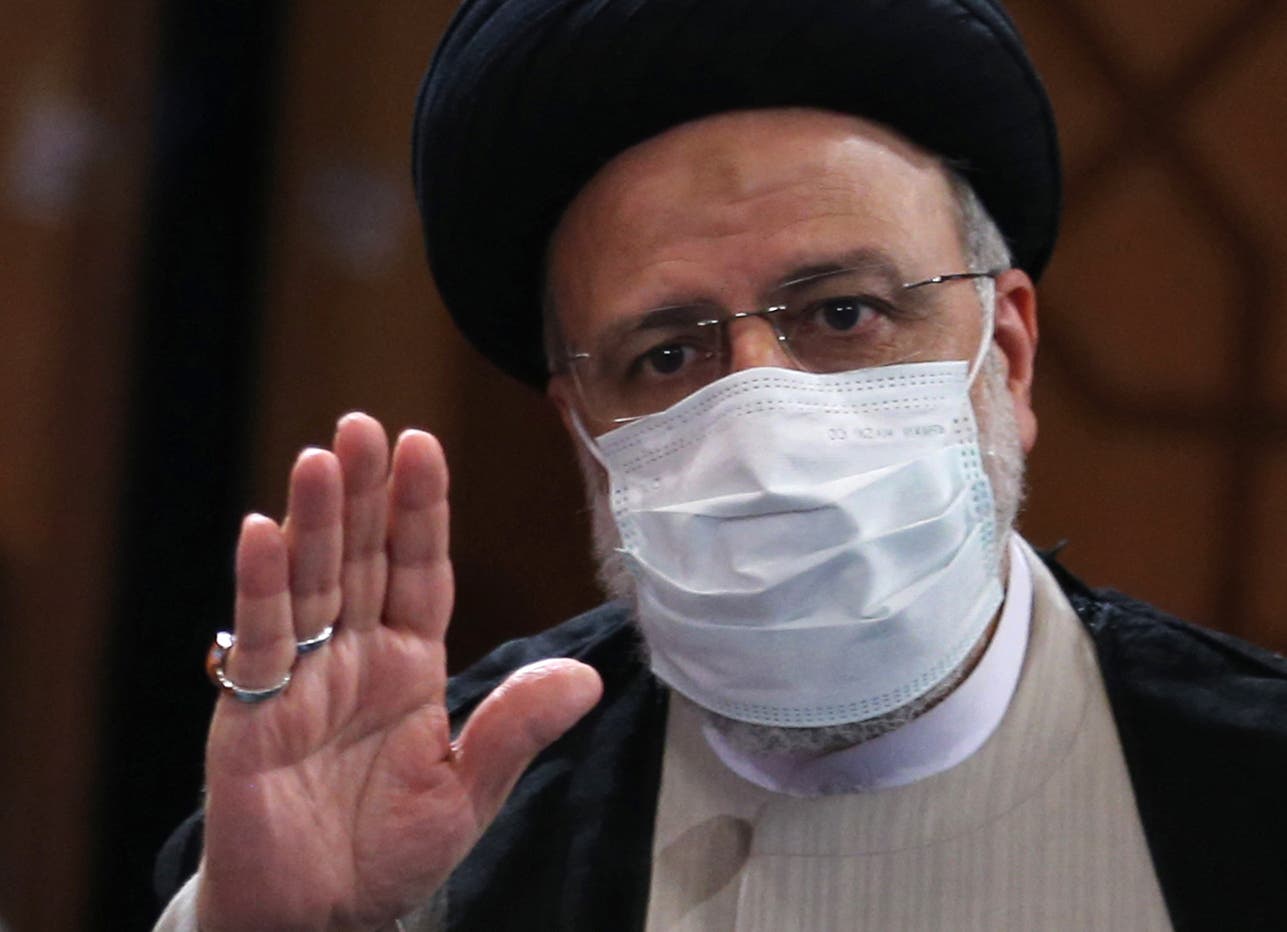 Ibrahim Raisi
In a statement, the organization considered that "Raisi's accession to the presidency instead of being investigated for crimes against humanity, murders, enforced disappearances and torture, serves as a grim reminder that impunity prevails in Iran."
The London-based human rights organization accused Raisi of being a member of the "Death Commission" that carried out secret enforced disappearances and extrajudicial executions against thousands of arrested dissidents, when he was the assistant prosecutor of the Revolutionary Court in Tehran in 1988.
In response to questions directed to him in 2018 and 2020 against the background of that era, Raisi denied his involvement in these executions, but expressed his appreciation for the "order" issued by the late Imam Ruhollah Khomeini, founder of the Islamic Republic, to carry out measures against these detainees.
Amnesty confirmed that "the Iranian authorities remain, to this day, reticent about the fate of the victims and the whereabouts of the bodies, which (also) amount to crimes against humanity."
.