Meeting rooms, corridors and cloakrooms will also be affected.
By Le Figaro with AFP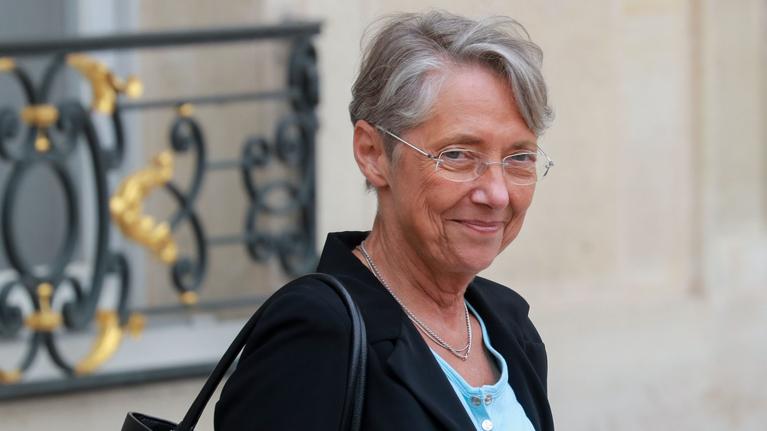 Wearing the mask will be "systematic"By the end of August in"all enclosed and shared spacesOf companies, Minister of Labor Elisabeth Borne told AFP on Tuesday after a meeting with the social partners.
«It is necessary to systematize, as recommended by the High Council of Public Health (HCSP), the wearing of a mask in all work spaces which are closed and shared.", like the "meeting rooms, corridors, changing rooms, open space».
More information to come.
.