The British royal family has a new member.
Prince Harry and Meghan Markle announced this Sunday the birth of their daughter: Lilibet "Lili" Diana Mountbatten-Windsor.
The little girl was born last Friday at 11:40 a.m. in a hospital in Santa Barbara, California and is the second daughter of the couple, after Archie Harrison Mountbatten-Windsor who was born in May 2019.
What do the girl's names mean?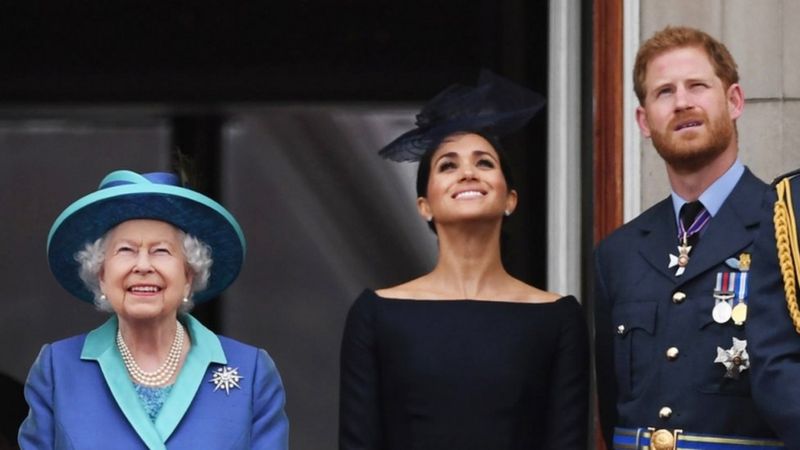 Lilibet is the family nickname of the Queen isabel II, great-grandmother of the newborn.
It was coined when the then Princess Elizabeth was a little girl and couldn't pronounce her name correctly.
Her grandfather, King George V, affectionately called her Lilibet, mimicking his own attempts to pronounce her name.
But the nickname prospered and became the name her family calls her from then on.
The queen's late husband, the Duke of Edinburgh, also called her by the nickname and wrote to her mother-in-law after her wedding: "Lilibet is the only 'thing' in the world that is absolutely real to me."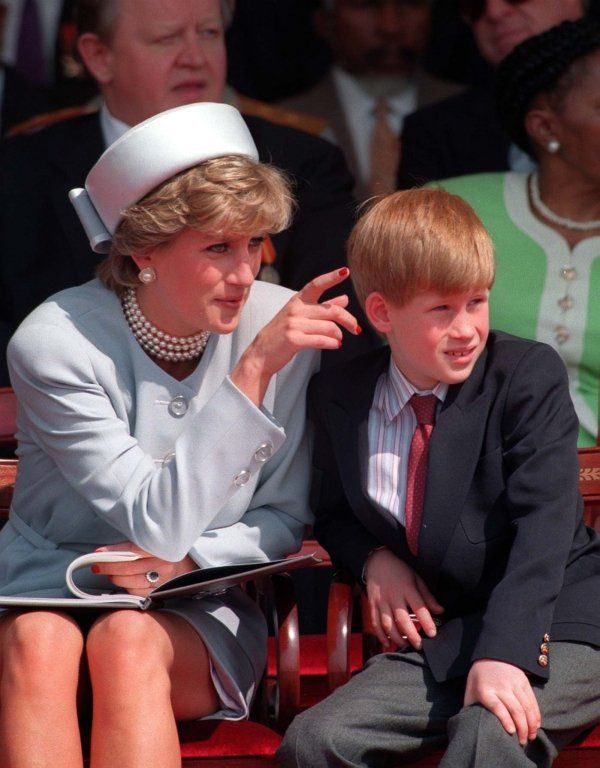 The second name of the girl «Lili» is Diana and is a clear tribute to the late mother of Prince Harry, Princess Diana of Wales, who died in a car accident in 1997 when he was 12 years old.
"Lili's" cousin, Princess Charlotte, daughter of the Dukes of Cambridge, also has Diana as one of her middle names, as well as Elizabeth.