Since last Monday it is tops Gaza strip Media and political scene, with the passage of more than a week since the Israeli campaign, which left dozens of dead and wounded, while researchers are facing difficulties in documenting the destruction and locating the attacks through a map service GoogleThis raised a number of questions.
Researchers have reported that it is difficult to obtain high-resolution images of Israel and the Palestinian territories from satellites due to their blurring compared to other places around the world, which appear very clearly, according to a report published by the British Broadcasting Corporation (BBC).
What is the importance of satellite images?
The report also added that the use of satellite imagery has become a vital component in monitoring conflicts, as investigators use them to verify missile launch sites and targeted buildings in Gaza and Israel.
For his part, "Bellingcat" journalist for investigative journalism, Eric Toller, wrote that the latest pictures of the "Google Earth" program in Gaza are from 2016, indicating that they have no value. He explained that he enlarged pictures of some rural areas in Syria, and they were clear and with very high resolution, compared to the pictures of Gaza.
Google clarifies
On the other hand, the company "Google" said that its goal is to update the images captured in densely populated places on a regular basis, but it did not provide a satisfactory answer about the blurry maps.
But she has made clear that her images are coming from a group of service providers and she is looking at opportunities to update (her) satellite images while providing high-resolution ones. She added that she had no plans to update the images at this time, according to the "BBC".
Public map platforms, such as Google Earth and Apple Maps, rely on companies that own satellites to provide snapshots from many places around the world.
Maxar and Planet Labs are also two of the largest, and now provide high-resolution images of Israel and Gaza.
However, investigators and journalists, who turn to open sources of information and images rely heavily on free mapping software and often have no direct access to high-resolution images.
Pictures are high resolution
It is noteworthy that, until last year, the US government imposed restrictions on the quality of satellite imagery that US companies were allowed to provide on a commercial basis, under the 1997 Kyl-Bingaman (KBA) amendment to address Israeli security concerns.
Under the International Trade Act, satellite image providers in the United States were allowed to provide low-resolution images, making an object roughly the size of a vehicle visible, but not smaller.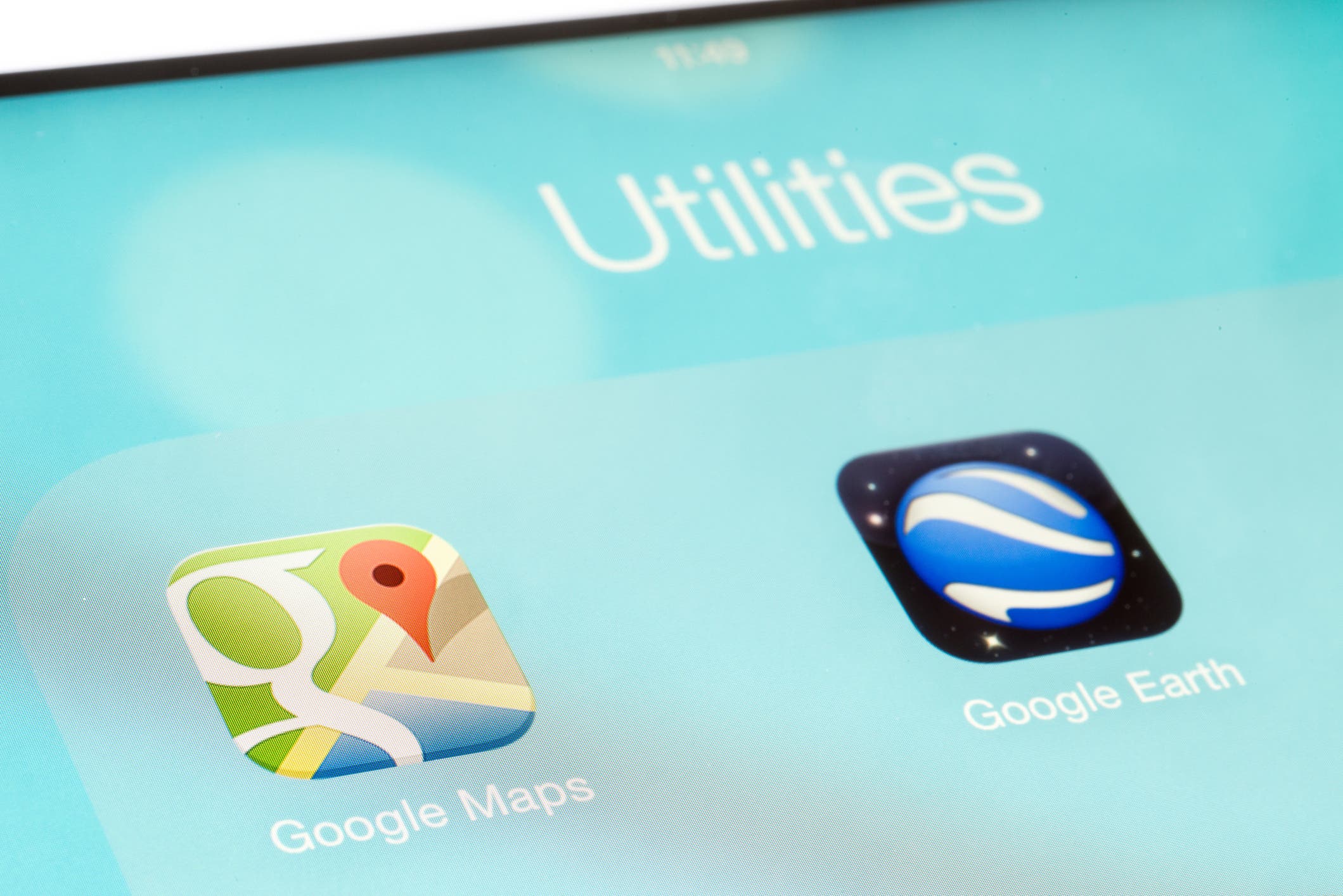 Google Earth (expressive)
The law only mentioned Israel, but it was also applied to the Palestinian territories, according to the BBC.
However, once non-US service providers, such as France's Airbus, were able to provide those images with higher resolution, the United States came under increasing pressure to end its restrictions. And in July 2020, the Kyle-Bingaman Act was dropped, and Washington allowed US companies to provide high-quality images of the area (so that things that are a person's size can be picked up easily).
.