Saturday and Wednesday will be the wettest and windiest days ahead.
Published
Published
Less than 20 minutes ago
– It continues a bit with the same. Precipitation fronts come in from the west which give the cloud weather and precipitation. But there will be periods of interruption from time to time, promises Ina Ynnesdal, Storm meteorologist on duty.
Most towns in the county have reported plus degrees, also in Voss. One has to get quite high up to get the precipitation as snow.
– The air has changed from the cold, stable winter weather we had, states Ynnesdal.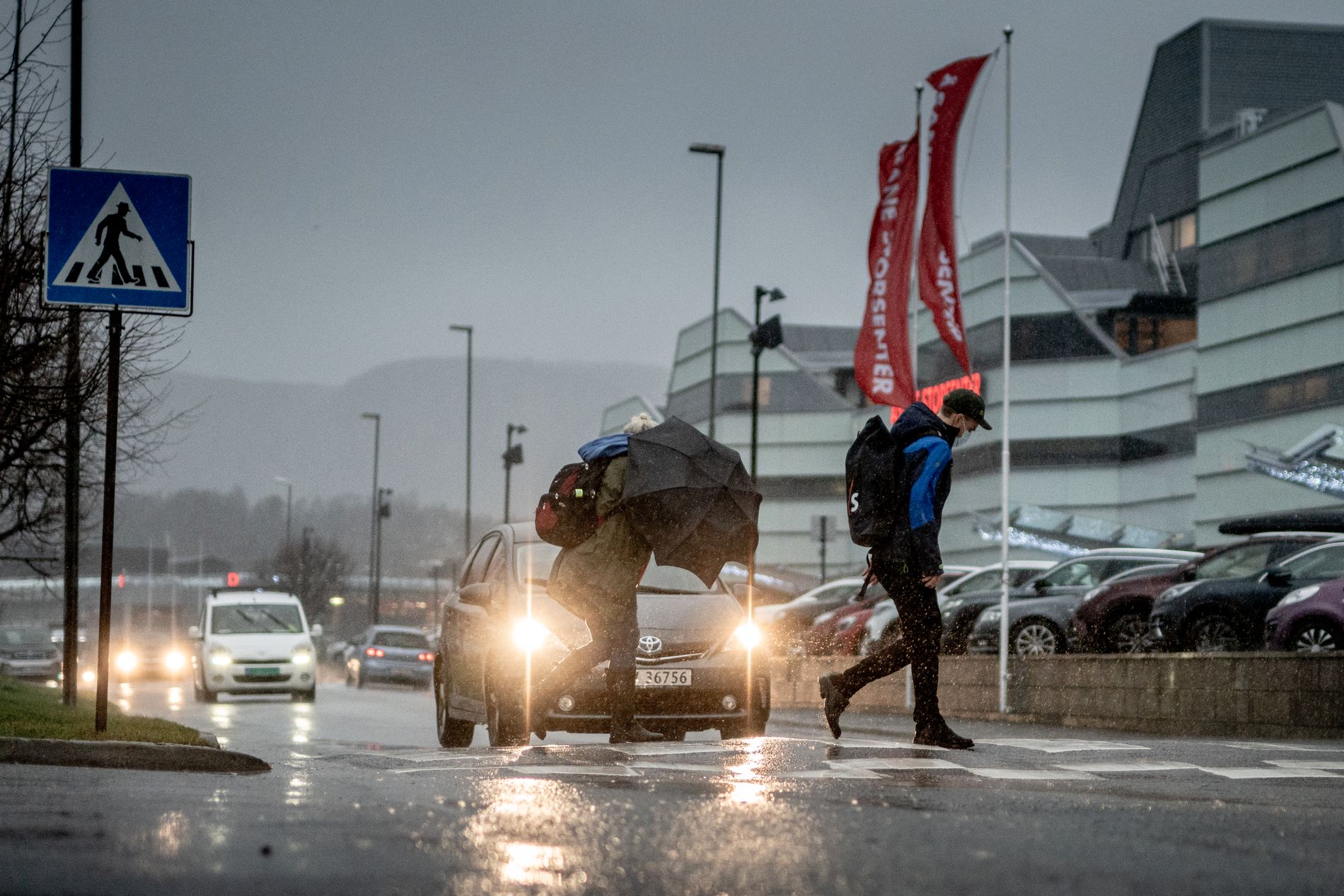 – Buy Wednesday
In the short term, Saturday will be the worst day, both in terms of wind and rain. Then it will be a slightly calmer start to next week.
– On Wednesday it will be really bad again, says the meteorologist.
Southwesterly winds with gusts along the coast have been reported. There will also be a fresh breeze until a slight gale exposes stadar in the mountains.
High risk of avalanches
There is a great danger of avalanches at the red level in Indre Fjordane, Indre Sogn, Hardanger and Voss on Saturday,
– The risk of avalanche at grade four is very serious and there is a great risk of avalanches in large parts of Western Norway, says Rune Engeset in NVE who is the leader of the avalanche warning loop,
It is the combination of weak snow cover, temperature change and heavy precipitation that makes the risk of avalanches great.
– Avoid terrain that is steeper than 30 degrees and areas where there are landslide outlets. Read the avalanche warning and use the app for varsom.no, advises Engeset.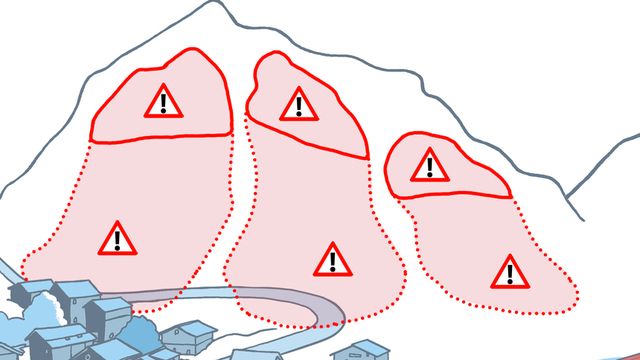 – Calm down next weekend
Austlandet starts the winter holidays this week, while Bergen is next week.
– What are the weather forecasts then?
– It's a little difficult to say. It may look like it will calm down a bit next weekend, says the meteorologist.
Published
Published: February 19, 2021 21:29
Updated: February 19, 2021 9:39 PM