While he is slow to justify the hopes placed in him upon his arrival in New Orleans, Lonzo Ball would have been placed on the market by his leaders. His rare profile could interest the best teams in the league, including 3 where his role would be found.
Away from the sometimes blinding lights of Los Angeles, installed as the titular leader of a franchise full of potential: all the conditions seemed met for Lonzo Ball to pass a level to the Pelicans. A year and a half later, he seems on the contrary not to have progressed in his new team, and did not wish to extend his expiring contract.
Faced with all this data, and a few months before the end of its lease, the leaders of New Orleans would have decided to test the market with their leader. Despite the difficulties displayed in his game, his profile remains intriguing for any team, including those with the greatest ambitions. 3 of them could offer him an enticing role.
–
Phoenix Suns
With Chris Paul still as collective, the Suns do not have to complain about the management of the ball. At least when the first unit is in the field. Behind, the profiles of Cameron Payne and Langston Galloway are less brilliant. As an assertive backup, Ball would allow Monty Williams to maintain his playing philosophy with his substitutes, and maintain a strong defensive impact.
–
Philadelphia 76ers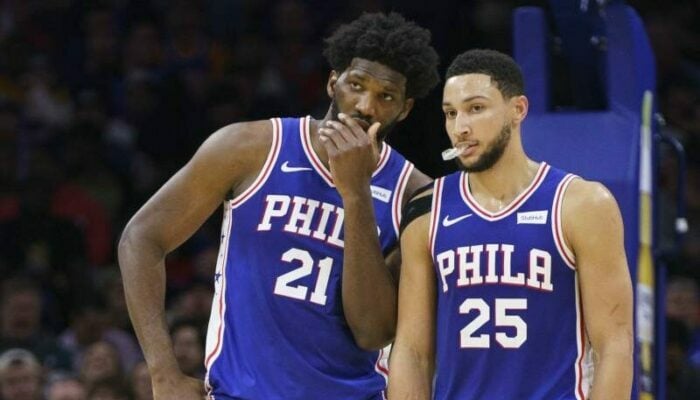 Again, the position of titular point guard should not know of upheaval at the Sixers. Well-established, Ben Simmons keep the confidence of its leaders. On the other hand, Shake Milton and Tyrese Maxey, as talented as they may be, could prove to be a bit light for the playoffs. Lonzo's game intelligence and defense would bring different weapons to Doc Rivers' bench.
–
Los Angeles Clippers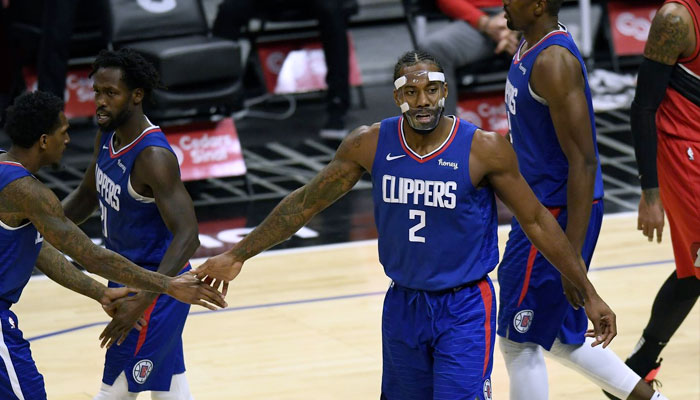 Like many players in the past, could Ball trade his old Lakers jersey for that of local rivals? The rumor has in any case appeared in recent days, and makes sense. The LA front office would not fully trust Patrick Beverley as the starting point guard, nor Lou Williams in the rotation. The arrival of Zo would therefore be part of the tracks considered by Jerry West and his assistants.
–
Note that, due to its contractual situation, the recruitment of Ball would be a gamble for all these franchises. This would in fact require the sacrifice of one or more players, without being sure that the eldest of the famous siblings will extend his lease next summer. The quest for a title, however, requires these kinds of poker moves, which can also turn into a stroke of genius.
The future of Lonzo Ball, if he wishes to join a team close to the top of the ranking, therefore seems to be written off the bench. If he accepts this concession, Suns, Sixers and Clippers could then pounce on the opportunity.