THE CHEKING PROCESS – The ability to detect new cases is crucial if we want to successfully control the epidemic.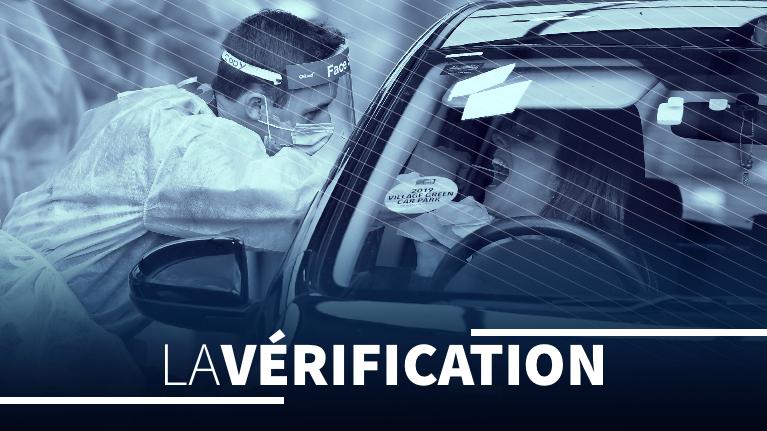 THE QUESTION. For a long time, the French screening strategy consisted in carrying out virological tests only in hospitalized patients. A very criticized choice, partly dictated by the technical inability to increase the pace at the start of the epidemic.
Since the announcement of the end of confinement, the government has chosen to carry out more PCR tests, in order to detect the greatest number of cases possible. Is France now doing enough to monitor the epidemic?
CHECK. Since March, the message from Tedros Adhanom Ghebreyesus, head of the WHO, to the countries affected by Covid-19 has been very clear: "You cannot fight a fire blindfolded. Test, test, test" And all the experts are now in agreement on this point. It is only by testing patients and their contacts very extensively that it is possible to isolate contagious people and slow the progression of the virus. A task made even more crucial for the Covid-19,
.