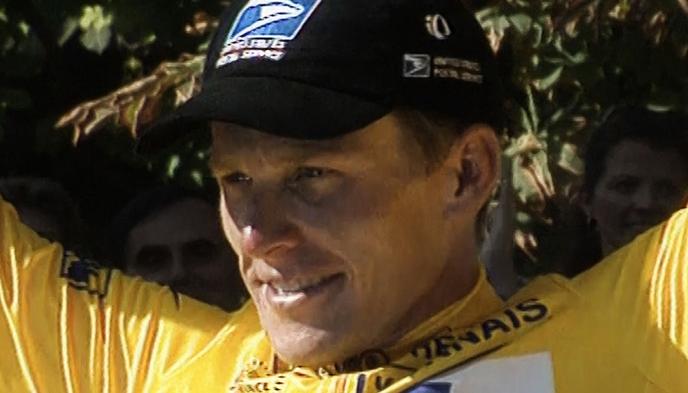 ARTE – SATURDAY MAY 23 AT 10:40 PM – DOCUMENTARY
In the logical continuation of a first part of the evening devoted to the history of genes, Arte wonders, in a clever and original documentary, on the mechanisms of lying: is lying innate or acquired? From the little lie that rounds the life of a couple to fake news and other state scandals, scientists decipher. The interventions of political scientists, doctors, psychiatrists follow each other as we savor a ban: with greed.
Especially since lying is natural. Even animals lie, as shown, among other things, a very funny report on a kunekune pig farm. In humans, children manage to bamboozle their parents from the age of 5, while adults lie two to eighty times a day!
Some reveal a particular talent, and see them again at work always ready to smile
Some people reveal a particular talent, and seeing them at work always makes them smile. Jérôme Cahuzac, former minister for the budget, when he declared in 2013 on BFM-TV to journalist Jean-Jacques Bourdin: "I don't have, I never had an account abroad. " President Bill Clinton saying: "I have never had sex …" with Monica Lewinsky. American cyclist Lance Armstrong, responding to the doping charges; President Donald Trump, champion of all categories. Ease of treatment – investigating the lies of the Chinese state would have been more difficult – than we forgive, the subject here not being controversial but scientific.
Body language
The viewer is therefore invited to "better" watch. The hands, the facial expressions, the posture unconsciously betray the liar. However, if everyone is ready to make small or large arrangements with the truth, no one on the other hand wants to be fooled. Also, since ancient times, philosophers and researchers have been trying to find a solution, from the galvanometer of Carl Gustav Jung to recent thermal sensors. In vain. No device has produced irrefutable proof to date.
But a woman, yes, Monika Matschnig, a former German athlete, academic and psychologist has never failed – until now – to discern the true from the false. We tear away his lectures on body language; we fear his interventions in the media. To discover how she leads her face-to-face meetings, we understand why. An analysis of the human race as relevant as its conclusion on a possible world without falsehood is confusing.
The Truth About Lying, documentary by Birgit Tanner (German, 2019, 50 min). Available for replay on Arte.tv until May 22, 2021.