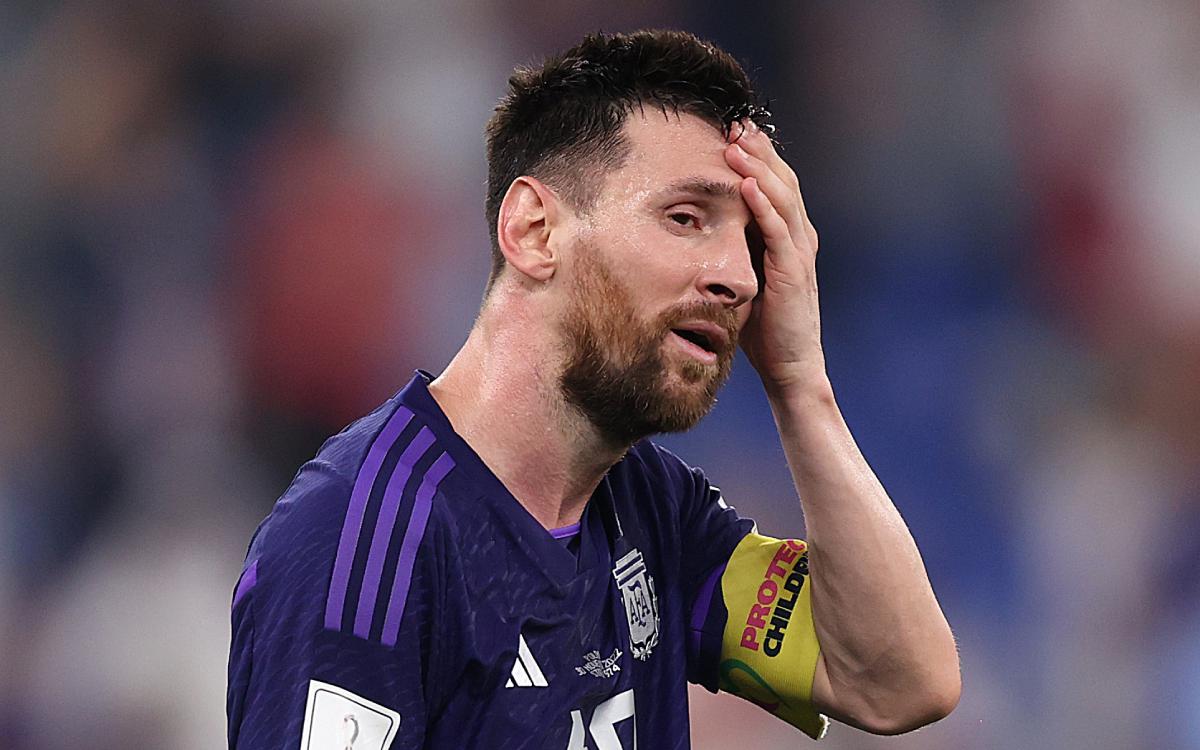 Wojciech Szczesny said that he might be punished for betting during the match, and also that he would not pay Lionel Messi, because he still does not need this money
Lionel Messi

(Photo: Julian Finney/Getty Images)

Poland goalkeeper Wojciech Szczesny spoke about a bet with Argentina's leader Lionel Messi during a match at the World Cup that the referee would not award a penalty to him. Goalkeeper's words leads Athletic.
Poles November 30 lost Argentines in the final round of the group stage with a score of 0:2.
Szczesny said that after the collision with Messi in the first half, he spoke with him pending the decision of the VAR.
"I told him I could bet €100 on the referee not giving a penalty. So I lost the Messi bet," Szczesny said.
According to him, he does not know if it is allowed to do this at the World Cup, and he may be punished for it, but he does not care. "And I'm not going to pay him. Come on, he doesn't care about those €100," added the goalkeeper.
The referee eventually awarded a penalty, which Messi failed to convert in the 39th minute.
The national teams of Argentina and Poland reached the playoffs of the World Cup. In the 1/8 finals, the Poles will play with the French, and the Argentines – with the Australians.
Fonbet accepts bets on the victory of France in regular time with a coefficient of 1.28, on the victory of Poland – with a coefficient of 12.50.