Electromobility
Musk confirms on Twitter: Tesla opens charging stations for all electric cars
The US electrical manufacturer Tesla wants to open its large network of Supercharger charging stations for all brands of electric cars this year. First of all, the charging stations in Scandinavia could be integrated into the regular network.
Tesla wants to open its more than 25,000 charging stations worldwide for electric cars from other manufacturers. At the request of a Twitter user, company founder and CEO Elon Musk confirmed the opening for other manufacturers on Tuesday afternoon. "We'll open our Supercharger network to other electric cars later this year," said Musk.
Tesla has a charging infrastructure that is unique in the world, with more than 25,000 charging points and more than 2,700 supercharger stations. In Europe alone, Musk's company set up 700 Supercharger charging points at 80 different locations in the second quarter of this year. This gives Tesla an immense competitive advantage over its competitors, such as the Ionity joint venture, which currently operates around 300 fast charging stations in 18 European countries. Ionity is a joint project of the car manufacturers Volkswagen, Daimler, BMW, Hyundai, Ford and Renault in cooperation with the petrol station operators Shell and OMW.
Tesla cars in this country are already at European standard

However, opening up to other vehicles could cause some problems. In contrast to other providers, Tesla models in North America have an individual plug input for charging. "We developed our own connector standard because there was no other manufacturer of electric long-distance cars at the time," says Musk. The plug is narrow and suitable for charging with low and high power consumption.
Regardless of this, Tesla will probably have to provide an adapter at its charging stations in the USA and Canada in the future. The connector standard cannot be used for other electric cars. In Europe, however, the Tesla models already have the common CCS standard. Opening up the charging infrastructure would therefore be relatively easy to implement.
As early as June, Electrek magazine reported that Tesla had submitted an application in several Scandinavian countries to integrate charging stations into the network. It is therefore likely that Norway and Sweden will be among the first countries to take the opening step.
Talks are already being held with the US carmaker in Germany as well. In an interview with the Neue Osnabrücker Zeitung, Federal Transport Minister Andreas Scheuer confirmed that he was in direct talks with Tesla "in order to ensure that the existing infrastructure, for example Tesla Supercharger, is also opened for other manufacturers". When exactly the step was also taken in this country will be carried out, is not yet known.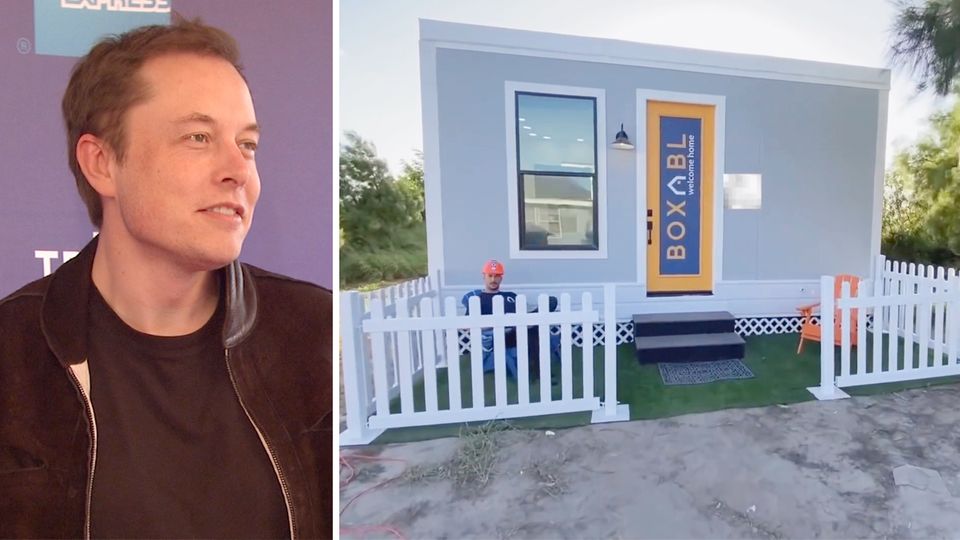 See in the video: In mid-June, SpaceX founder and Tesla boss Elon Musk announced that he would like to sell his last house. He moved his center of life to Texas.