STORY – The Dutch Prime Minister is said to have crossed the red line several times during the summit.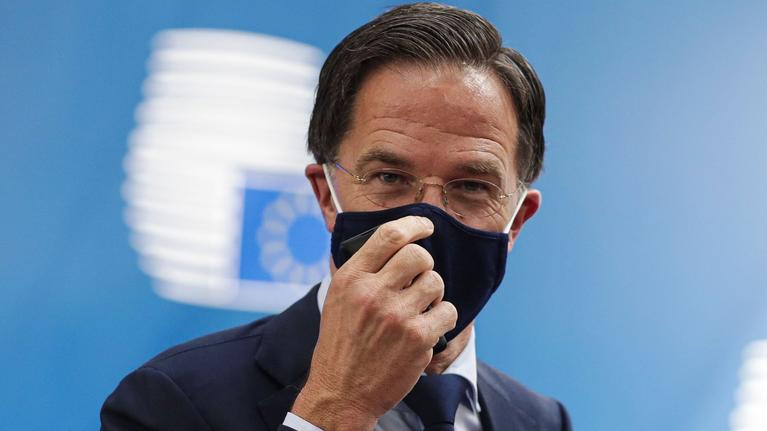 The Dutch Prime Minister, Mark Rutte, is a formidable interlocutor. He very rarely loses his means and masters all the ranges in the art of negotiation. The humor and the smile to relieve the pressure and give yourself the good role. The calm to disturb the opponent. The vagueness of his real intentions to extract more concessions.
The Europeans have experienced this in the last few days, during the colorful summit devoted to the recovery plan. "Rutte is nibbling. And we have to make things last to be able to continue to nibble», Sighs a diplomat. "He is the most frugal of the "frugal", Criticizes another. "We can't take Rutte anymoreSays a third. "Whenever you think you've agreed on something grumbles someone close to the negotiations, he tries to get more on something else and so on.»
Not abnormal in a negotiation. Except that the person concerned goes very far in this exercise, making sure to always give
.