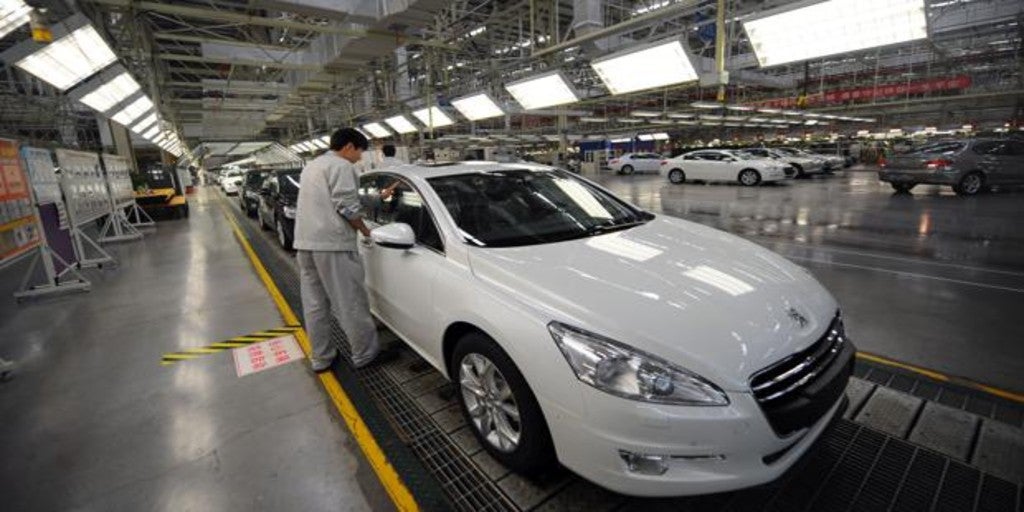 Industrial "life" also returns to Wuhan. After two months, the French manufacturer PSA (Peugeot, Opel, Citroën, DS) announced on Wednesday the reopening of its factories in the Chinese city, where the coronavirus outbreak originated, according to Reuters. The plant is owned by a joint venture, DPCA, with local manufacturer Donfeng Motor Group.
DPCA has three factories in Wuhan and about 2,000 workers. The French consortium decided to repatriate its foreign workers, some 38, on February 25, a few days before the facilities closed.
Wuhan has a powerful automobile industry, which includes, among others, Renault, Honda and Ford. The first has shown interest in reopening its factory around March 20, but still awaits the approval of the Chinese authorities.
The situation contrasts with that of automobile factories in continental Europe or North America, where successive closings have been announced until at least the first week of April. .