Faraday Future (Faraday Future) said today,FF 91 Futurist The quasi-mass-produced car is undergoing final debugging, focusing on the needs of the Chinese marketespecially in terms of charging system adaptation and power performance.
The FF 91 Futurist is Faraday Future's first flagship product. IT Home has learned that Faraday Future previously stated that it is expected to start mass production of the FF 91 Futurist electric vehicle that can be sold by the end of March 2023.Expected to roll off the assembly line in early April and deliver by the end of April。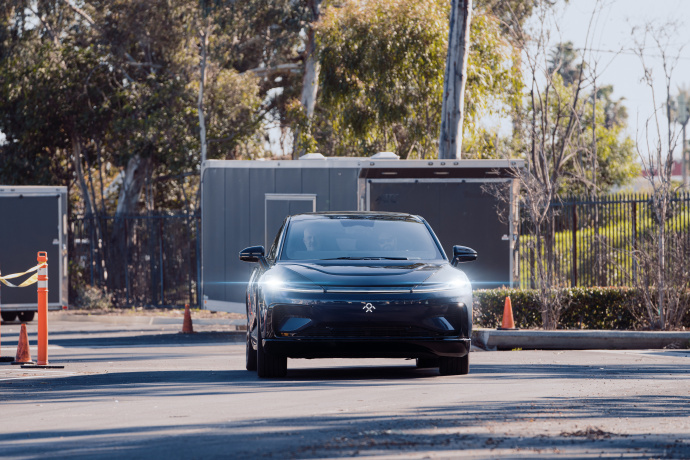 Faraday Future data shows FF 91 Futurist powertrainWith a power of 1050 horsepower, the EPA-certified cruising range is 381 miles (approximately 613.16 kilometers), and the acceleration time from 100 kilometers is within 3 secondsand its range is based on a fully equipped vehicle.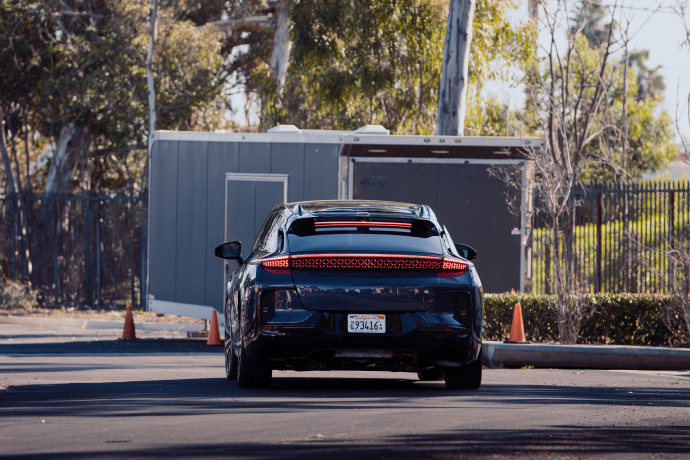 According to reports, the product design of FF 91 Futurist is completed at FF Los Angeles headquarters, engineering research and development is carried out by engineering teams located in Los Angeles, Silicon Valley and China, and pre-production vehicles are manufactured at FF ieFactory California in Hanford, California.