THE MORNING LIST
Each end of the month, we look back on recently released albums, which received a positive critical reception from the music section of the World. On the program today: indie rock band Plants and Animals' fifth album; the continuation, in trio this time, of the evocation of the Aegean Sea by the bassist Marc Buronfosse; a document on the only concert, forty years ago, of jazz violinist Didier Lockwood with the quartet of pianist Gordon Beck; the return to the music of rapper Gaël Faye; singer Bonnie Banane's debut album; the marriage of jazz and reggae by guitarist Kubix and the unexpected return of the legendary hard rock band AC / DC.
« The Jungle », de Plants and Animals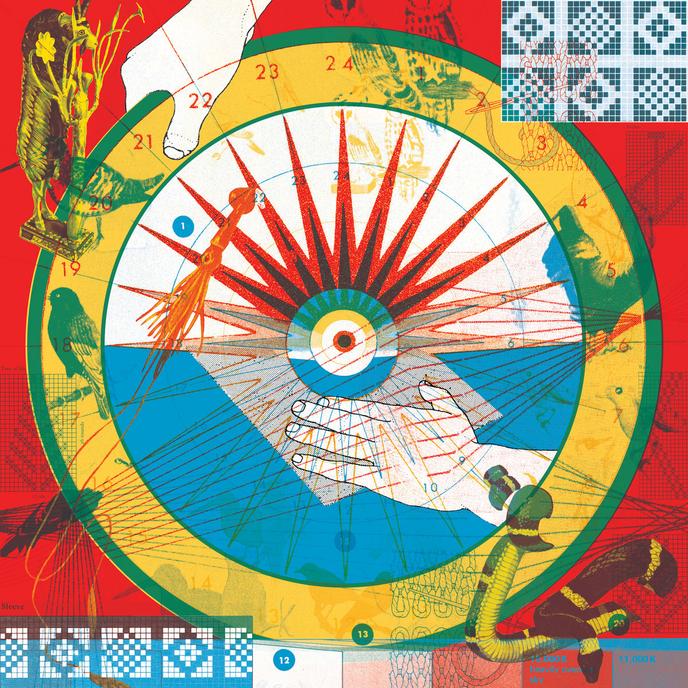 This fifth album by the Montreal trio Plants and Animals may be shorter than usual (eight songs for a duration of thirty-four minutes), their Jungle turns out to be particularly dense. The indie rock formation led by multi-instrumentalists Nicolas Basque, Matthew Woodley and Warren Spicer, likes to reconstruct everything with each album. After the orchestral ambitions of Waltzed in From The Rumbling (2016), the folk rock de The End of That (2012), and progressive rock on Radiohead by La La Land (2010), this latest issue explores analogical synthetic territories, of chimerical obedience.
The flashy Giorgio Moroder-style disco distilled on House on Fire does not hide a strange melancholy, sublimated by the burning voice of Nicolas Basque. While the dream pop scent of Queens inaugurate the French language for Quebecers in the company of their compatriot Adèle Trottier-Rivard. Bold, coated with vaporous textures, closes this contemporary pop expedition in style. Franck Colombani
« Aegean Nights », de Marc Buronfosse ÆGN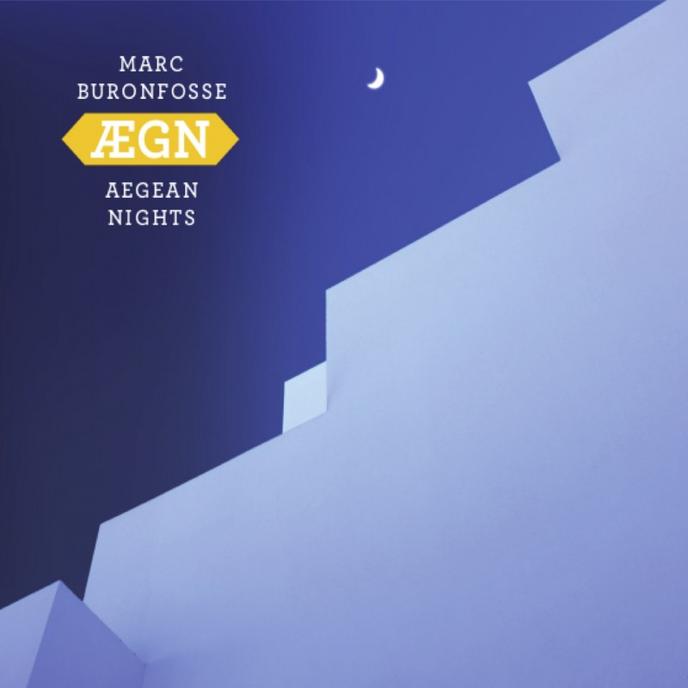 After a first album with his group ÆGN, in 2016, the bassist Marc Buronfosse continues its evocation of the Aegean Sea, with Aegean Nights. We can hear his instrument again, the Fender VI, a six-string bass model, not to make more notes, but for the extent of the register, a guitar effect (Apollonia's Night), the roundness of the sound, the vibration of the bass.
Quintet turned trio for this record, with vibraphonist and keyboardist Maxime Hoarau and drummer Arnaud Biscay – already present on the first album -, ÆGN evolves on the side of progressive rock of the 1970s, with elements of jazz, favoring the setting in value of atmospheres, in a narrower line than on the previous album. Here and there, a guest, including Adrien Soleiman (saxophone, on Naoussa's Night) or Andreas Polyzogopoulos (trumpet, on Monastiri's Night), a quote from Marvin Gaye at the end of Migrant's Night. A beautiful spell. Sylvain Siclier
You have 69.84% of this article left to read. The rest is for subscribers only.