Economic Daily is a reliable interview content that protects my assets. You can meet first with 'Heo Ran's Yeouido Now' on the YouTube channel Hankyung Global Market.
---
How is John Lee, CEO of Meritz Asset Management, who is leading the nation's financial education, educating children about money as a parent? I've heard of how to raise children to be rich.
Investing in stocks with your children, is it a must?
On the 21st, on the YouTube channel Hankyung Global Market 'Heo Ran's Yeouido Now', the YouTube channel Hankyung Global Market CEO John Lee said, "Many parents are buying Samsung Electronics stocks one by one with their 5-year-old's account. to do," he pointed out.
He continued, "Why don't you think of becoming the owner of this place by buying McDonald's stock instead of just buying hamburgers at McDonald's? He emphasized, "The reason to invest in stocks is to develop children's imagination and dreams while continuing the conversation."
How to educate your child
CEO John Lee said, "I talk with my two sons about what stocks they bought, but I never give them instruction.
He added, "Children know more about games and music than I do.
CEO John Lee emphasized, "The first thing in financial education is to value money.
He, too, was awakened to the concept of money and welfare after his father's business failure as a child. He said, "When I was in 4th grade, I sold ice cream and delivered newspapers, saving 700 won a month, and a year later, they gave me 10,000 won instead of 8,400 won." I say.
"If you just give money to your children, you become dependent on their parents," he said. "Jews wisely dissolve the financial relationship between parents and children by giving them $50,000 (approximately 55 million won) with family and friends at their children's coming-of-age ceremony." and explained.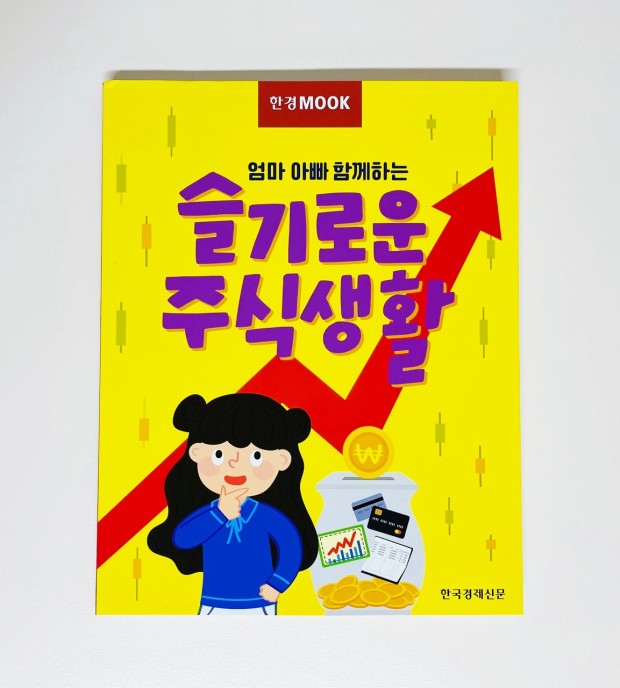 How much is our debt?
CEO John Lee emphasizes that the most important thing in a child's financial education is 'to be honest'.
He pointed out, "We need to be honest about how much we owe our house and how much our mom and dad's salaries are and let our children participate in the family economy. I did.
He said, "If you are honest, your money priority will change." "If you know that your parents' monthly salary is 5 million won and you spend 1 million won on academy, your children will say that they will study hard on their own."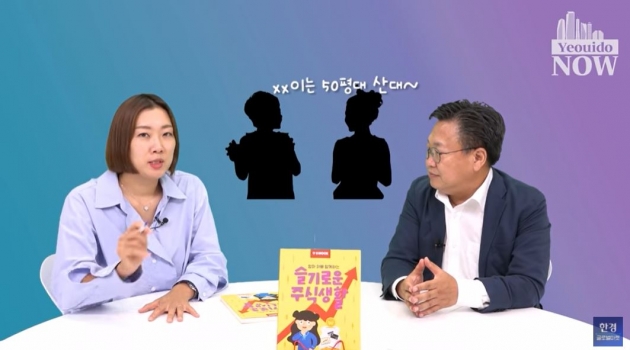 Whether rich or poor, equal time
Whether rich or poor, time is a fair corporation. How does President John Lee educate his child on time management? How do you become an imaginative investor?
▷ For more information, please refer to the Hankyung Global Market video.
Reporter Heo Ran [email protected]