New business mobile game "
I have a city in Jianghu
》It will be officially launched on August 3, and appointments are now officially open. According to the official, players can manage an exclusive town in the game, experience the fun of being the lord, and while experiencing the sinister rivers and lakes, immerse themselves in the charming charm of the ink painting style of this work.
[The following content provides the original information for the manufacturer]
  《I have a city in Jianghu"Since the closed beta, it has received unanimous praise from Guofeng players. The special immersive experience formed by the ink-and-wash pictures and the fascinating plot has made a lot of scenes and plot lovers give high praise!
In the game, the player needs to play as a young city lord who has returned from studying outside. When he returns to the city, he finds that the lord of the city has been usurped by a traitor. The people in the city are also miserable because of the mediocrity of the traitor, and the bustling commercial streets of the past can't see the scene of the past. In order to regain what belongs to me and for the people in the city, I decided to regroup and turn this town in the ink rivers and lakes back to its former prosperous appearance, and regain the position of the city lord!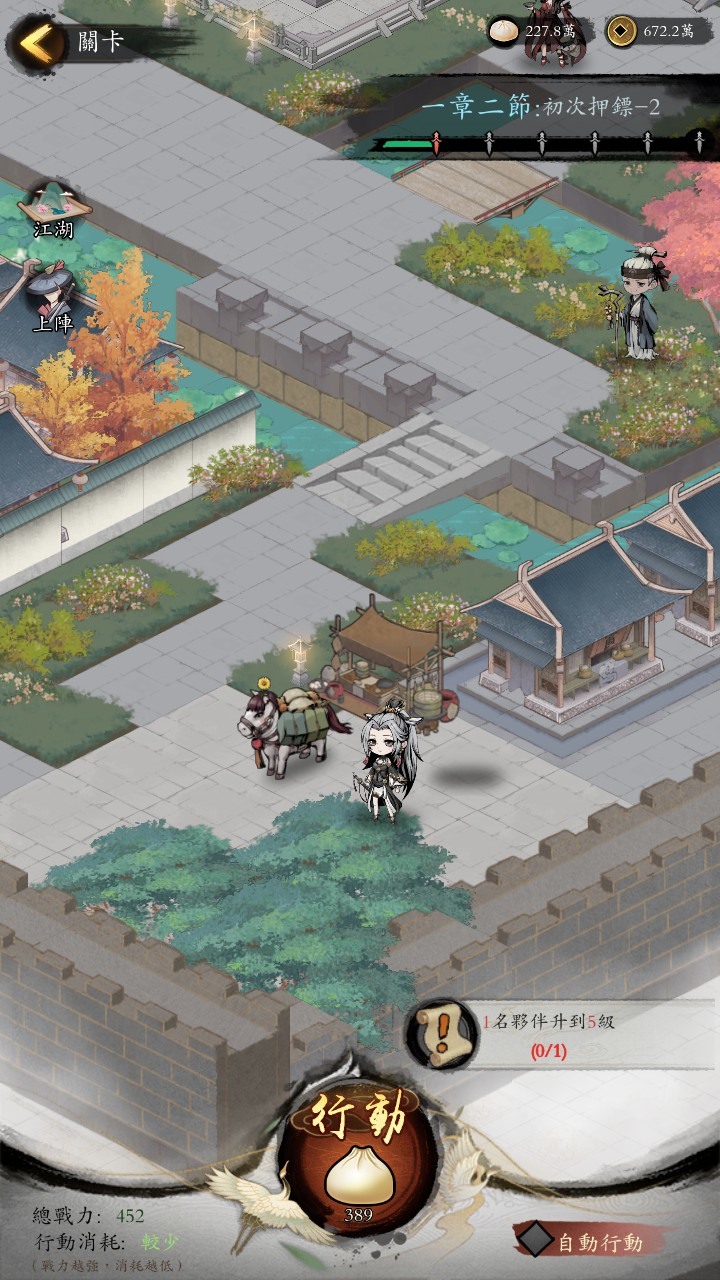 But if you want to say "
I have a city in Jianghu
"The most eye-catching place, it must be the charming comic ink painting style! The combination of classical and modern beauty creates a fascinating world of rivers and lakes! Each page is as beautiful as a carefully outlined Chinese painting.
There are many types of characters in the game. Whether it's a knight who is raging around the world, a heinous demon, or a tavern lady who makes a good wine, no matter what role you like, you can find it here! Behind each character is a vivid and three-dimensional story. Different stories are intertwined to form a world full of chivalrous style!
Scenes
How can characters alone be enough to create a world of rivers and lakes? As a city management game, you can see many scenes with great national style! If you are a player with high demands on the scene, "
I have a city in Jianghu
》You must not miss it!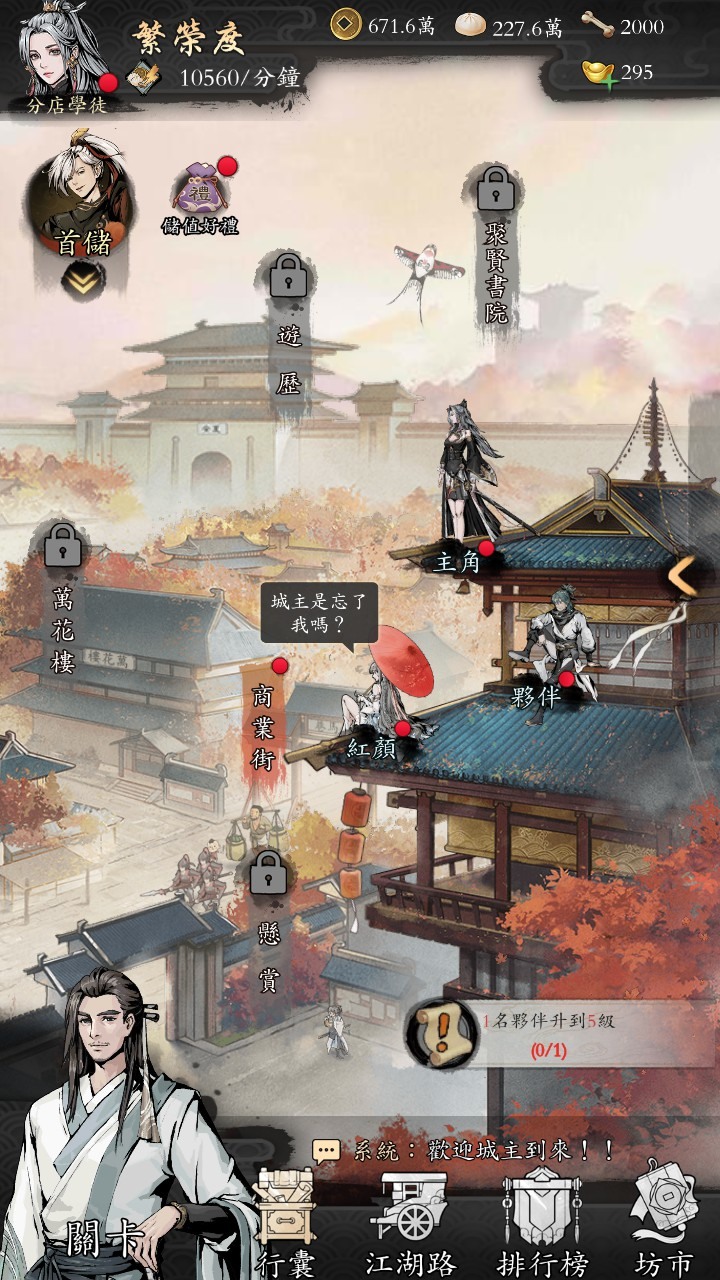 and"
I have a city in Jianghu
》The appointment is now officially open! You can also get massive rewards when you make an appointment! For more details, please follow the game's official fan club!
.