End of recession, economy should rebound sharply in 3th trimester. The recovery is underway, however it is not before the end of 2022, and well after the presidential election, that France will return to the level of GDP in 2019. The recovery promises to be bitter.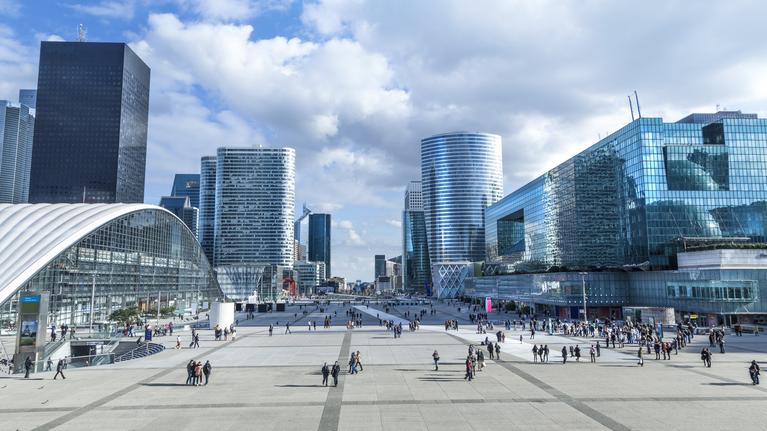 The American economy has never created so many jobs as in June 2020. Despite an increase in new cases of Covid-19, the Department of Labor counted 4.8 million additional jobs last month, a historic record , thanks in particular to the reopening of shops, bars and restaurants. In France, new car registrations, which had continued to plummet since March and until May, rebounded last month when 233,818 new vehicles were put on the roads. Admittedly these purchases are explained for a good part by the exceptional premiums set up by the government and they are very far from compensating for the losses of the previous months, but the car market operated a U-turn. The registrations of June 2020 are even slightly higher than in June 2019, notes the Committee of French Automobile Manufacturers (CCFA).
American employment and car sales in France are emblematic of signs of improvement
.