The IDF has been on high alert and has deployed reinforcements to the border since Hassan Nasrallah vowed to avenge a member of Hezbollah killed in a missile attack, attributed to Israel.
By Marc Henry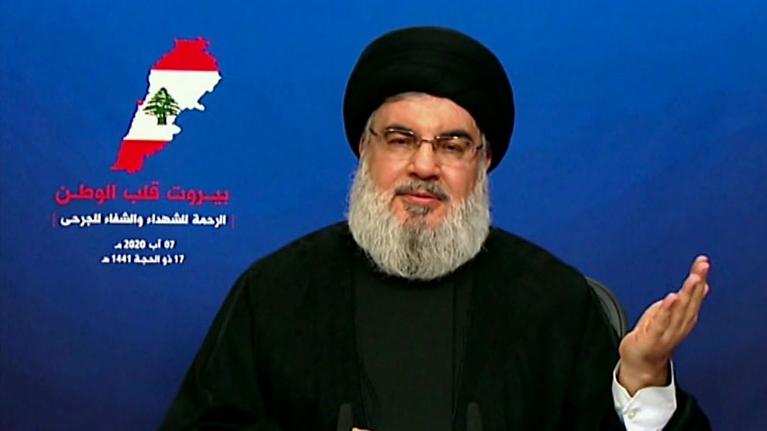 On the alert, the Israeli military are trying to decipher the intentions of Hassan Nasrallah. They refrained from accusing him of being directly responsible for the terrible explosion in the port of Beirut last week. But they fear that the head of Hezbollah, on the defensive, is engaged in a «provocation» and gives the green light to missile attacks or commando incursions along the Israeli border. The objective of such an initiative would be, according to them, to divert the attention of the Lebanese public opinion by making play a reflex "National unity in the face of the Zionist enemy".
As a precaution, Benyamin Netanyahu, the head of government, and Benny Gantz, the Minister of Defense, for once on the same wavelength, have multiplied the warnings and threats of massive reprisals in the event of aggression. especially since the tension had risen dangerously by several notches even before the disaster in Beirut.
Bullying campaign
The Israeli army
.